You're all set for the Modern Household Management Workshop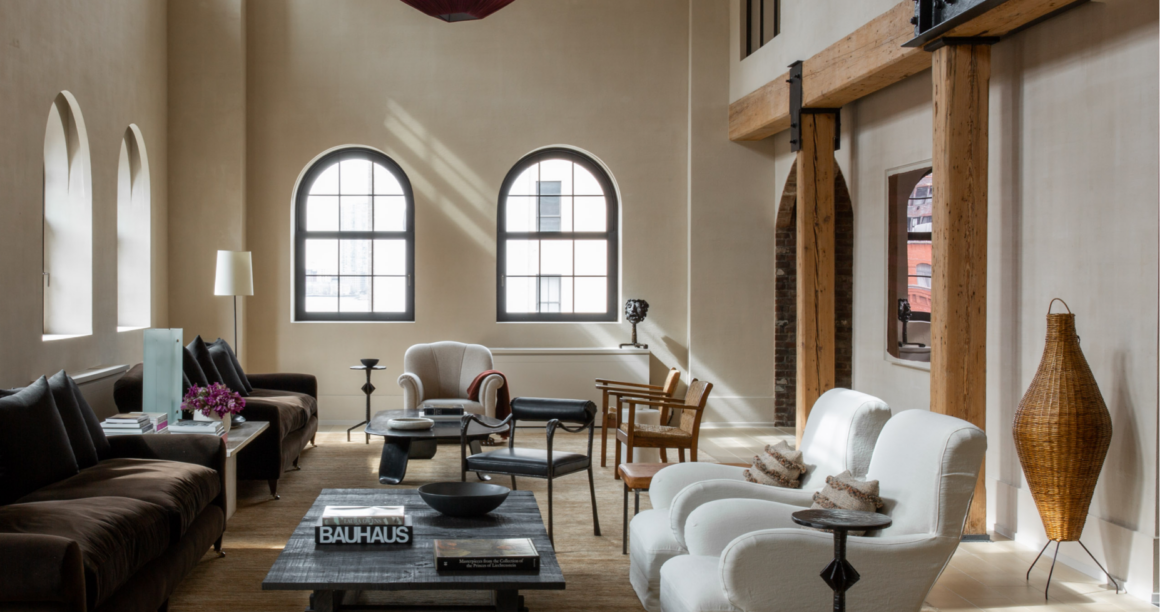 Thank you for enrolling in our new workshop, Modern Household Management: How to Streamline Operations for Homes and Estates.
We look forward to working with you and helping you feel ready to take on the operations of any home.
What's next
You will receive an email with information on how to join the three separate sessions, and you'll get access to the relevant templates during the course of the workshop. Note that recordings of each session will be available permanently, but that the live Q&A will not be recorded (to protect the privacy of attendees) — so we encourage everyone to join us live, if you can.
We look forward to meeting you! In the meantime, please feel free to contact us with any questions.
Mark your calendar
Want to add the Zoom details to your calendar? Here are links to join each session.
Wednesday, October 19, 7-9pm ET / 4-6pm PT
Wednesday, October 26, 7-9pm ET / 4-6pm PT
Wednesday, November 2, 7-9pm ET / 4-6pm PT
Add to your calendar
Can't wait to get started?
Check out these resources to get ahead of the game!
1 — Listen to expert private service professionals share tips and stories on the Easemakers Podcast
2 — Check out stories and articles from Nines, like The Ultimate Guide to Household Manuals
3 — Explore the Nines household management app