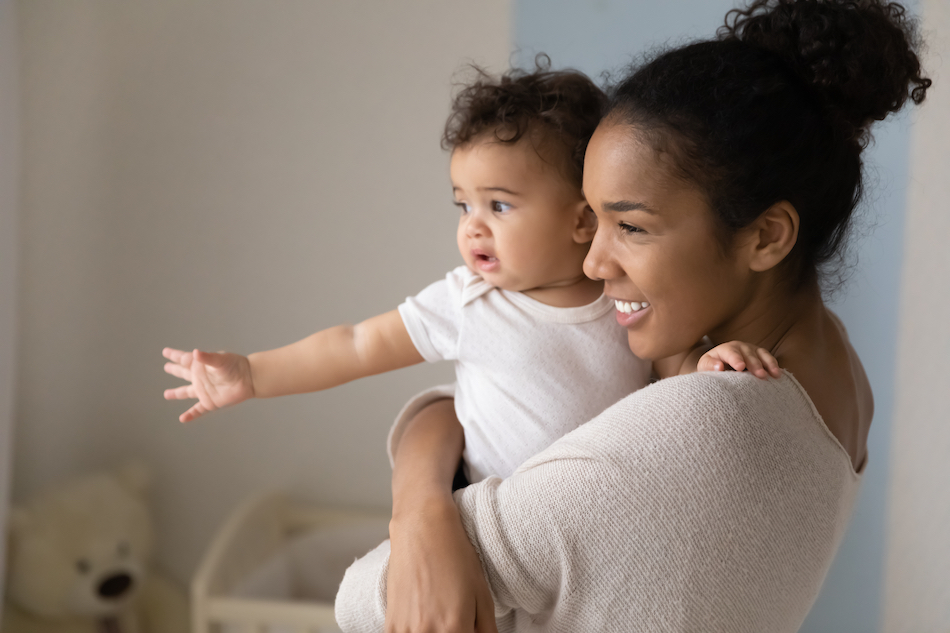 Simplify your household employee payroll and taxes
Pay your nanny, housekeeper and any other household employee legally, without the effort. Save time and money, avoid the risks of penalties and fines, and get the support you need — including everything from federal and state tax filings and payments to direct deposits to end-of-year tax filing.
How it works
Sign up as a household employer
Get started in minutes. Add your household tax and bank account information, sign the paperwork, and we'll take it from there. Save the 60hrs/year that the IRS estimates it takes to manage payroll and taxes.
Invite your employees hands-free
We onboard your employees and collect their tax forms and ID. Next, we set them up with our free direct deposit (or check), keeping your bank account information completely private.
Enjoy outsourced tax and payroll
We ensure timely and compliant pay checks and tax filings, for any salaried or hourly household employees, with free year-end tax preparation. We're always here for any questions!
Better household employment for all involved
Take it from our customers across the country
Backed by Marta Perrone's tried and true household management system
Professional housekeeper and estate management expert Marta Perrone is trusted by hundreds of discerning households. Her house manual system sets a gold standard in the private service industry.
Now, Marta is partnering with Nines to bring house manuals to life.
"Everyone wants their home to run seamlessly, but that's only possible when everybody knows what to do, when to do it, and how to do it. Nines gives households the essentials for creating order, eliminating chaos, and helping everyone be successful," says Marta.
Marta's insights are built into the Nines platform, so you can create a flexible manual that can keep up with your household — without the effort.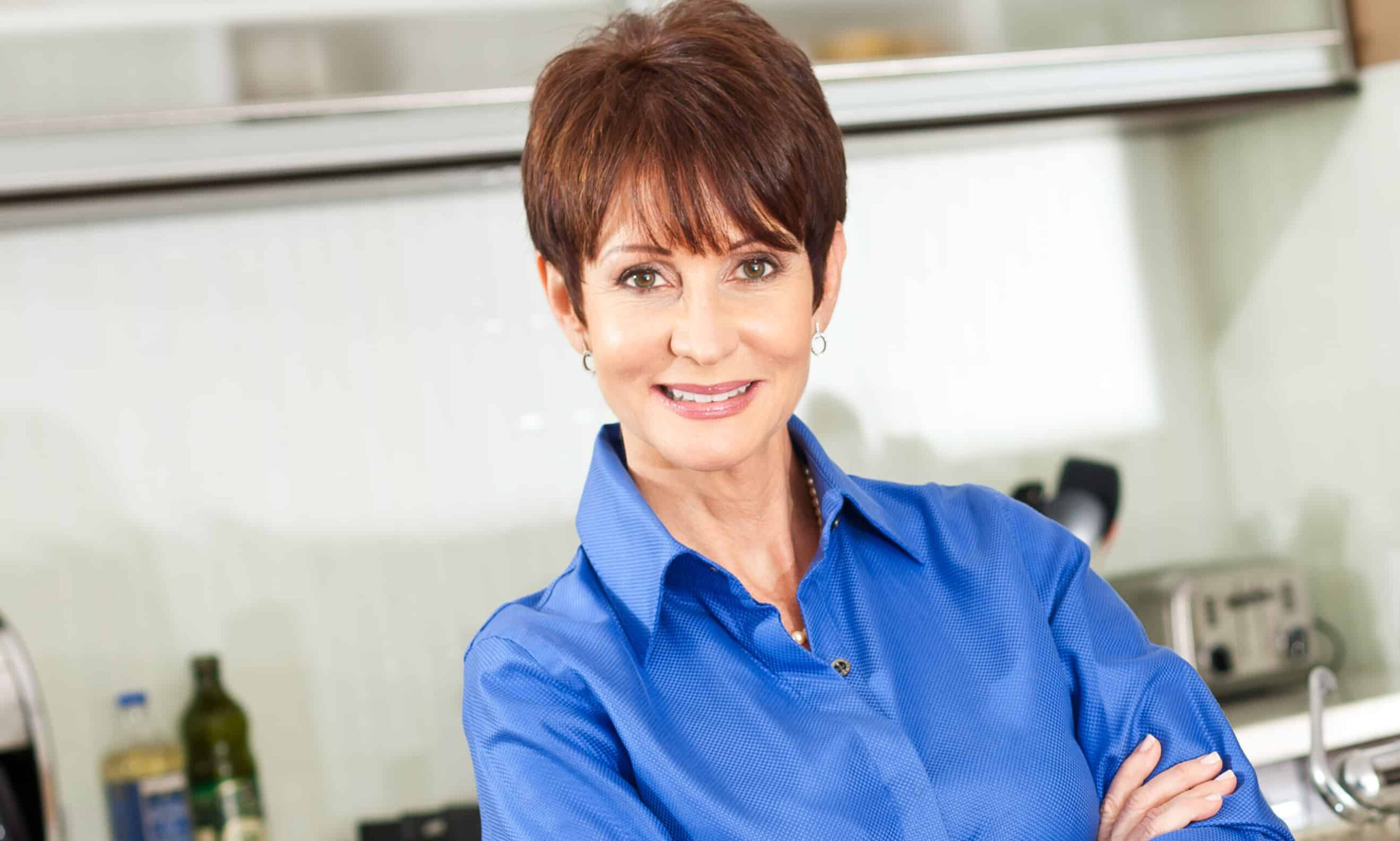 "It's an ongoing relationship that begins and ends with trust and constantly reassures me that my household and family are taken care of."
– Sherry Witter about Nines in Modern Luxury