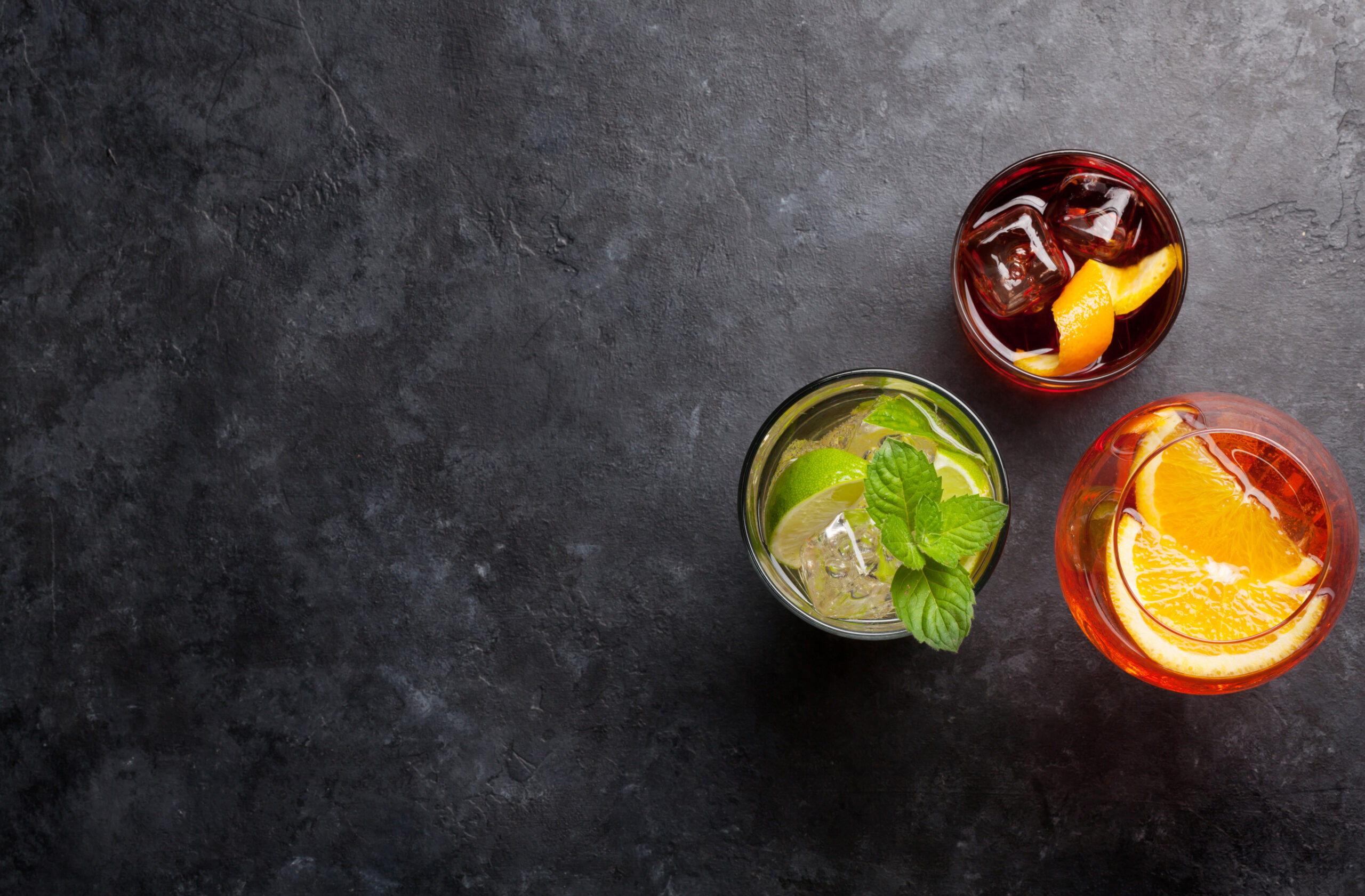 Welcome Happy Hour
Join EAO and Nines for a happy hour to kick off the Behind Every Leader conference!
When: Wednesday, August 24, 5:00-7:00 pm ET
Where: Bookmarks, 299 Madison Avenue, New York, NY 10017. Bookmarks is located on the rooftop of the Library Hotel, and they require proof of vaccine to dine.
Please RSVP by August 15. We look forward to seeing you and celebrating together in NYC!
Our welcome happy hour is hosted by Nines, which helps families and their assistants create custom manuals for their homes, so they can live with ease.