More properties, more problems. Household management simplified.
Nines helps you save time managing your homes, so you can focus on what matters.
Our household manual app is the easiest way to manage your properties and assets, keep track of vendors and tasks, and access the lists and documents that elevate your household.
As a member of Nines, you can anticipate challenges and manage all the moving pieces as we help you create a household manual that can keep up with you. And whenever you have a question, an experienced estate manager is just a call away.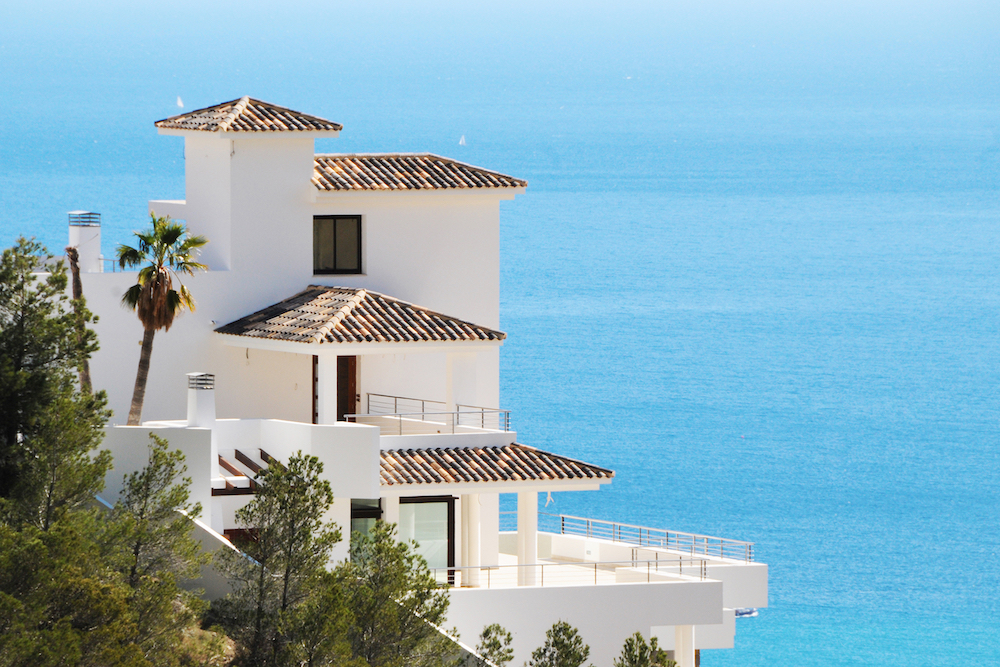 Simple management
Whether you're managing it all on your own or collaborating with staff and vendors, our household manual app helps you keep everyone on the same page, get ahead of challenges, and bring a sense of calm to your home.
Tailored support
Our platform is designed specifically for households, so it's easy to get set up and keep things running smoothly using reminders, notifications, and automations — but any time you have a question, you can call your dedicated estate management expert for backup.
Secure flexibility
You need to share checklists, documents, photos and more — but you don't want that information going unprotected on a staff or vendor's phone. Nines is built with security first, so you can move quickly without losing control.
Software built for homes like yours
Live simply with a customized manual for your home
Keep your household's most important information at your fingertips in a smart household manual, built specifically for busy families who want to get more from their time at home. Get a head start with industry-standard templates, and work with a dedicated household management expert to tailor everything to your unique needs.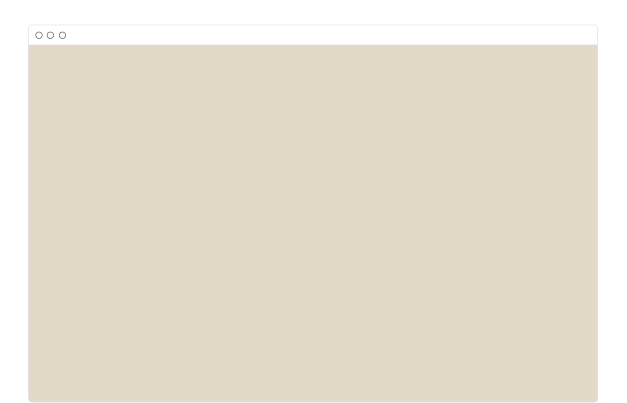 Easily keep track of your to-do list
Get a clear picture of everything that's happening across your properties — what needs to be done, where everything is, and who's coming and going. Create tasks and to-do lists, and set reminders to make sure nothing slips through the cracks. Get notifications in real time as things get checked off.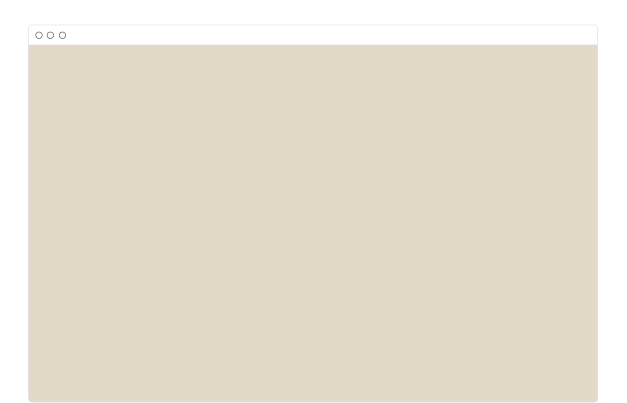 Avoid costly, time-consuming mistakes
Care for your spaces and most valuable possessions by getting ahead of maintenance schedules. Automate recurring tasks, get reminded when it's time for regular maintenance, and work with a dedicated household management expert who's seen it all. Never let an unexpected issue steal your quality time again.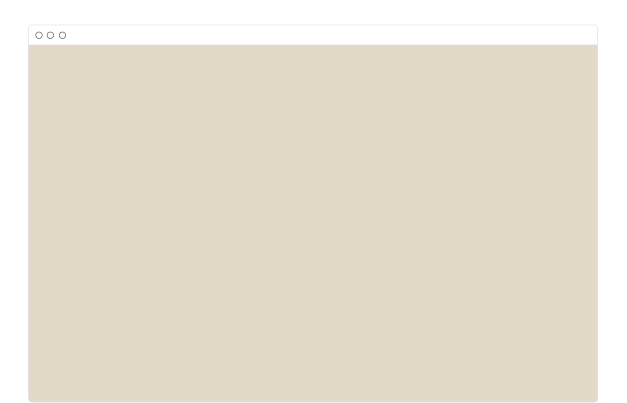 Find answers quickly
Run a quick search to find any detail in seconds, from gate codes and streaming passwords to your plumber's phone number and instructions on how to shut off your water valve. Never waste time digging for information, and feel confident knowing the answers are always in the palm of your hand.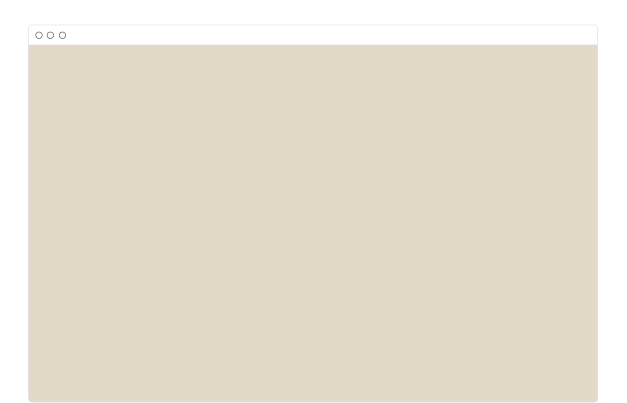 Share information, without losing control
Share to-do lists, documents, and other helpful information with trusted staff and vendors. With layered permissions settings, you get to decide who can see what — and you can revoke access at any time. Now, your sensitive information can't walk away on a vendor or staff member's personal phone.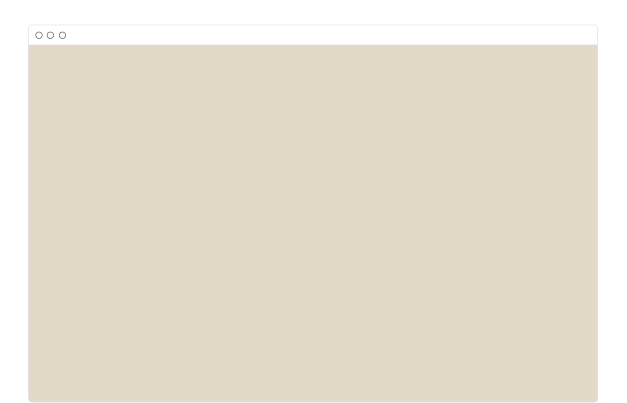 Personalized support from experts who've seen it all
You want your home to feel calm and comfortable, but where to start? Nines is designed for homes like yours, so it's easy to get up and running quickly.  
Nines is backed by professional housekeeping and estate management expert Marta Perrone, whose gold standard house management system is trusted by hundreds of discerning households. Her insights are built into the Nines platform, so you can create a flexible manual that can keep up with your household — in a fraction of the time. 
Plus, our expert estate managers have managed any household challenge you can throw at them. Whether you need help setting up your manual or someone to call when you have a question, they've got you covered.