Our mission is to simplify and elevate household life
Nines is empowering households with dedicated support and first-of-its-kind household management technology, so families and the private service professionals who support them can live with ease.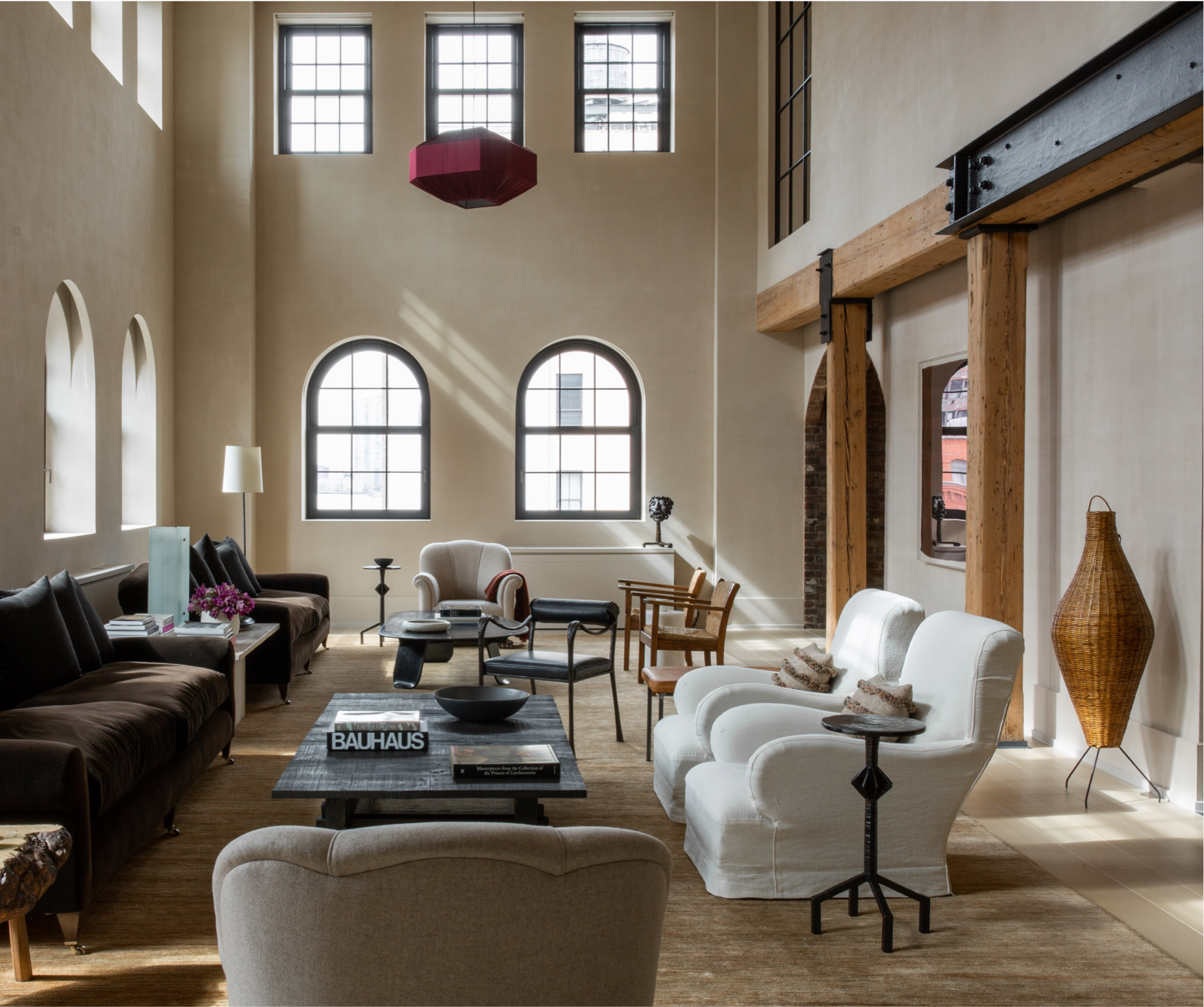 The modern way to manage households and estates
Smarter household management
We believe your house manual should be a dynamic, interactive environment, rather than a static document, so it can keep up with you.
Empowered staff
We believe in empowering private service professionals with the respect, tools, and resources they need to get things done and grow in their careers.
Secure, flexible support
We believe in making your household's most important information accessible and actionable, without compromising security, because operating efficiently shouldn't mean losing control.
Who we are
Our leadership
Our co-founders bring together complementing experience from inside and outside the private service industry. As one of the most sought-after private fitness trainers in the world, Mohamed Elzomor has worked with hundreds of ultra-high net-worth clients and the private service professionals who keep their lives running. Jacco de Bruijn is a management consultant turned tech startup entrepreneur, with a passion for helping niche industries fix processes that are broken. Together, they inform our unique perspective on household management technology.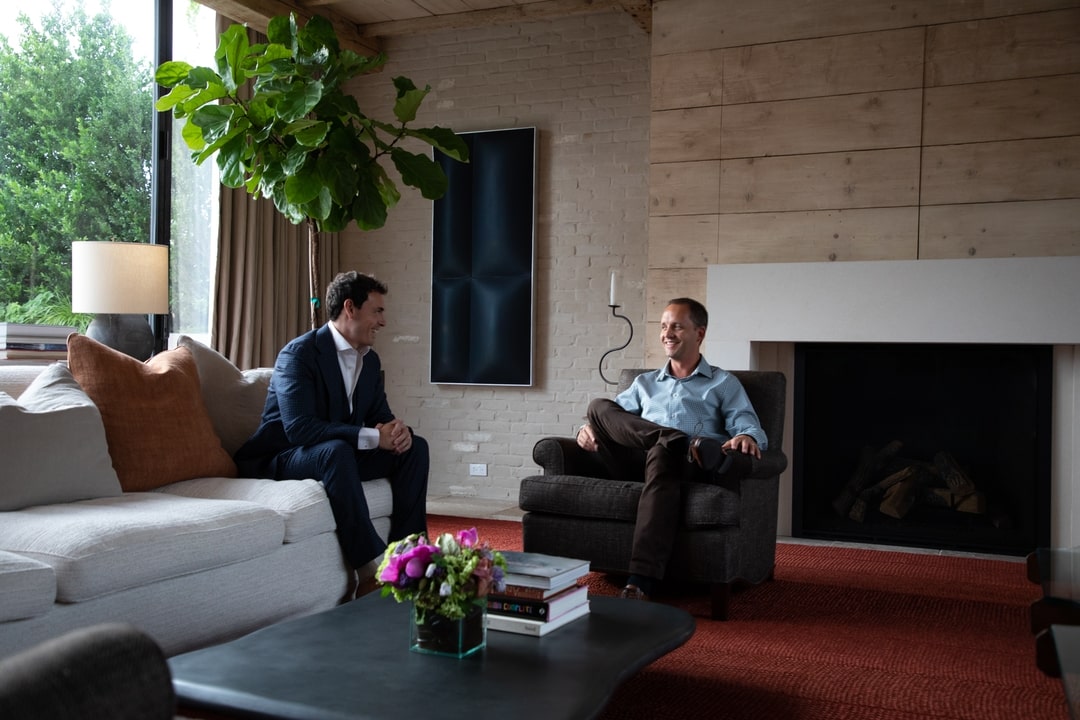 Our team
The team at Nines strikes the right balance between technology expertise and estate management experience. Our diverse backgrounds in tech startups, Fortune 500 companies, and private service roles help us build modern tools to solve age-old household management challenges. Our investors and engineers founded and built Jet.com, which had a successful multi-billion dollar exit to Walmart. Meanwhile, our industry partners like Marta Perrone give us insider access to tried and true systems, allowing us to build on what works and bring best practices to a broader range of households.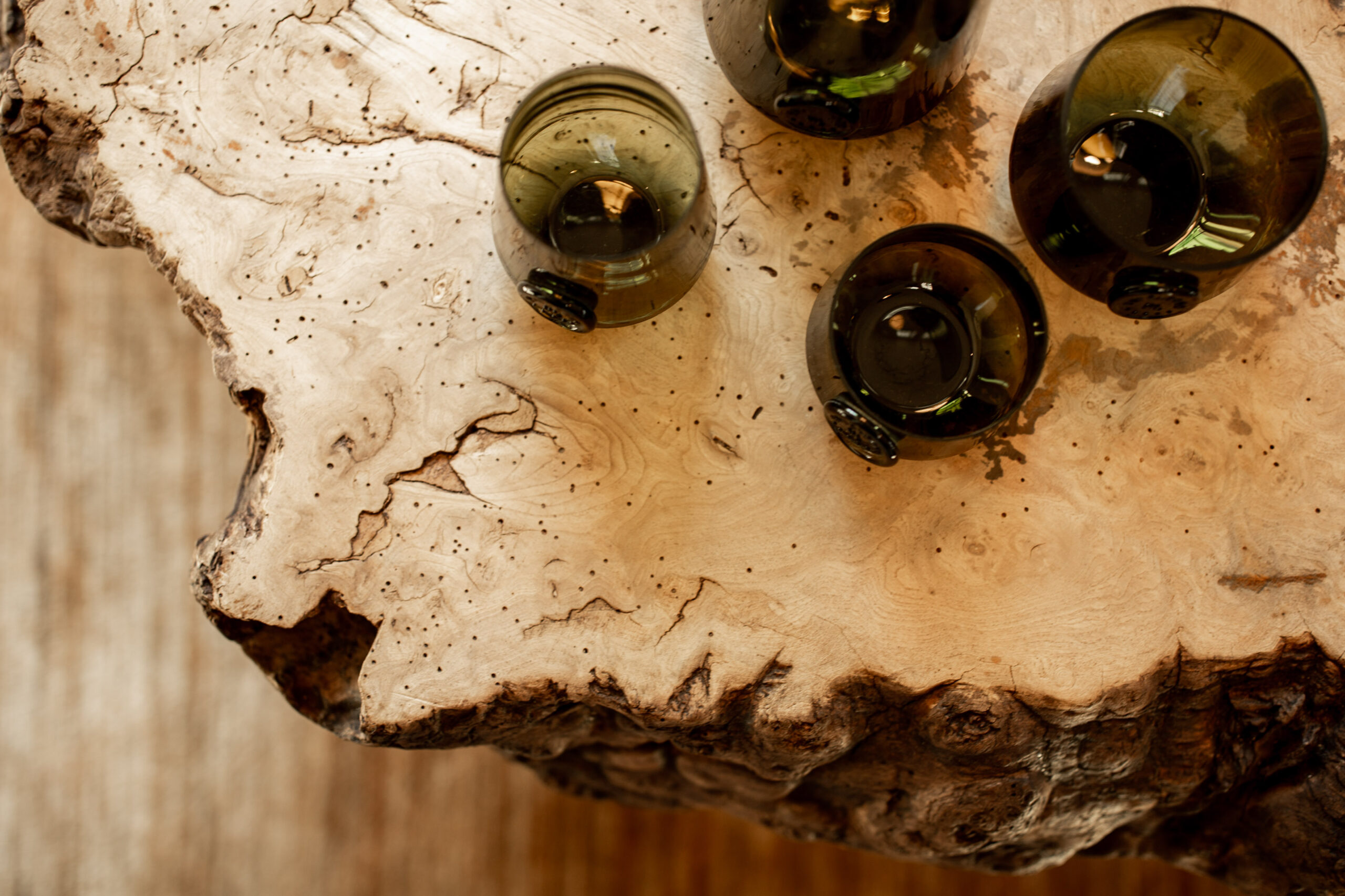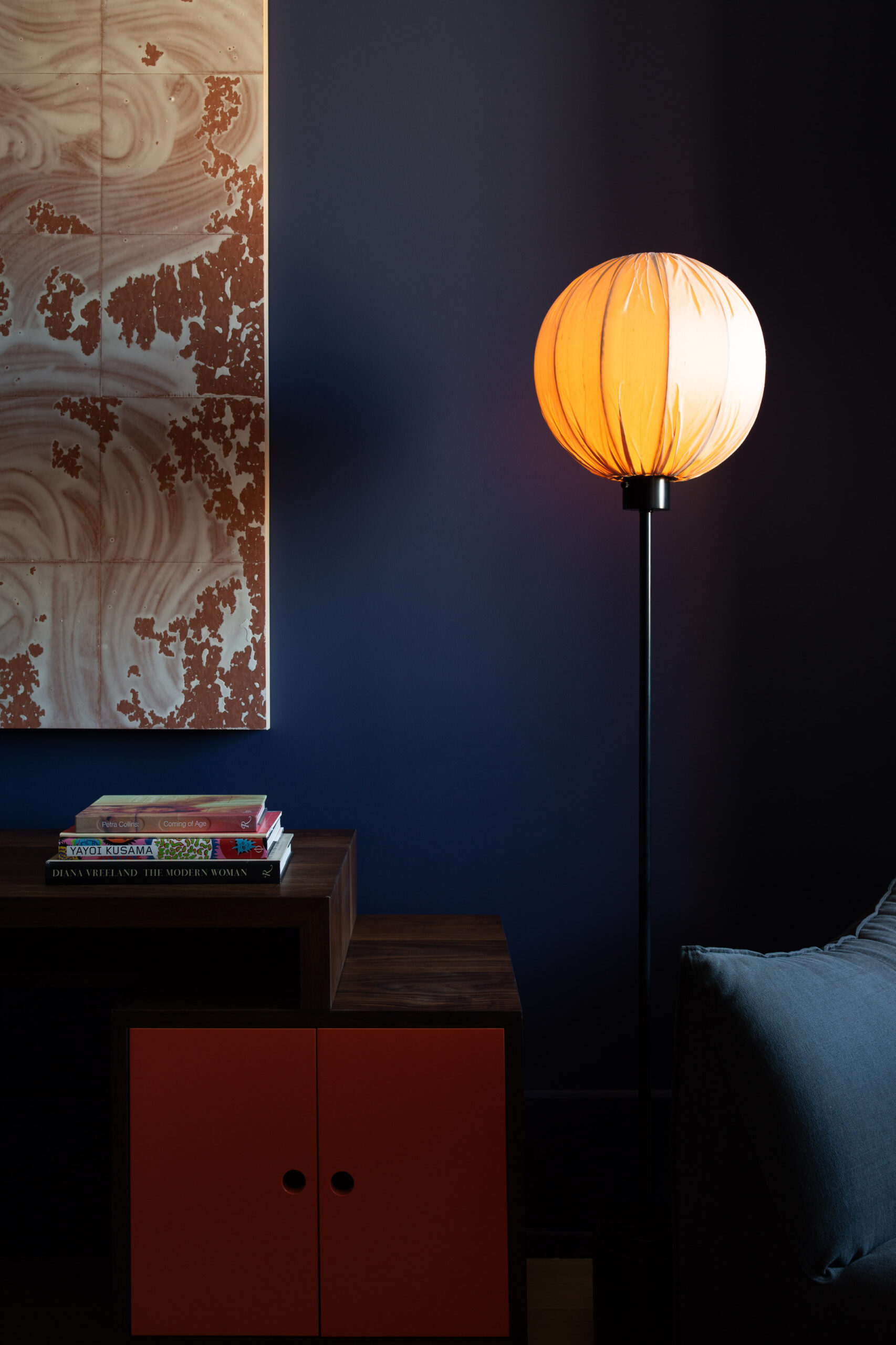 Helping complex households create a sense of calm
Home is one of the most important elements of a successful life. When your home is in disarray, you can't truly be at ease.
The problem is, with success comes complexity. Many families fall into a wealth spiral: they buy luxury homes and assets, hire staff to help them manage it all, and suddenly find themselves in a state of chaos. Whether the chaos sets in quickly after a wealth event or develops steadily over generations, it takes the right people, systems and expertise to create a sense of calm.
Our goal is to give households a modern way to manage their homes and everything that comes with them, through technology, support and expertise. Nines is backed by VCP Ventures (Marc Lore and Alex Rodriguez), and advised by estate management expert Marta Perrone. We were recently named a finalist for the 2023 Family Wealth Report Awards and a top Family Office solution in Forbes.
Together, we hope to move the private service industry forward, and help households elevate life at home.