How to Hire Household Staff: Household Staff Job Descriptions, Titles and Salaries
Looking for support with household staffing? Whether you're hiring household staff for the first time or adding new staff members to a large team, we've got you covered.
Explore our household staffing guides below, complete with job description templates, salary benchmarks, and hiring tips from household management experts.
Still have questions about your unique household? Reach out to our team for household staffing agency recommendations, training support, and more.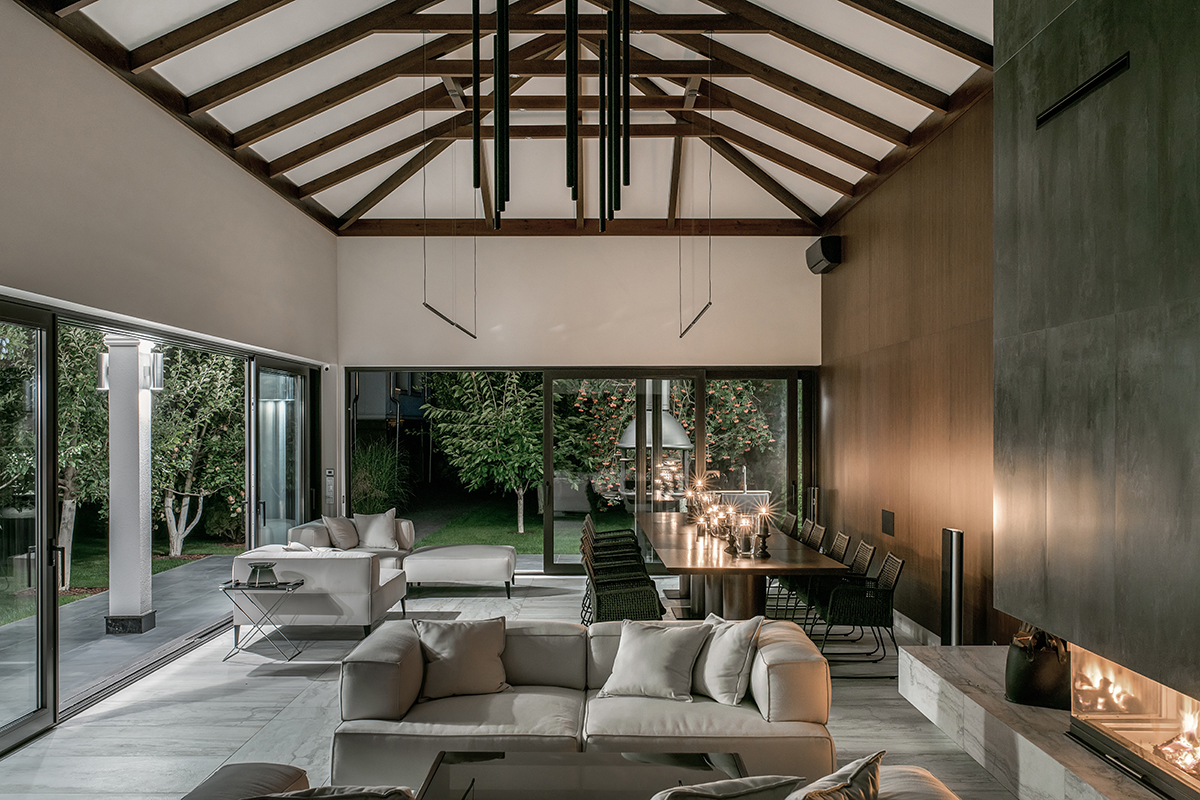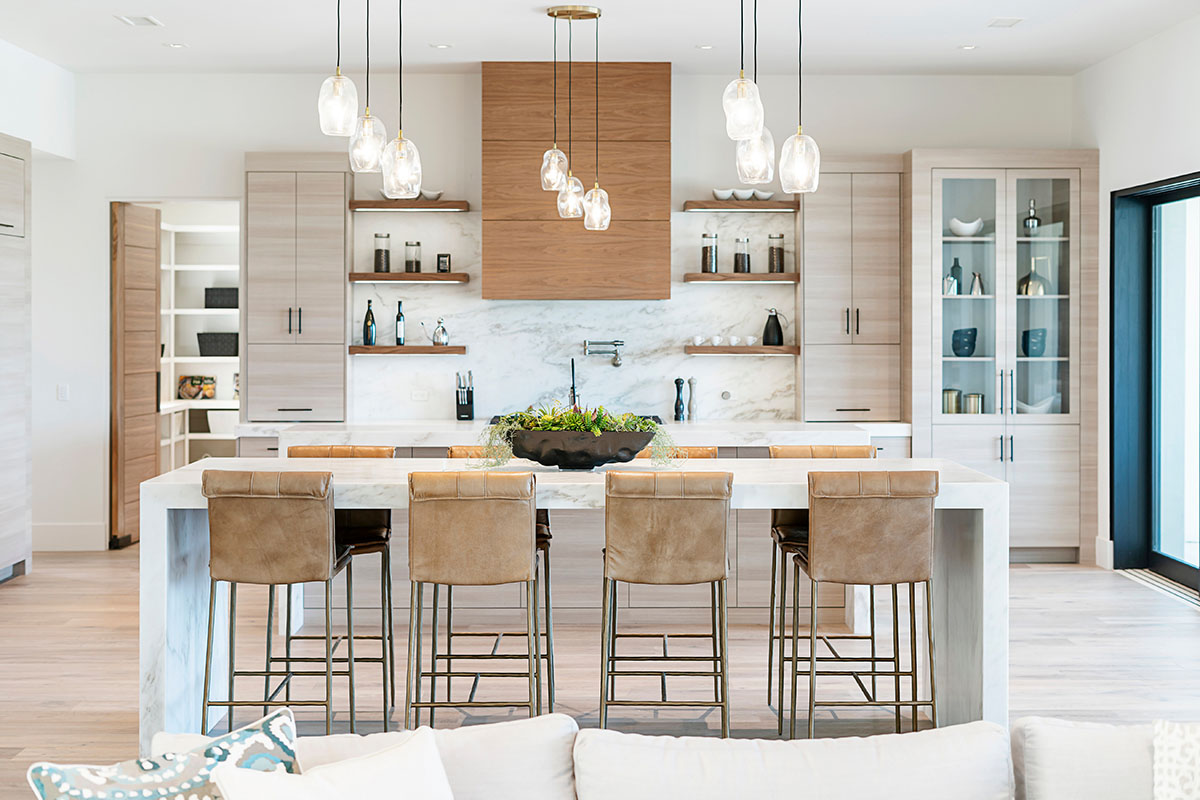 Are you setting your household staff up for success?
Every private service professional needs backup. An executive assistant turned household manager might need to learn tips and tricks for working in a new environment. Meanwhile, a seasoned estate manager moving to a new city might need vendor recommendations from their peers. No matter who you're hiring, we want to help set them up for success.
Explore our household management workshops, which dig into key areas of household management: housekeeping, maintenance, and home systems.
Check out our Easemakers community and Easemakers Podcast, designed to help private service professionals connect and learn from each other.
Curious about how our team can support your unique household staff? Reach out today.
Assess your household staffing needs
Do you need help with childcare, running errands and light housekeeping, or do you need hands-on support managing multiple properties and overseeing renovation projects? Understanding your challenges up front will help you figure out the right household staffing structure for you. In the guides below, you'll find job description templates and questions to ask yourself before starting the hiring process for each role.
Hire the right private service professionals
You want to find the best household staff members for your home. Before you start working with household staffing agencies, think about your goals and expectations. In the guides below, you'll find salary data to help you make a competitive offer, whether you live in New York, Los Angeles or somewhere in between, as well as tips from expert private service professionals about what to ask when you're interviewing candidates.
Set your household staff up for success
Once you've found the right candidate, set them up for success with clear communications and a strong onboarding process. In the guides below, you'll find tips for helping each role succeed, as well as tools to help you train staff members and keep everyone on the same page. Still have questions? Reach out to our team for help bringing structure and best practices to your unique household.
Who do you want to add to your household staff?
See why Nines is the easiest way to manage properties, household staff, vendors and more
Schedule a demo

Manage household staff, tasks, projects and more with ease
Managing domestic staff comes with a lot of details. You have to keep important information on file, like emergency contacts, job descriptions, and non-disclosure agreements.
At the same time, your staff members need training and access to household protocols to be successful. On a daily basis, they need an easy way to share task lists and communicate back and forth. Your household staff needs a go-to place to get work done.
With Nines, you can manage all of the information about your employees, as well as all of the information they need to share with you and with each other, in one place. Think of Nines as your digital house manual — an interactive place where you can put all of this information to work. Schedule a demo to see why Nines is the easiest way to manage your homes and everything that comes with them.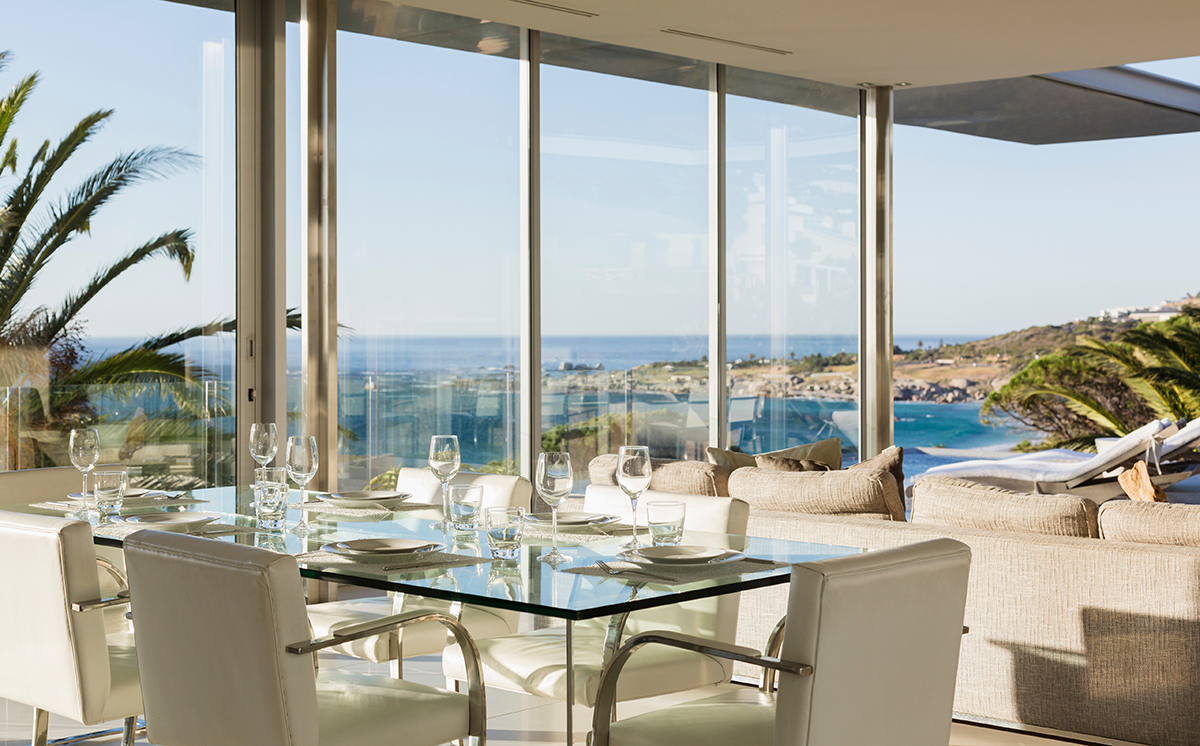 We're on a mission to simplify and elevate household life
You didn't buy your dream house to worry about maintenance and housekeeping. If you've found yourself losing your weekends to unexpected maintenance issues, digging through endless text threads to find a handyman's phone number, or wondering why your home feels so chaotic, you've come to the right place.
No matter where you are in your household staffing journey, our team of estate management experts is here to help, and our technology can help you stay organized every step of the way. Reach out to our team for support in assessing your needs, connecting with a domestic staffing agency, training your staff, or setting your team up for success with a digital house manual that's built for homes like yours.