Household Management
What is an estate manager, and do you need one?
What does an estate manager do? How much do estate managers make? Should you hire an estate manager, and if so, how do you find the right fit? Find the answers to all your questions in this ultimate guide.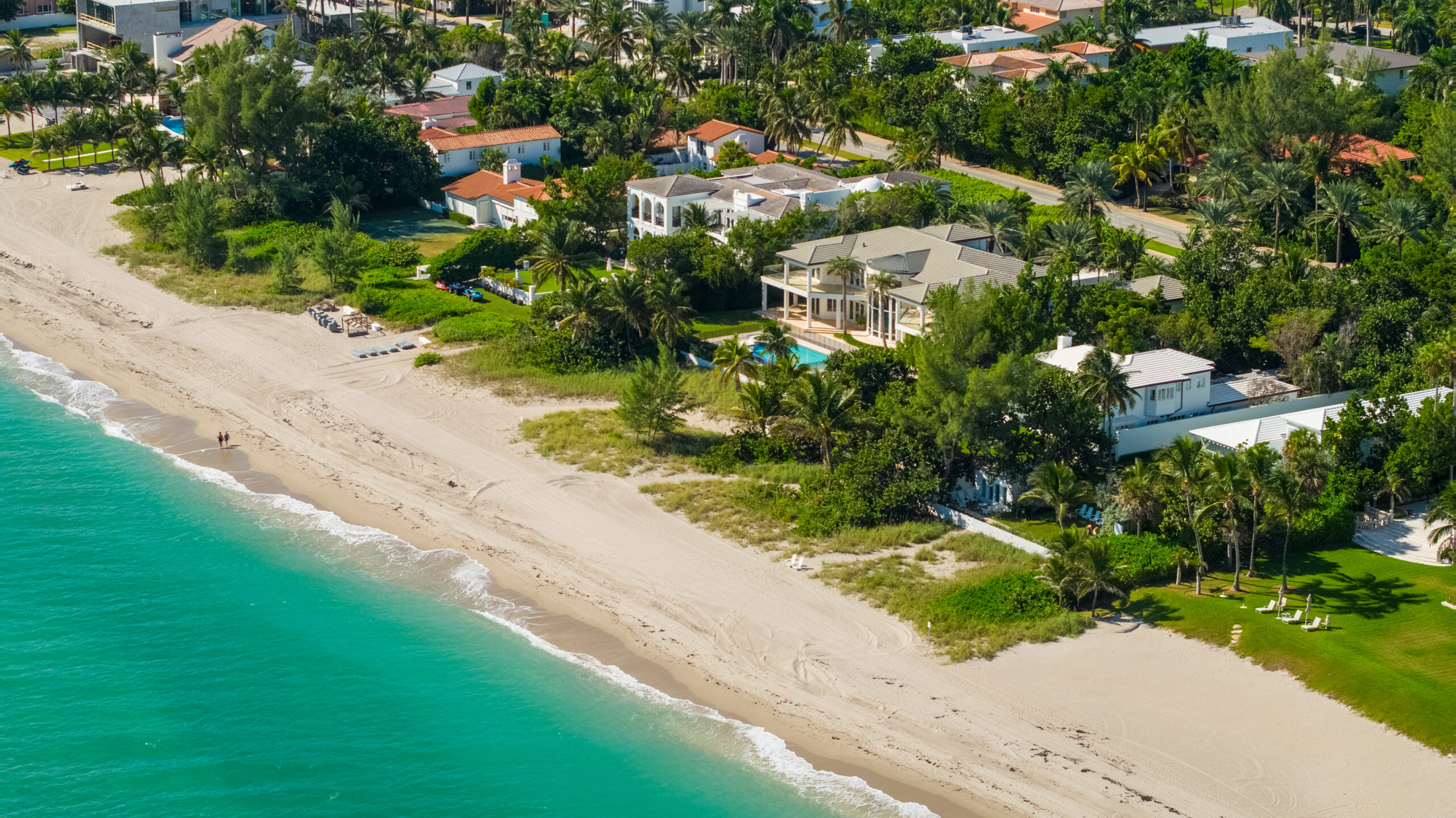 Your time is limited, and your home should be a place where you can recharge and focus on what matters most to you.
But too often, your dream home comes with a level of complexity that's hard to manage.
Add in multiple properties, valuable assets like art and cars, and vendors and staff to help you maintain it all, and suddenly managing your home can feel like a full-time job.
That's why many complex households bring on an estate manager to oversee their day-to-day operations.
A seasoned estate manager has the experience needed to run your properties, hire the right staff and vendors, and ensure nothing slips through the cracks. But more importantly, a full-time estate manager has the time to manage every aspect of your home, so you can get the peace of mind that everything's running smoothly, without giving up every free hour you have.
In this ultimate guide, we'll explore every aspect of hiring an estate manager, including responsibilities, salary requirements, and more, so you can make the choice that's right for you.
What is an estate manager?
An estate manager is an expert private service professional who typically has several years of experience managing multiple properties, household staff members, vendors, projects and more for one "principal" or family.
The estate manager oversees every aspect of estate operations, including managing the estate's calendar, scheduling regular maintenance, designating tasks and responsibilities to vendors and household staff, overseeing household staffing and human resources, and reporting on the estate's progress to the principals or the family office.
They may also take on special projects, like gifting and event planning, or act as an owner's representative on renovations and other construction projects.
Every estate has its own set of needs, challenges, and service standards, so estate managers are incredibly adaptable. They are expert project managers with excellent communication skills and people management skills. As top-level private service professionals, they have a passion for luxury estate management, and they are committed to making life easier for the families they support.
Before hiring an estate manager, consider your family's expectations, and what you would want your estate manager to help you accomplish. Finding the right person for your household can be a challenge, but understanding and being clear about your expectations up front can lead to a successful long-term match.
What are the main benefits to hiring an estate manager?
An estate manager's goal is to make your life easier. They take on the work of managing your properties and overseeing the people and processes that keep them running — so you can focus on what matters most to you.
As our team at Nines knows from interviewing estate managers on the Easemakers Podcast, most estate managers are called to this field because they have what they call, "service hearts." They work long hours, go above and beyond, and juggle a huge range of tasks, because they love providing exceptional service and helping the people around them thrive.
The main benefits to hiring an estate manager are time to focus on the things that are most important to you, a higher quality of life where everything in your home is just as you want it to be, and peace of mind knowing that every detail is covered — your properties are maintained, preserved and protected.
With the right estate manager, you can feel an incredible sense of security that someone always has your back. Keep in mind, this sense of trust and security runs both ways. If you want to hire and retain a loyal estate manager who takes your estate to the next level, start from a place of kindness and clarity. Many estate managers are looking for long-term positions where they can thrive in their careers. Creating a healthy, respectful environment where your estate manager can grow will give you a better chance of a long-term match that's rewarding for both sides.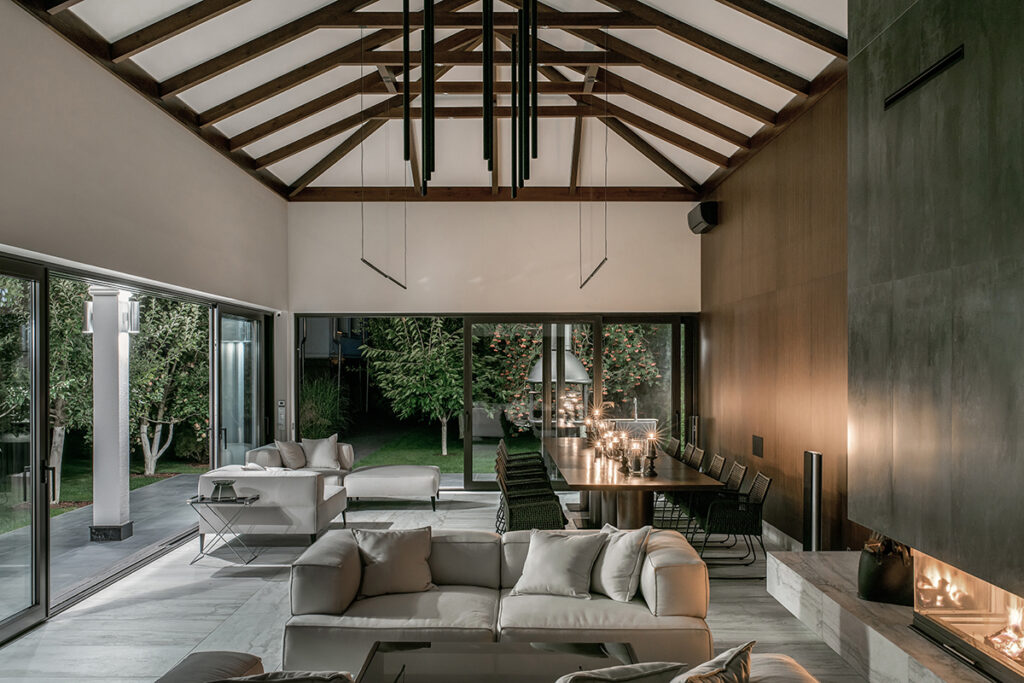 What's on an estate manager job description?
Estate manager jobs often require a minimum of 10 years experience managing private estates. Some estate managers have bachelor's degrees in real estate, hospitality, or business, and some may even have master's degrees.
However, many gain their most valuable experience on the job, and an estate manager resume could include anything from 5-star hotel service to yacht construction. They have backgrounds in a wide range of areas, from people and project management to construction and real estate development.
When you're putting together an estate manager job description, you should be as specific as possible about your own estate and its needs. Answer questions like:
How many properties will the estate manager oversee?
What's the size of each home? (square feet, acreage)
How many staff members will the estate manager be responsible for, and what are their roles?
How do you want your home to feel? Do you expect casual or formal service?
What types of projects will be top priority? Will your estate manager focus on daily operations and staff management? Will they be tasked with serving as an owner's rep on major construction projects? Will they focus mainly on your primary residence, or travel to multiple properties across the country?
Will the estate manager be both a leader and a hands-on contributor, or will they oversee a large staff from a higher level?
From there, you can start putting together a list of job functions and responsibilities, which typically include:
Overseeing the daily operations of the estate, including both household management and property management
Managing the budget and expenses for the estate
Hiring, onboarding and supervising staff (for example, housekeepers, property managers, nannies, security personnel, and more), managing HR, and conducting performance reviews
Planning regular maintenance and managing repairs for all properties and their systems (for example, HVAC, appliances, AV, lighting, and more)
Overseeing the upkeep and maintenance of the grounds, gardens and exterior systems (for example, landscaping, pools, sport courts, and more)
Managing the calendar for the estate (including schedules for principals, guests, events, staff and vendors)
Developing and implementing policies and procedures for the estate
Reporting on estate operations to the principals and/or family office
Private estate manager jobs vary from one estate to another, but generally, the estate manager is the one go-to person who oversees your properties, the people who maintain them, and the processes that keep them running smoothly.
What is the range for a private estate manager salary?
Estate management salaries range depending on the size and location of your estate, the level of experience and expertise of the estate manager, and the scope of your estate manager position.
According to the industry association the Private Service Alliance, the average salary for an estate manager starts at $100,000, and can be upwards of $400,000.
Keep in mind, the estate manager position is a leadership role. The person you hire will act as a general manager for your homes, your assets, and your household staff, and should be compensated in a way that reflects that level of responsibility.
In addition to competitive salaries, strong benefits packages, including 10-15+ days of PTO, matching 401K, and excellent health insurance, can also help you attract and retain an expert estate manager.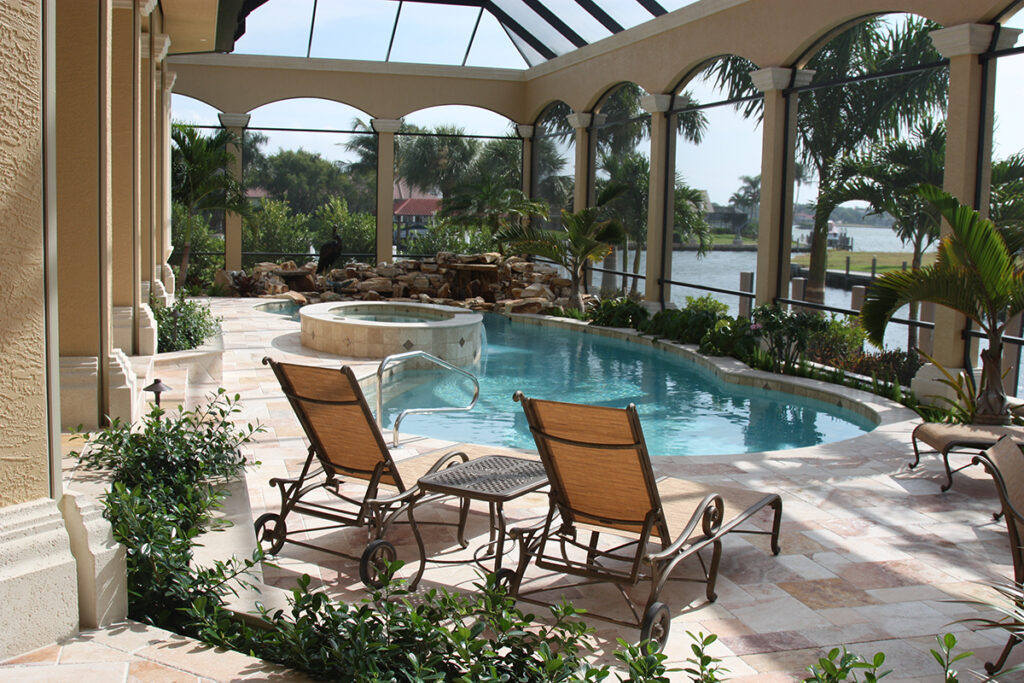 What is the difference between an Estate Manager, a House Manager, a Property Manager, a Chief of Staff, and a Director of Residences?
Estate management job titles vary from household to household, and while there are no hard-and-fast rules, organizations like the Estate Management Network and the Private Service Alliance are working to standardize job titles across the private service industry.
Let's explore some of the nuances between the Estate Manager title and titles like House Manager, Property Manager, Chief of Staff, and Director of Residences.
A House Manager is similar to an Estate Manager, but typically works in a smaller household with one property and one or two household staff members. If a house manager is working on a larger estate, they may oversee one property, and report to an estate manager or a director of residences who oversees all of the family's properties.
A Property Manager is focused on the routine maintenance of a property, and may help maintain multiple properties. They are also on-call to respond to emergencies. On a larger estate, they may report to the Estate Manager.
House manager and property manager roles tend to have a more narrow scope, while an estate manager oversees both household management and property management at a higher level.
Meanwhile, a Chief of Staff or a Director of Residence oversee the estate at a higher level. Typically, they work with the family office, and may oversee a number of estate managers or house managers. These roles may require a large amount of travel, as the Chief of Staff or Director of Residence may oversee a number of properties and teams nationally or internationally.
How do you hire an estate manager?
Once you've decided to hire an estate manager and thought about the job description for your estate manager position, you can start looking for the right person for your household.
EstateJobs.com offers a private service industry-specific job board where you can post your estate manager job description. They also offer a candidate database, where you can search for candidates based on the criteria you're looking for.
You can also work with a dedicated household staffing agency. We recommend finding a recruiter who is focused specifically on placing private service professionals.
Of course, one of the top qualifications for an estate manager is trust, and you may have someone on your team already, like a house manager, a property manager, or a personal assistant, who is prepared to grow into the estate manager role. If you promote someone from your household staff, be sure to give them the tools, training and time they need to succeed (something we'll cover in the next section).
Need support along the way? At Nines, we're on a mission to help you simplify and elevate your household, and we know that having the right people in place is critical. Our team of estate management experts can talk you through the process of hiring an estate manager, connect you with the right household staffing agency, and help you set your new estate manager up for success. Reach out to our team to learn more.
How do you set your estate manager up for success?
Once you find the right estate manager for your household, what's next?
Communicate clearly. You've hired an estate manager to make your life easier, and they have the experience and the people skills to make it happen. But, no one is a mind reader. Be clear about the challenges in your home, and the changes you'd like to see. Listen, and ask how you can support them in their work.
Set aside time for onboarding. Help your estate manager understand how you want your home to feel, and how they can succeed. What are your top 3 priorities? How often do you want to see reporting on your estate's progress? Do you prefer daily in-person check-ins or a weekly email recap? Putting in the time to set expectations and build a solid working relationship up front will make your life easier in the long run.
Give your estate manager the tools and resources they need to succeed. Estate managers need easy access to property information, vendor contacts, documentation, and more. In most cases, this information is buried in spreadsheets. Sometimes, the information is stored in a household manual, but creating one can be a time-consuming project. New technology like Nines household management software helps estate managers get organized quickly, without the effort of starting from scratch. Check out how this estate manager started her new job on the right foot by getting organized with a digital estate manual right away.
Offer continued education and support. Estate managers are lifelong learners — every day on the job is different, and they're constantly gaining new skills. Investing in your estate manager's continued education is a great way to show your commitment to them, and ultimately, to bring better service to your estate. Check out opportunities like the Modern Household Management Workshop from Nines, the Essentials of Household and Estate Management Course from Estate Management Solutions, and the Estate Management Conference from the Estate Management Network.
Give your estate manager backup. Your estate manager will make you feel supported — and you'll have the backup you need for any situation in your household. But, being your one go-to person will be a lot of pressure. Make sure your estate manager has the backup they need, from support staff to an estate management system they can access anytime, anywhere, like Nines. Burnout is common in private service. Put the right support systems in place, and make sure your estate manager feels like they can take a sick day or a vacation.
Do you need an estate manager?
If you're looking for help making a decision, the team at Nines can help you talk through the possibilities, and lay the groundwork for a new estate manager by helping you build out a household manual. Ready to get started? Reach out to our team today.
And, to learn more about estate management, check out more of our stories here.