Household Management
Are you setting your household employees up for success?
Onboarding is a critical step in helping your household run smoothly. Are you giving your new employees the tools and guidance they need?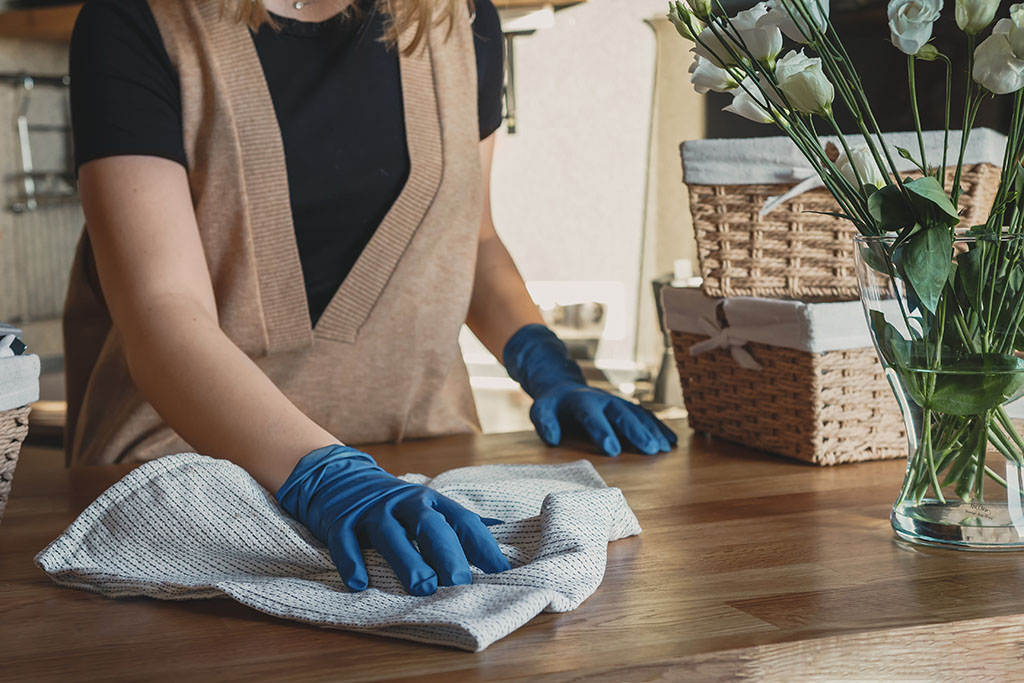 When you hire a new employee for your household, you might be so excited to have the extra help that you jump right into tackling tasks. But if you throw them into a role without the right guidance, you're setting them up for failure.
How can a new member of your team shine in their role, if they don't know your expectations? How can they live up to a household's standards, if they don't have the training they need?
With the right onboarding, your employees will be more productive and more efficient. They'll get up to speed quickly, and find opportunities to shine in their roles. Plus, they'll be happier. Research shows that new employees who have an exceptional onboarding experience are 2.6 times more likely to be satisfied with their employers.
Let's explore how onboarding can help you train and retain top talent.
Make household employee onboarding more than orientation
Onboarding is more than a new hire orientation, where you iron out a start date, legal paperwork, and other routine HR tasks, like showing the new hire where their workspace is, setting up email, etc. Orientation is typically over within a couple hours or days at most.
Onboarding, on the other hand, is an extensive training process that ensures new hires are fully supported as they ramp up to full productivity, which can take up to a year.
Typically, onboarding in private households is handled by an employee's manager, whether that's the Estate Manager, Chief of Staff, HR, or the principals. No matter who's leading the process, your whole team should be involved in setting up new talent for success.
Cover all the bases
Give the employee insight into the expectations for their position, the household's culture, and the principal's vision and goals.
Make sure you cover these key areas, and be clear about your household's priorities and timeline expectations.
The day to day: how things work, household culture, preferences, values, processes, etc.  
The must-knows: job expectations, goals, definitions of success, etc. 
The relationships: building trust, getting to know team members, vendors, and other stakeholders, etc. 
The nitty gritty: tour, appliances, facilities, equipment, structures, storage rooms, warehouses, materials, projects in the pipeline, etc. 
Make a good first impression
Your first impression sets the tone for your new employee's time in your household. This is a personal industry, so show them that you care about them as a person. Show them that you care about your team. Listen to how they want to grow, and give them personalized paths to success. The sooner you make a meaningful connection, the more they'll feel invested in their new role.
Pair new household employees with a peer mentor
Give your new hire a peer mentor to ease the learning process. Having a go-to person gives the new employee a sense of comfort in their new work environment. Employee engagement is crucial during this time. Choose a mentor who will have a positive influence on the new hire — someone who sets a strong example in their work every day.
Check in regularly
It's important to stay in frequent communication with new hires throughout the onboarding process. Check in on days 1, 7, 14, 30, 60, and 90, at a minimum, to see how they're feeling. Ask if they have the tools, resources and training they need to do their best work. Share constructive feedback, and ask for feedback about their experience so far. You want your new employees to feel connected, collaborative, and innovative.
Track your progress
When you're running a household, it's easy to get caught up in other tasks. Setting reminders for check-ins and making notes about an employee's milestones can help you ensure a smooth onboarding process. Track each step of an employee's onboarding process, and be clear with them about deadlines. At the same time, make sure you're providing the training they need to achieve any important milestones.
Set your household employees up for success with better onboarding
Starting with a well thought-out onboarding process helps your employees feel comfortable in your household and more prepared for their job. Give your employees the tools, resources and respect they need to succeed in their roles and grow in their careers. The result will be high-performing, loyal employees who stay with your household for years to come.
Looking for ways to organize your onboarding processes? Check out Nines, the modern platform for streamlining household management.