Explore Our Modern Household Management Workshops
Whether you're managing a household for the first time or looking to level up your estate management skillset and grow in your career in the private service industry, our hands-on workshops are designed to help you tackle your household operations.
Start with our 3 part Intro to Modern Household Management Workshop, to get a basic understanding and walk away feeling ready to take on the operations of any home.
Then, dig into our Intensive Workshops on housekeeping, maintenance, electrical & lightning, and HVAC.
These workshops are available on-demand, so you can pick and choose topics and go at your own pace.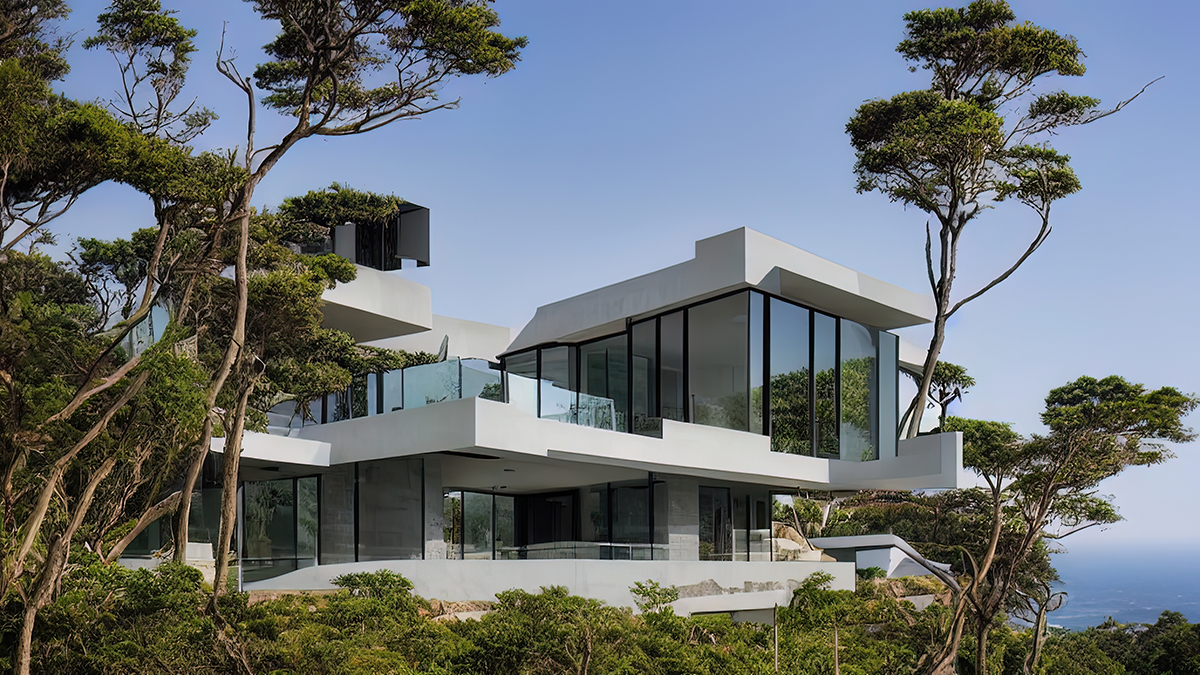 "Shelby and the Nines team have been instrumental in helping me set up all the properties. I'm new to household management, and her guidance has been gold. With the processes set up, organized and in one place, my team and I are set up to succeed — we're prepared for anything that comes our way."
Jenny, Chief of Staff (CT)
"Shelby is great to work with, she's patient, knowledgeable and understands what is required to successfully operate in private service. Shelby's knowledge is broad - she knows a lot about many subjects that are required to successfully manage a complicated and sophisticated estate; service, personnel management, construction management, dealing with principals, proper care and cleaning of fine household furnishings and goods."
Jared, Director of Residences (TX)
"Shelby's knowledge and understanding of household/ estate management is unparalleled. We had an opportunity to work with Shelby for a short time and everyone on our team was extremely impressed. Clearly her past work experience is broad and her ability to grow with the organization is outstanding."
Mark, CEO (GA)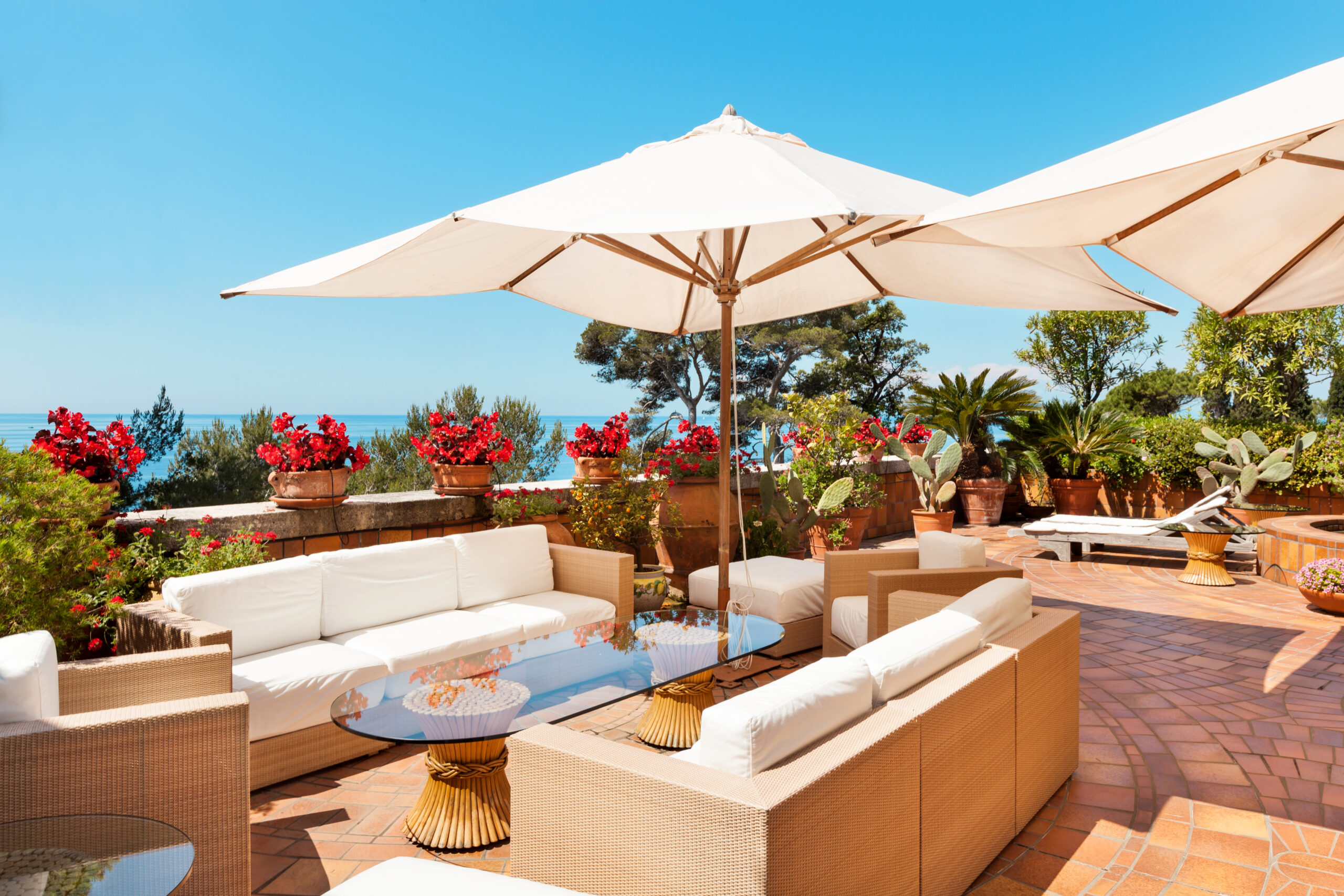 Intro to Modern Household Management
Tackle your household operations in 3 recorded workshop sessions with our Intro to Modern Household Management Workshop.
Where: Wherever you want to be! This is an online course.
When: Whenever you want to take it! This course is on demand.
Admission: You can enroll in the full set of workshops for $999, or you can enroll the intro workshop for $350. Enrollment for the intro workshop includes:
    –  Three 60-90 minute recordings with instructional sessions
    –  Guided homework 
    –  Several templates for easier household operations (in MS Word and Excel)
    –  Certificate of completion 
Bonus: Anyone who completes this foundational household management course and subscribes to Nines household management software will receive an additional month free. 
Intro to Modern Household Management Workshop overview
Session 1: People & Properties
We'll start at the very beginning, helping you collect the information you need to manage your property, understand who's responsible for what, and identify tasks that are within your control — so you can be ready for anything.
Session 2: Time & Tasks
Next, we'll give you tips and tools for managing your time and keeping everyone in your household (residents, staff and vendors) on the same page. You'll organize tasks into four core categories, so you can anticipate as much as possible and minimize surprises.
Session 3: Control & Consistency
Finally, we'll make sure you're ready to put what you've learned and planned into practice. You'll leave with tips for working with your team, verifying and tracking progress, and reporting on what you've accomplished, so you can start to create consistency year after year.
Take your estate management expertise to the next level
Enroll Now

Intensive Household Management Workshops
Check out our Intensive Workshops, designed for estate managers and private service professionals who want to master some of the most important aspects of household management: housekeeping, maintenance and home systems.
Each workshop is designed to dig into a specific topic, covering everything from industry terms to standard processes, so you walk away with the tools, strategies and confidence you need to manage projects, maintenance, staff and vendors.
Where: Wherever you want to be! These workshops are virtual.
When: Any time! This series is now available on-demand.
Workshop 1   Housekeeping
Workshop 2   Maintenance
Workshop 3   Home Systems — Electrical & Lighting
Workshop 4   Home Systems — HVAC
Admission: Choose à la carte enrollment at $249 per intensive workshop, or enroll in the full series of workshops for $999.
Format: Each workshop is pre-recorded, with 90 minutes of instruction and Q&A. All registrants will also receive access to the relevant templates and worksheets.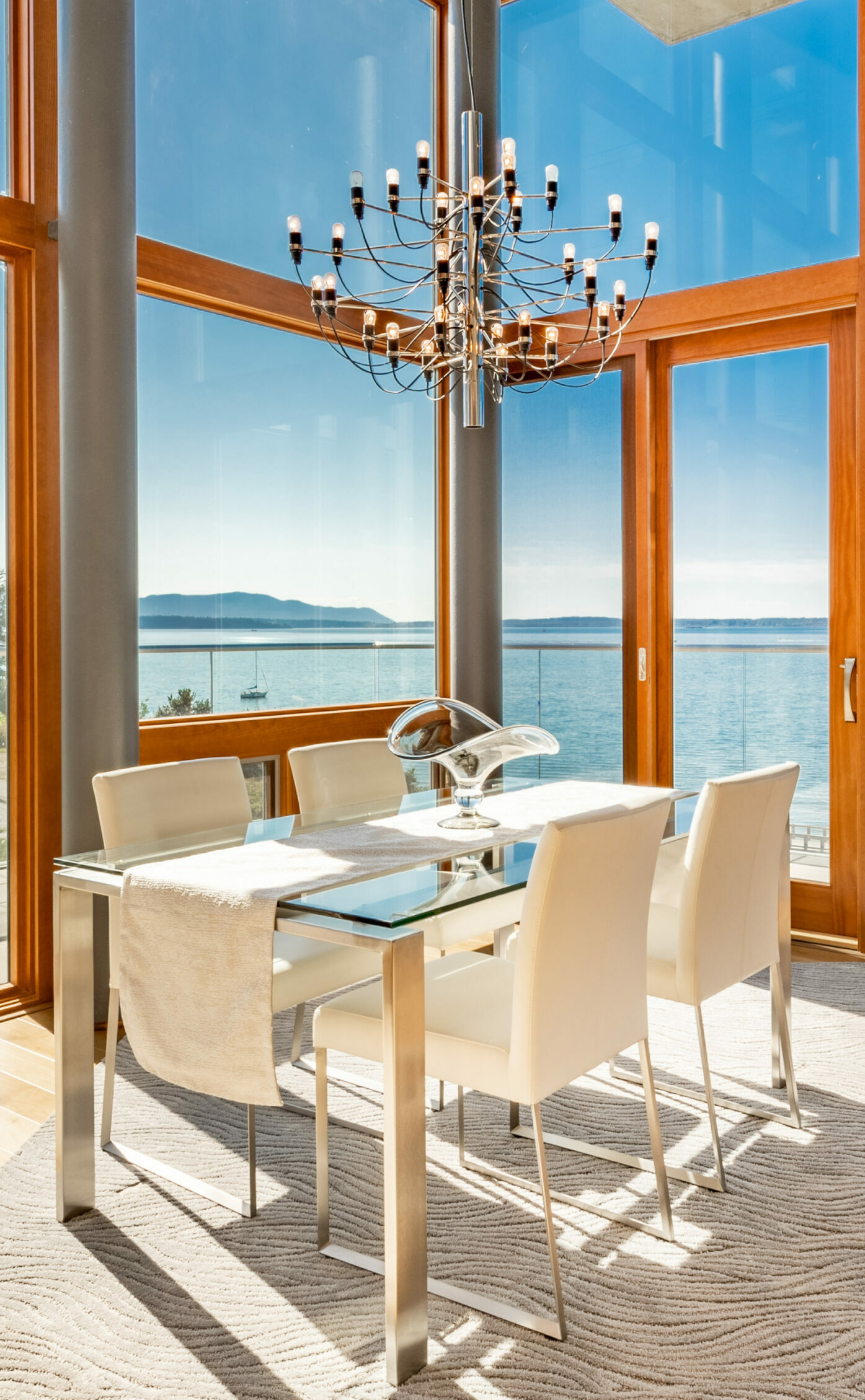 Hosted by Nines, led by Shelby Boudreau
At Nines, we're on a mission to simplify and elevate household life. Our household management app is designed to help you manage people, properties and projects all in one place. Meanwhile, our Easemakers community gives private service professionals connections and resources to grow their skills and careers.
With these workshops, our goal is to give you a modern approach to household management, and the knowledge, tools and confidence you need to oversee the ins and outs of your household operations.
The modern household management workshops are led by Shelby Boudreau, a seasoned estate manager with two decades of experience managing luxury properties and growing estates. In these courses, she draws from her own experience scaling a 16–property estate, and shares tried and true methods for managing household operations.
"As someone who has walked in your shoes, it's my goal to teach you the importance of connecting the dots between people and properties," says Shelby. "I want to help you elevate your skills, gain the respect of your team members, and walk away from this course with the knowledge and confidence to thrive (instead of survive) as an estate manager."