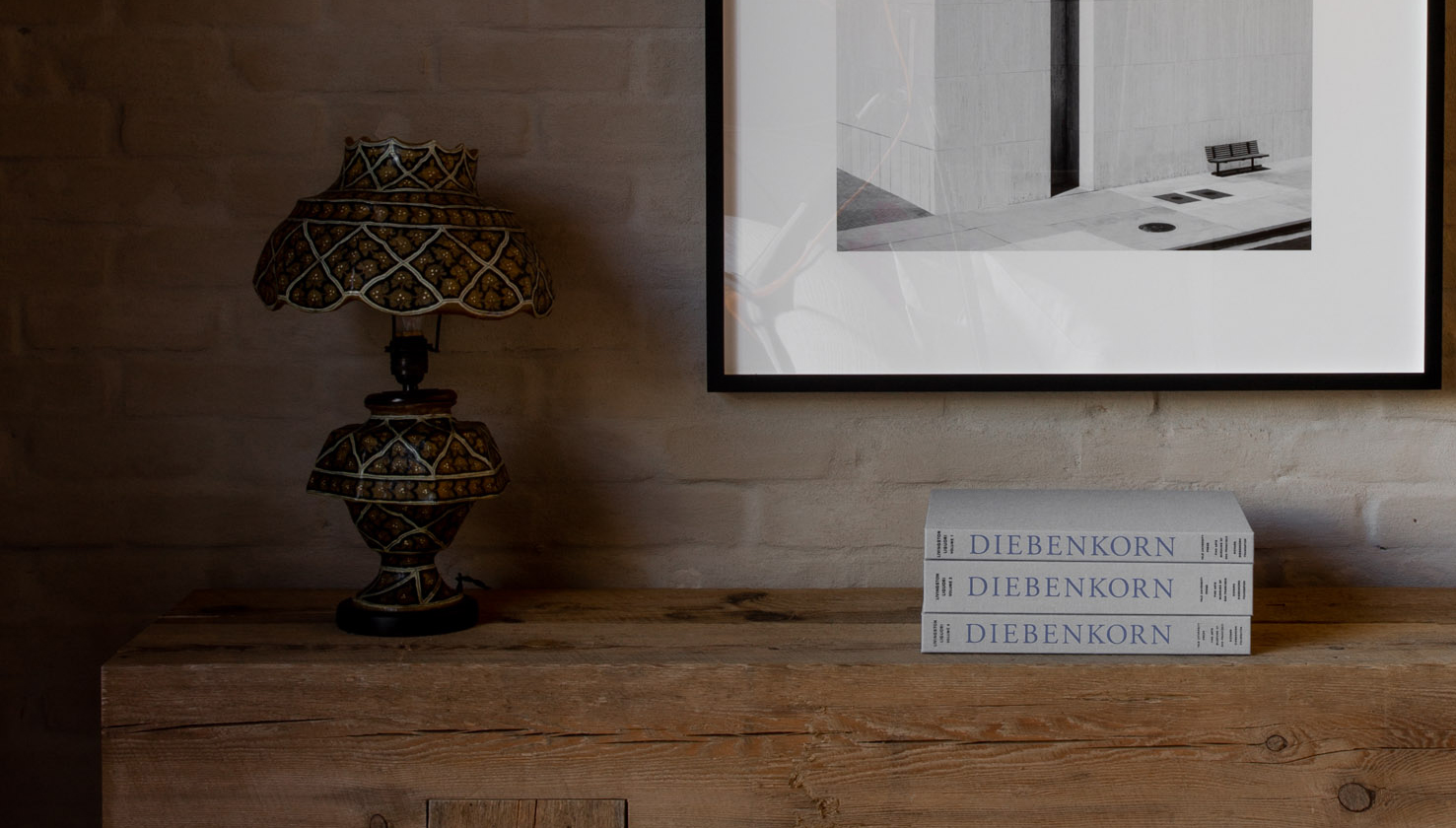 Manage family operations with ease
You strive for household continuity. Whether you're hands-on or only involved in the back office operations of the household, Nines gives you one system of record where you have control, oversight, and the ability to keep a valuable historical record. 
Schedule a call with our team to see why family offices love Nines.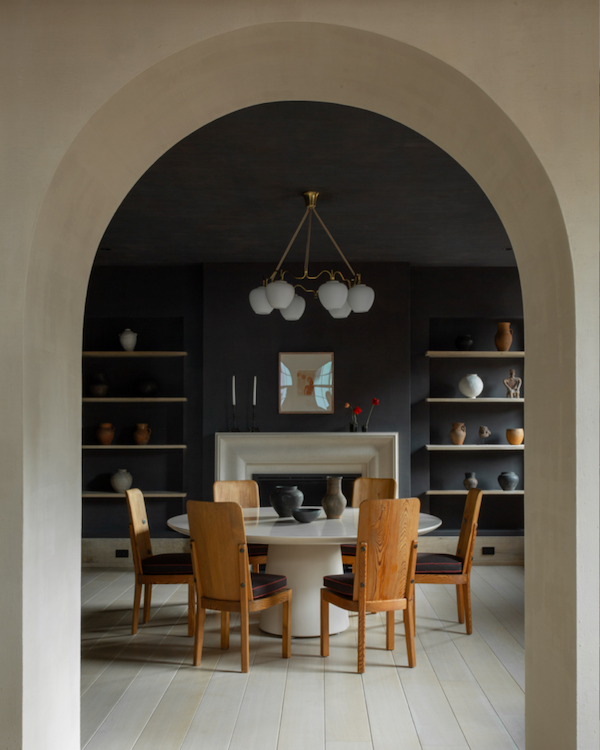 One place for household information
Jean oversees a 42-acre estate, 9 staff members, and every estate management detail from maintenance to entertainment.  
She can't afford to waste time — and yet, she was spending too much time and money on technology that didn't work for her.  
"I've had to go to four or five different programs, and that's a lot," says Jean, who used Outlook for appointments, Dropbox for documents, and Trello for home maintenance. 
When she found Nines household management software, she knew she could save time and stop wasting money on subpar tools. 
"It's been leaving me with a sense of relief," says Jean. "I'm building something that's useful to not just me in the future, but what if there was another house manager, or an assistant manager that came on, I'm putting the information together for everyone that works here." 
Explore the platform that became her one go-to place for everything. 
Software designed for managing discerning households
Keep household data at your fingertips
Organize all your household's most important information in one place, so you can easily find HR records, NDAs, contracts, and more. Search documents and logs to support financial reporting and budgeting.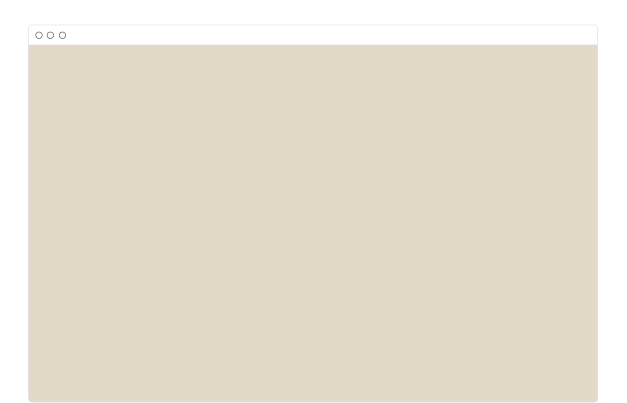 Assign tasks to household staff
Manage staff with tasks and checklists, and automate any recurring tasks so you can save time with daily to-do lists, annual maintenance and more. Get notified immediately when work gets done, and stay on top of everything that's happening in the household.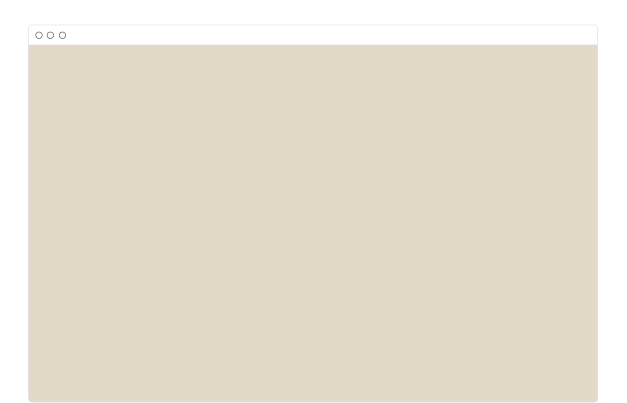 Control your household's private information
Share relevant household information, without compromising security. Easily onboard new staff, and revoke permissions when someone leaves. Don't let sensitive information walk away on a former staff member's personal cell phone.