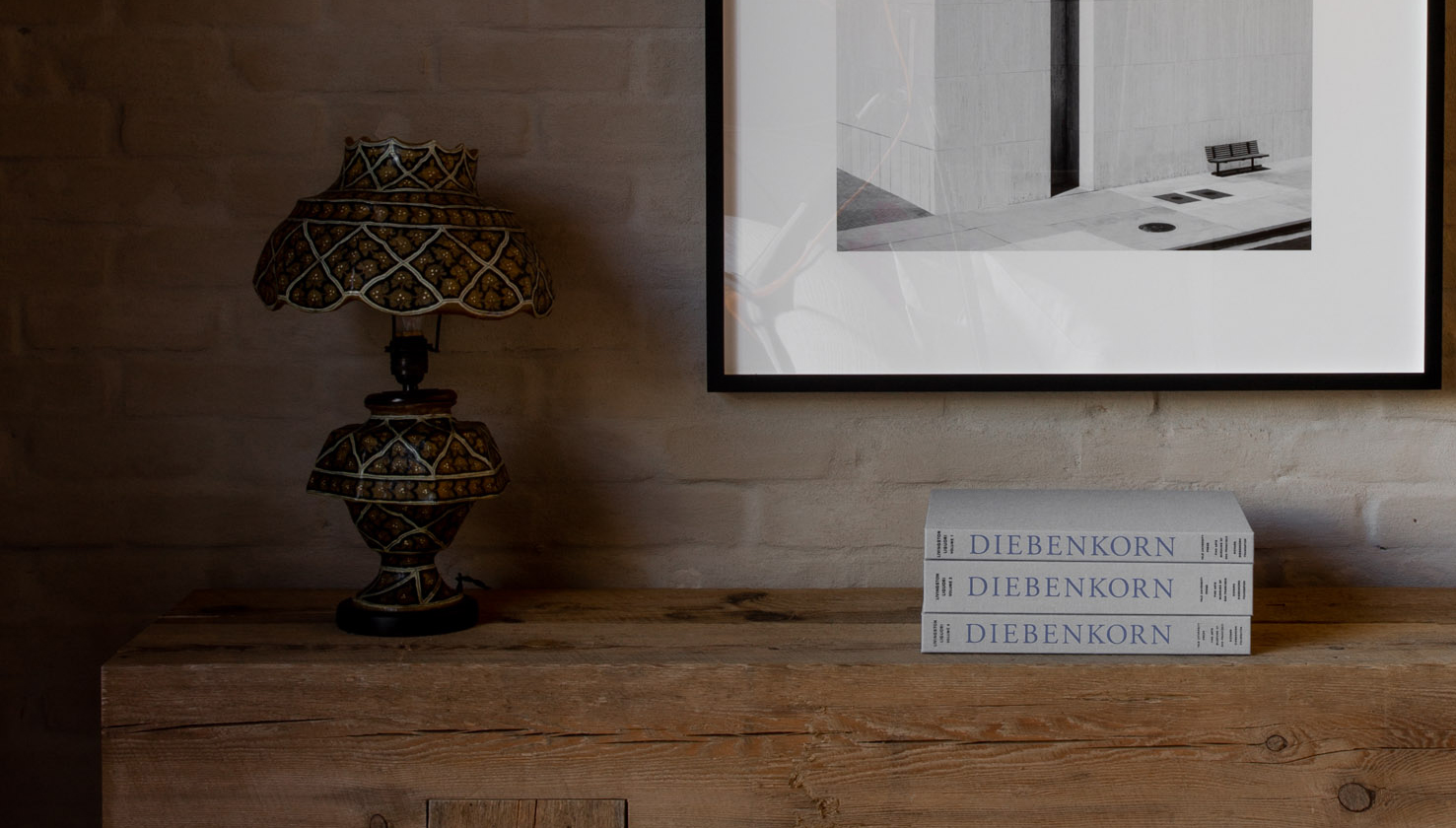 Manage family operations with ease
You strive for household continuity. Whether you're hands-on or only involved in the back office operations of the household, Nines gives you one system of record where you have control, oversight, and the ability to keep a valuable historical record. 
Discerning families and family offices use Nines as a centralized household manual and operating system to simplify managing properties, assets, vendors, staff, projects, and more
Schedule a call with our team to see why family offices love Nines.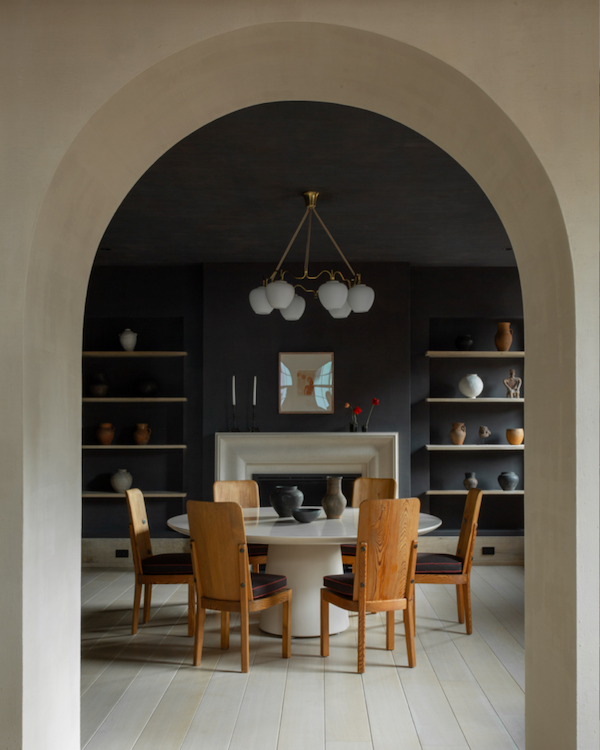 Empowering wealth managers to ease clients' everyday frustrations
Too often, a wealth event can lead to chaos for families and the people who support them. A family might be able to rest easy when their wealth is well-managed, but can they truly relax if their homes are in disarray?
We believe complex households need a system that's built for them — one place to manage properties, projects, and the people who support them.
In 2023, Nines was named a finalist in the Family Wealth Report Awards in both the Property & Household and Product Innovation categories.
See why family offices, wealth managers and their clients love working with Nines.
Software designed for managing discerning households
Keep household data at your fingertips
Organize all your household's most important information in one place, so you can easily find HR records, NDAs, contracts, and more. Search documents and logs to support financial reporting and budgeting.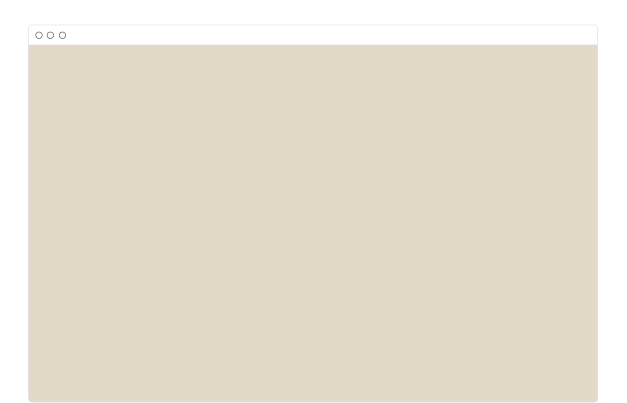 Assign tasks to household staff and vendors
Manage staff and vendors with tasks and checklists, and automate any recurring tasks so you can save time with daily to-do lists, annual maintenance and more. Get notified immediately when work gets done, and stay on top of everything that's happening in the household.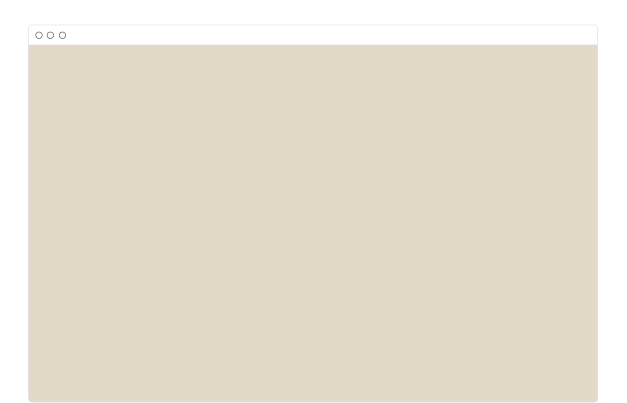 Control your household's private information
Share relevant household information, without compromising security. Easily onboard new staff, and revoke permissions when someone leaves. Don't let sensitive information walk away on a former staff member's personal cell phone.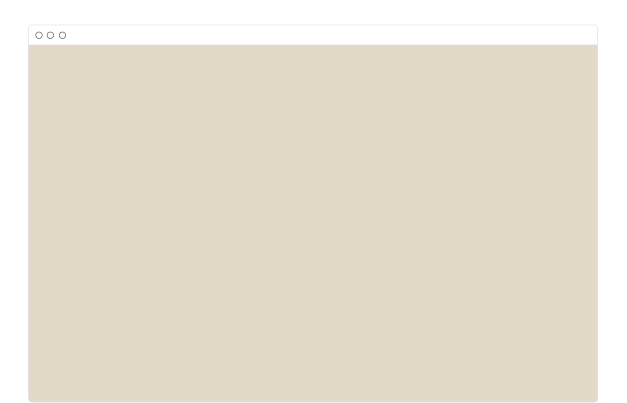 An intuitive, secure platform for managing residences
Family Office Executive and Advisor Rebecca Maguire wants to spend her time on finance and accounting, and not on answering the same questions three times in a row about why the pool cover isn't working.
She's started and run family offices for the last 20 years, and in that time, she's tested countless tools to help her manage homes and build household manuals. She wants a way for household staff to search the words "pool cover," so they can find the answers they need in seconds, rather than asking her.
That's why her ears perked up when she heard about Nines during an interview with a candidate. She and her properties team checked out the household management software, and all agreed it was the right tool for them.
"It's the first software I've seen that is clearly built by estate management professionals," says Rebecca, noting that she was drawn by how Nines is building in housekeeping and estate management expert Marta Perrone's tried and true system. "I've seen a lot of products over the last 20 years, and these other ones, it's just not a cohesive thought process of how someone's working in the house."
Now, Rebecca and her team will be able to save time, find answers (even when someone's on leave), and make sure nothing slips through the cracks — all with a secure household management platform that's designed specifically for them.
Get the full story, and explore the platform that became her one go-to place for everything.