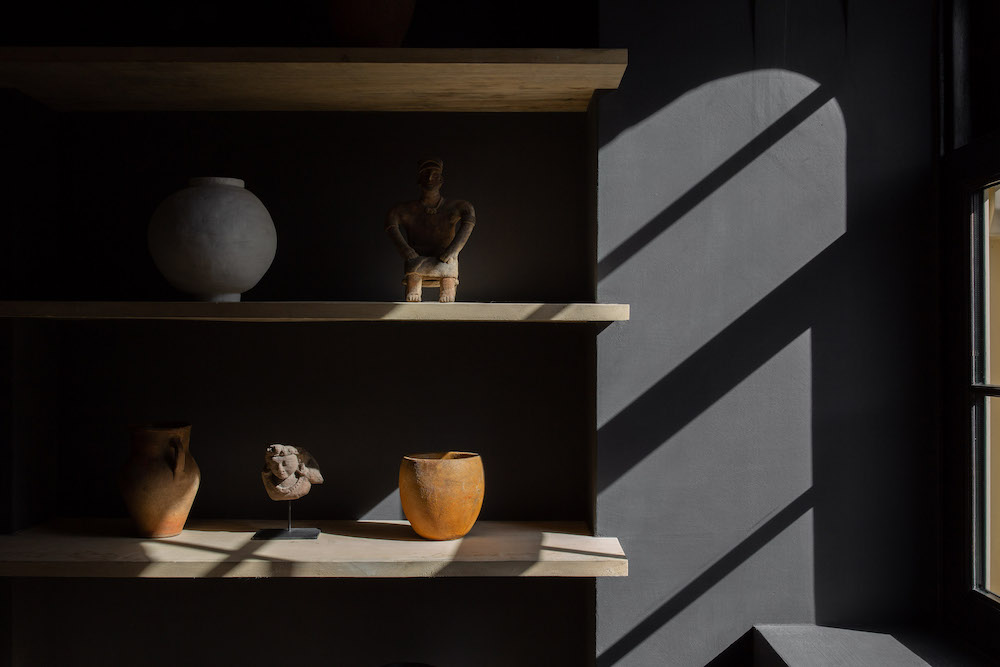 Manage households and estates with ease
Want to skip the paperwork and focus on what you love about private service? Nines is your backup — the easiest, smartest software and support for household and estate management.
Our technology is your go-to place where you can search for answers, make tasks and checklists, track inventory, and share important information in a secure way. Start a conversation with our team to see why household and estate managers, personal assistants, and other service professionals like you love Nines to manage properties, people, and projects.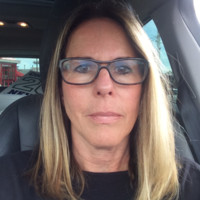 Time saving
"Nines is my new digital house manual. I love how all the household information is in one place, and I can control who I share it with. The platform makes it very easy to navigate, and I now have more time to focus on things like walking the property."
Linda Peifer
House Manager, NY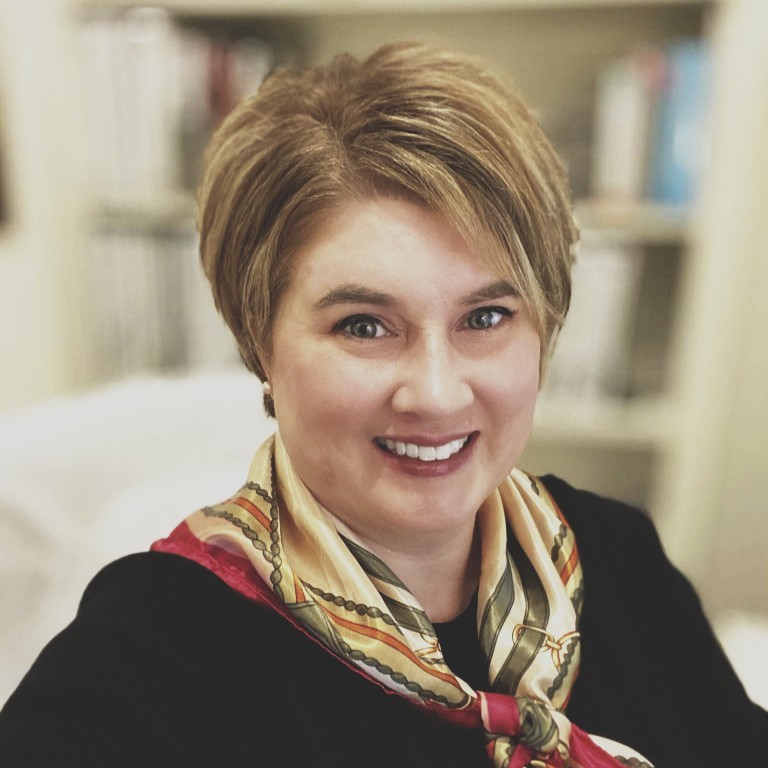 Organized
"When I first discovered Nines, I breathed a sigh of relief. Finally, a thoughtfully created platform to organize the lives of UHNW households! Onboarding is easy, support is always available, and you can make it fit your needs. I am confident this is the answer I've been looking for to organize my pile of notes and create an integral household manual."
Jean Weiss
Estate Manager, CA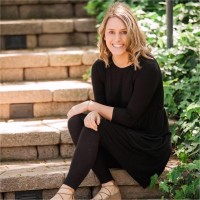 Accessible
"Finally, there is a platform to organize my day, delegate tasks, and stay on top of things. I especially love that everything is in one place, and accessible anywhere. Thanks to Nines, I have been able to streamline my day to day which has in turn allowed me to be more productive for my principal. Goodbye random text threads, notes in my phone, and lost sticky notes!"
Brianna Shute
House Manager, CA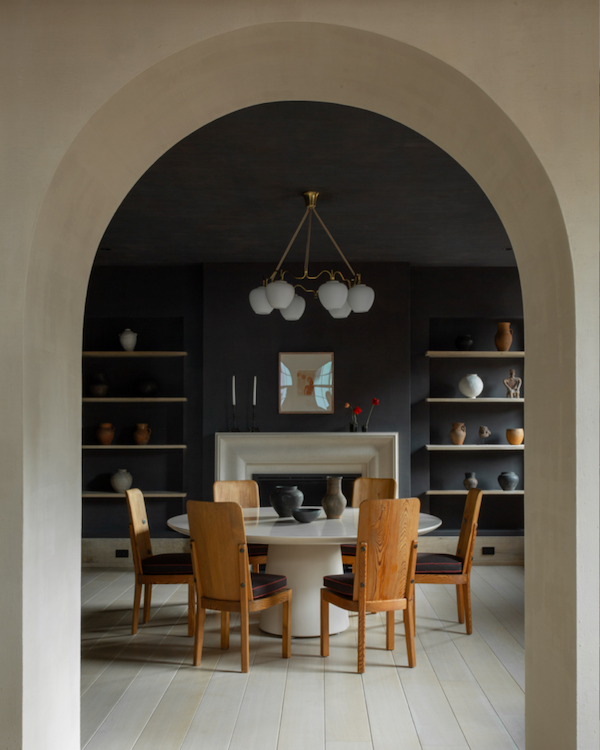 An estate manager's search for one go-to platform
Jean's desk is buried in piles of papers.  
As an estate manager in California, she oversees a 42-acre estate, including an 18,000 square foot main house, a guest house, a workshop, 9 staff members, a full-time landscaping service, and countless seasonal workers. She's responsible for maintaining a range of household standards and tracking every detail — and the paperwork has become too much.  
"My challenge was having so much information for certain aspects of estate management and not having a place to put it," says Jean.   
We believe estate managers deserve a household management system that's built for them — along with better support and professional development opportunities.
Read Jean's full story and explore the platform that became her one go-to place for everything.
Household management software designed for you
Build your house manual quickly and easily
Organize all your household's most important information in an intuitive digital house manual. Manage your residents' preferences, your vendors' contact information, your household staff's task list and more — all in one place.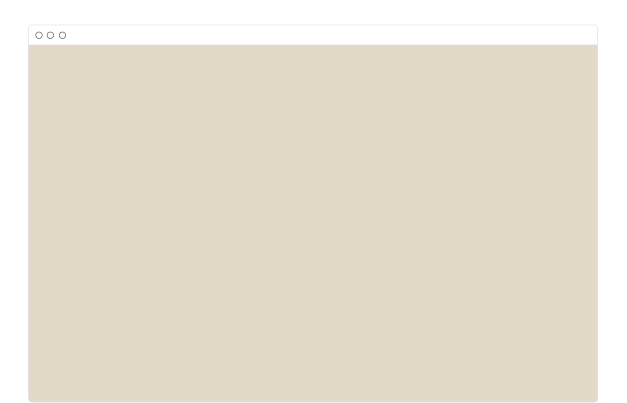 Automate recurring tasks
Manage staff with tasks and checklists, and get notified when work gets done. Automate any recurring tasks so you can save time with daily to-do lists, annual maintenance and more — no need to recreate work you've already done.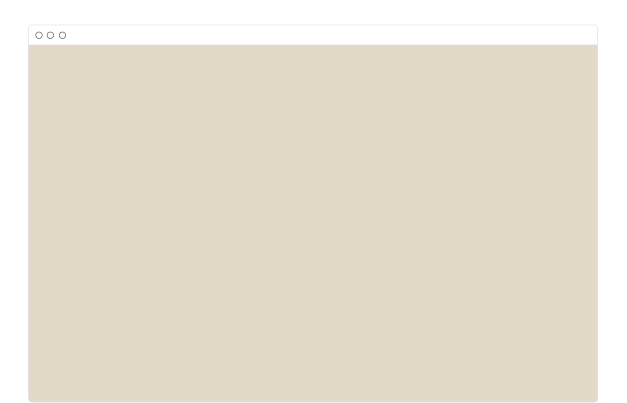 Find the answers you need in seconds, securely
Stop wasting time digging through emails, spreadsheets and text threads. Run a quick search to find the answers you need, whether you're at your desk, walking the property, or traveling from place to place. And keep it safe from anyone else with enterprise-grade security and permission settings.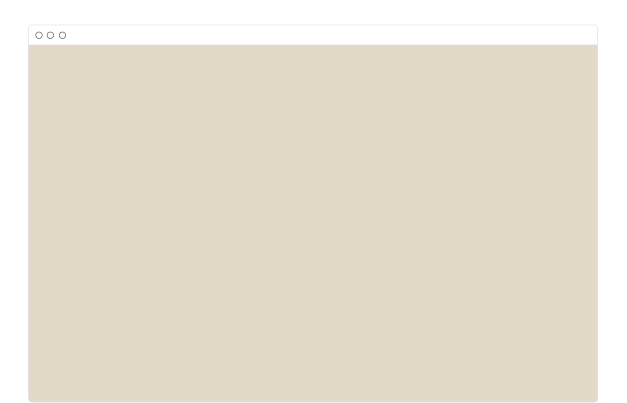 Go from chaos to calm with templates and support
Get a head start with industry-standard templates for housekeeping checklists, maintenance schedules, seasonal care and more. Work with a dedicated household management expert to tailor everything to your needs, and create a household manual that's as personal and unique as your home.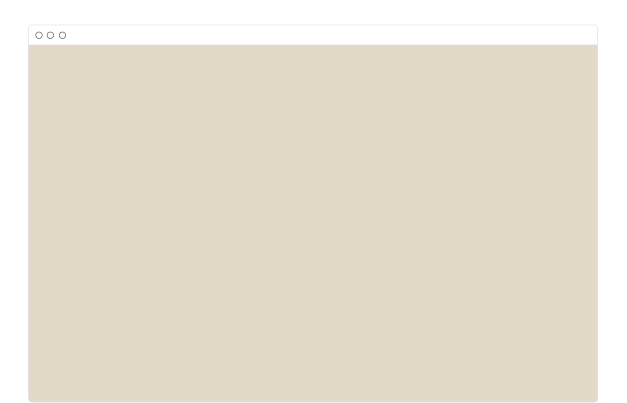 Share information, without losing control
Share to-do lists, documents, and other helpful information with trusted staff and vendors. With layered permissions settings, you get to decide who can see what — and you can revoke access at any time. Now, your sensitive information can't walk away on a vendor or staff member's personal phone.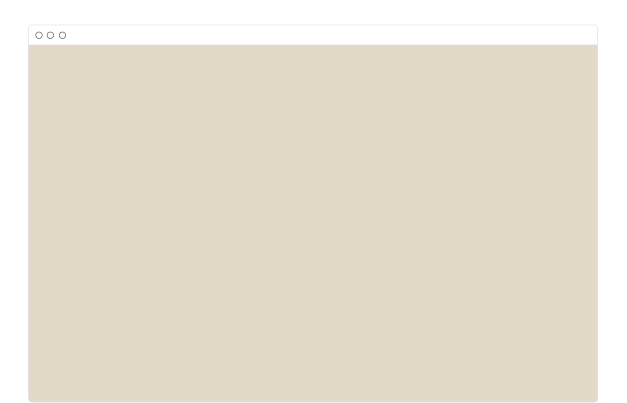 Backed by Marta Perrone's tried and true household management system
Professional housekeeper and estate management expert Marta Perrone is trusted by hundreds of discerning households. Her house manual system sets a gold standard in the private service industry.
Now, Marta is partnering with Nines to bring house manuals to life.
"Everyone wants their home to run seamlessly, but that's only possible when everybody knows what to do, when to do it, and how to do it. Nines gives households the essentials for creating order, eliminating chaos, and helping everyone be successful," says Marta.
Marta's insights are built into the Nines platform, so you can create a flexible manual that can keep up with your household — without the effort.