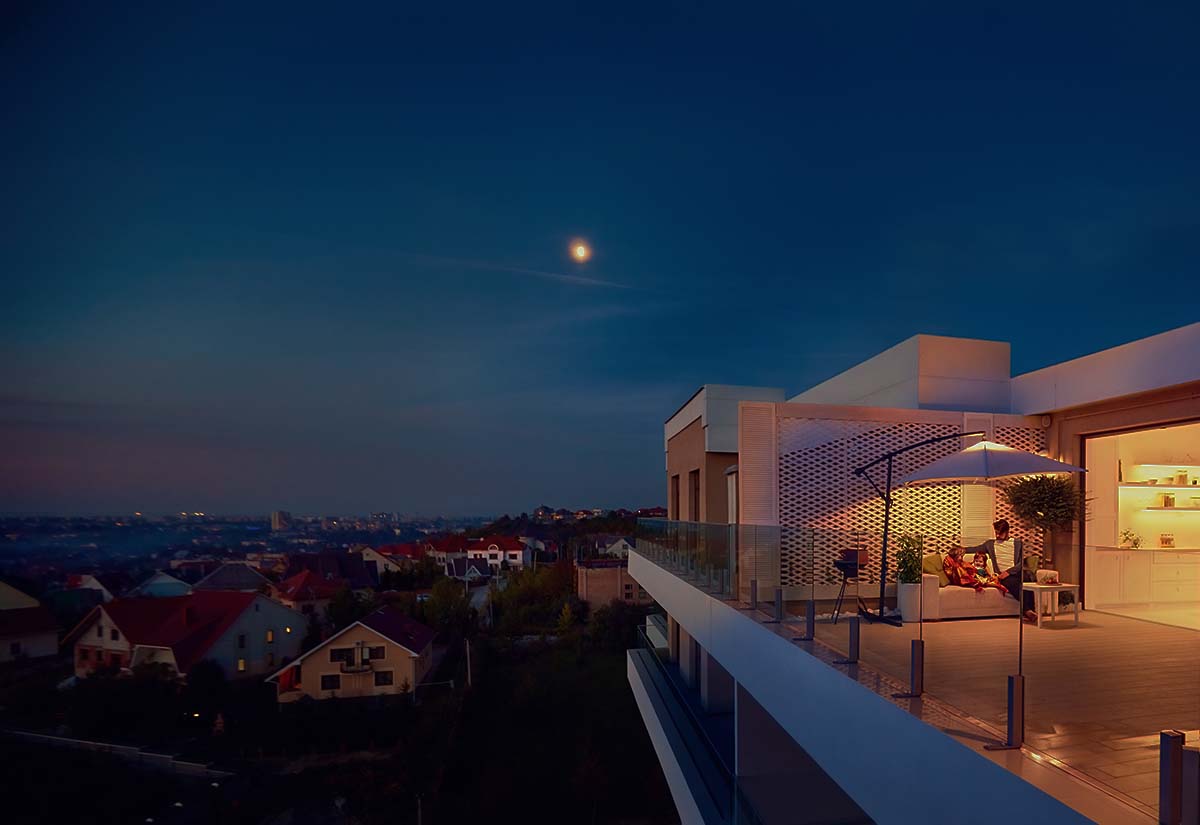 Manage luxury homes and properties with ease
Luxury homes and properties come with unique demands. You need a way to manage your vendors, create an annual maintenance schedule, and keep track of all the details, from paint colors to specific types of light bulbs. Nines helps you save time doing all of this, so you can focus on taking the best care of every property.
Schedule a call with our team to see why luxury property managers love Nines.
Software designed for luxury property managers
Keep track of everything that happens on site
Manage property information, keep track of maintenance, and log anything that happens — all in one place. Run a quick search to find the answers you need, whether you logged them yesterday or a year ago.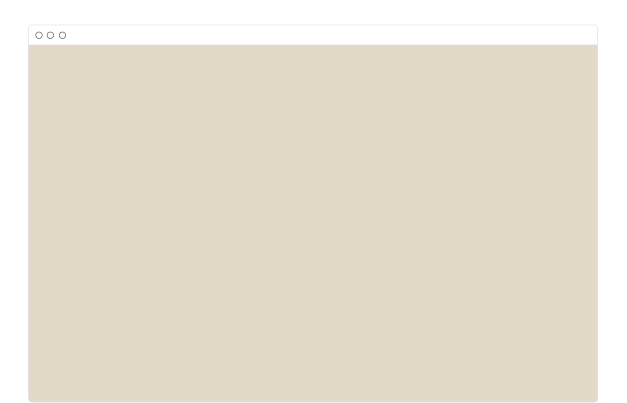 Collaborate with staff and vendors
Assign tasks and share task lists with your staff and vendors, and get notified when work gets done. Automate any recurring tasks so you can save time and hassle — no need to recreate work you've already done.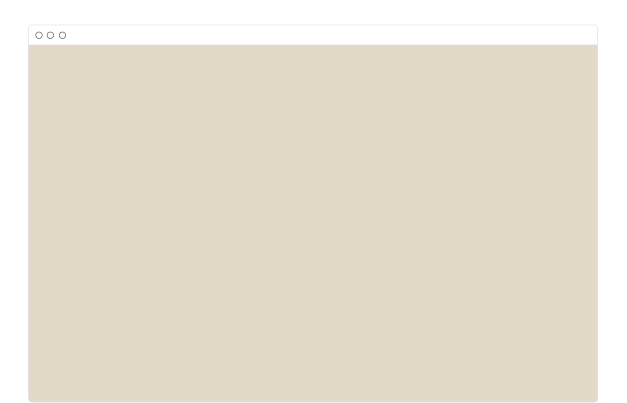 Organize documents, photos and more, securely
Keep all your documents and photos in one searchable place so you can find them anywhere, anytime. With Nines, all your data is connected and protected, so you can easily attach documents to tasks and checklists to share with team members in a secure way.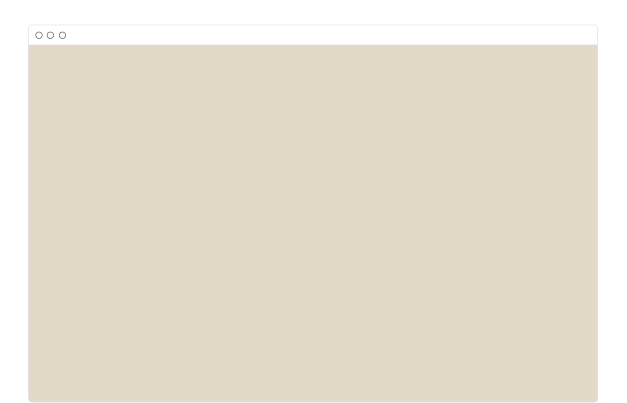 Go from chaos to calm with templates and support
Get a head start with industry-standard templates for housekeeping checklists, maintenance schedules, seasonal care and more. Work with a dedicated household management expert to tailor everything to your needs, and create a household manual that's as personal and unique as your home.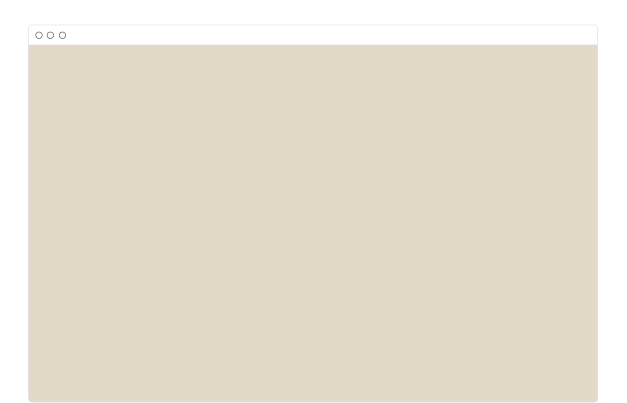 The platform built for luxury property management
Nines gives luxury property managers a simpler way to manage properties, vendors, and all of the lists that keep things running smoothly.
With Nines, you can easily organize property information, keep track of tasks and team members, and ensure the answers you need are always at your fingertips.
See why Nines was named a finalist in the Family Wealth Report Awards' Best Property and Household category, and explore the platform built to simplify luxury property management.