Easemakers
Introducing the Easemakers Podcast
Tune in to hear your fellow easemakers talk about everything from pivoting at a moment's notice to bringing out the best in everyone on your team.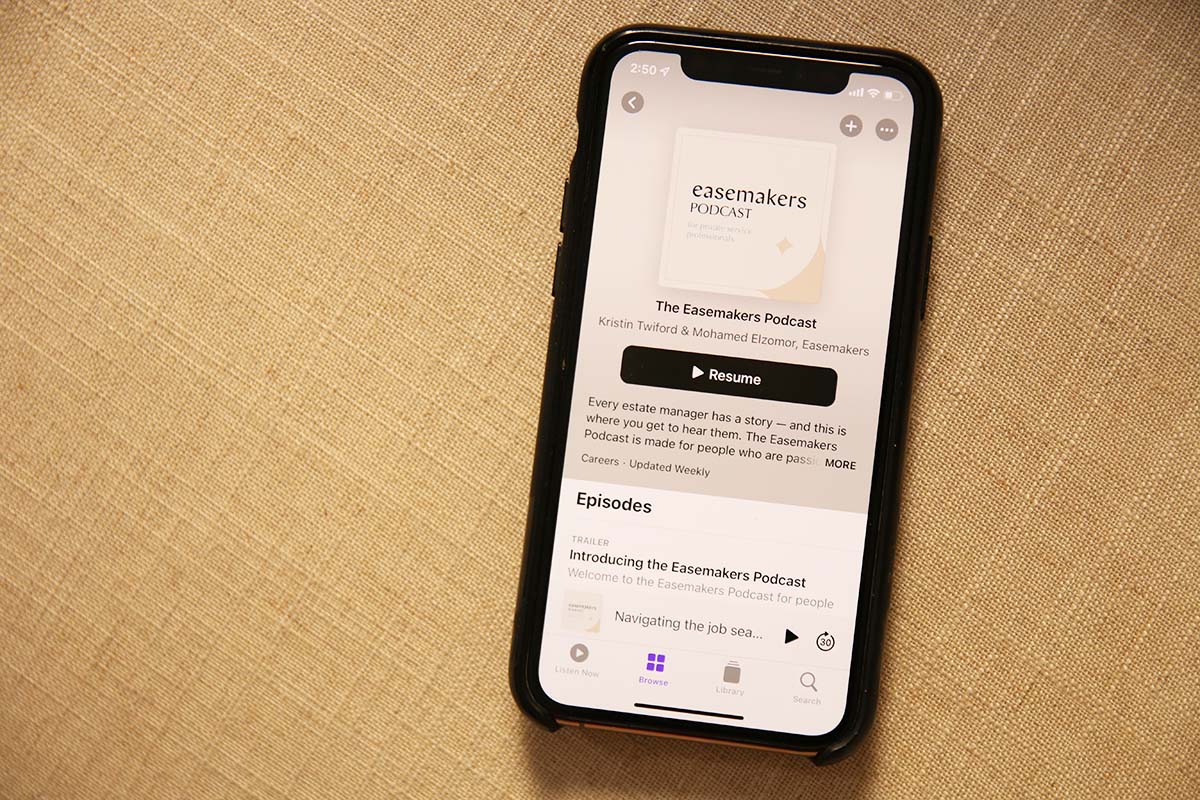 Every day, estate managers from around the world are connecting and learning from each other in the Easemakers community. It's amazing to see private service professionals swapping tips and insights about careers, recruiting, vendors and more. Our community is brimming with expertise, and incredible people who want to share their experiences to help others.
We think private service professionals deserve more professional development opportunities, and more of the magic that comes from connecting with each other.
That's why we're launching the Easemakers Podcast for private service professionals. Every episode, you'll meet people who are passionate about the art of private service, and leave with takeaways and inspiration to fuel your career.
We'll cover everything household management, and deep dive on specific topics. Check out our episode with Director of Residences Jared Miles that's all about how to foster an amazing team, from finding great hires to building culture. Listen to a conversation with Kimberly Varney about the challenges that led her to create the Estate Management Conference. And tune into Peter Van Ryder's interview about navigating the job search. Have an idea for an episode? Let us know! We want to explore the topics that matter most to you — the easemakers.
Where can you listen to the Easemakers Podcast?
Anywhere you listen to your favorite shows! Subscribe on:
Or, search "Easemakers Podcast" in your favorite podcast app.
Meet your hosts
This podcast is all about you, the easemakers. But, since we'll be asking the questions, we thought we'd share a bit about ourselves so you can get to know us.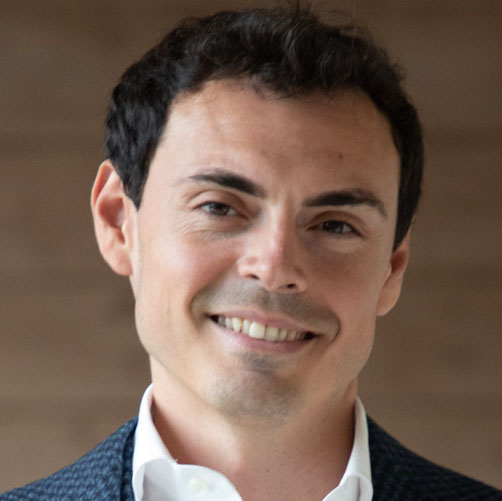 Mohamed Elzomor is the Easemakers Community Manager and Co-founder of Nines. He has over a decade of experience in the personal service and hospitality industry as one of the most sought-after celebrity fitness trainers in the world. He's worked with high-net-worth individuals and companies, such as the CORE: Club, The Four Seasons, The Peninsula Hotel and more.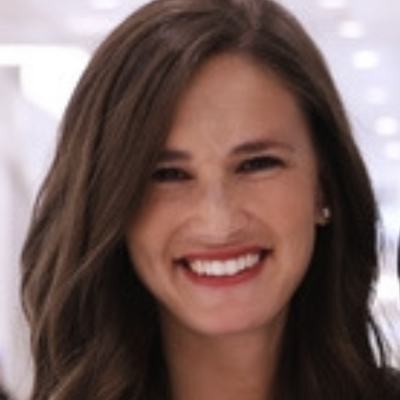 Kristin Twiford is the Director of Content and Brand for Easemakers and Nines. She is a seasoned writer, video producer, and host, with experience in daily news, education and tech. She works with members of the Easemakers community to tell stories that celebrate, educate and inspire private service professionals.
The Easemakers Podcast is presented by Nines
The Easemakers community and the Easemakers Podcast are presented by Nines, the all-in-one platform for streamlining household management.
Nines is modernizing the private service industry by empowering both principals and the private service professionals who support them. Our first of its kind technology streamlines household management, and our Easemakers community gives private service professionals the resources they need to grow in their careers.
Next, we want to hear from you!
Join the conversation in the Easemakers community to let us know what you think of the podcast and who you want to hear from next. Huge thanks to our first round of guests for helping us kick off the Easemakers Podcast!