[Webinar] 5 Steps to Overcoming Unmanageability and Streamlining a Chaotic High Net Worth Household 
Is your home unmanageable? Is your inbox full of questions from contractors, designers, housekeepers and assistants? Are you wondering why managing your home is starting to feel like a full-time job?
You're not alone. Many families who experience a wealth event buy homes and hire household staff, expecting life to get easier — only to find that suddenly, everything feels more complex.
Watch our on-demand webinar to learn 5 steps to overcoming unmanageability and calming the chaos of a high net worth household.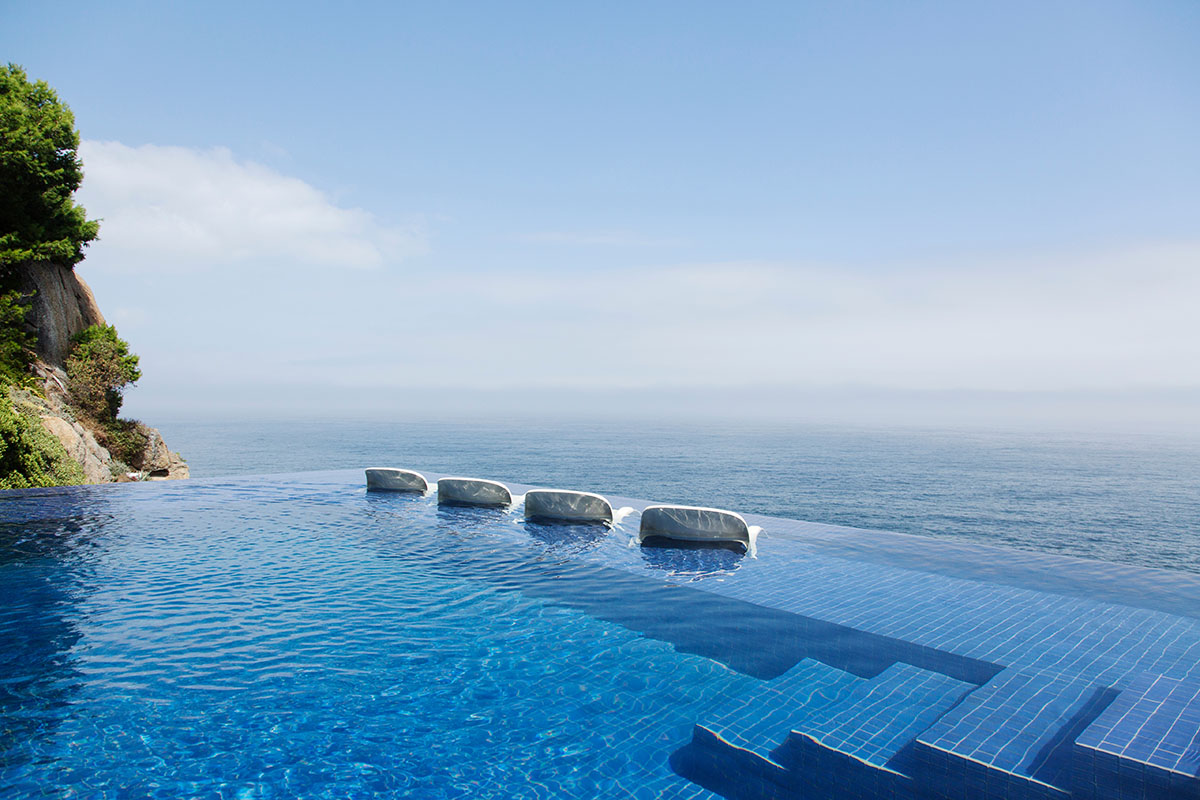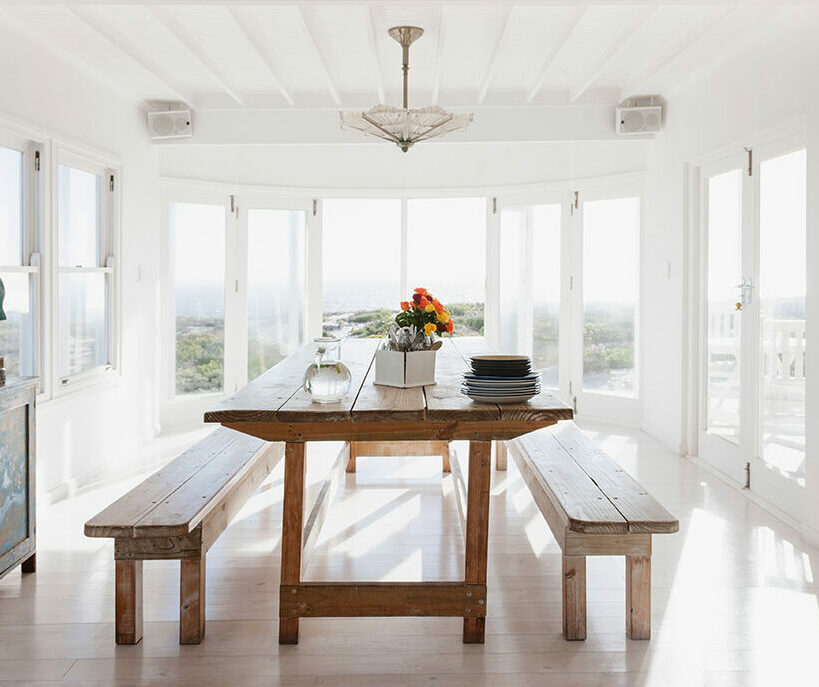 Watch the on-demand webinar

This webinar is designed to help high net worth households and the advisors and private service professionals who support them.
The conversation is pre-recorded, and the webinar is now available on demand.
Walk away with a plan for managing your household
If your household is unmanageable, you're running the risk of losing good employees, security breaches, property damage and more. Putting in the time now to hire the right people, build the right structure, and communicate clearly with your team will save you an immeasurable amount of time, money and headaches in the long run.
After this webinar, you'll walk away with 5 simple steps to take so your household can run smoothly, and you can get back to whatever you'd actually like to spend your time doing.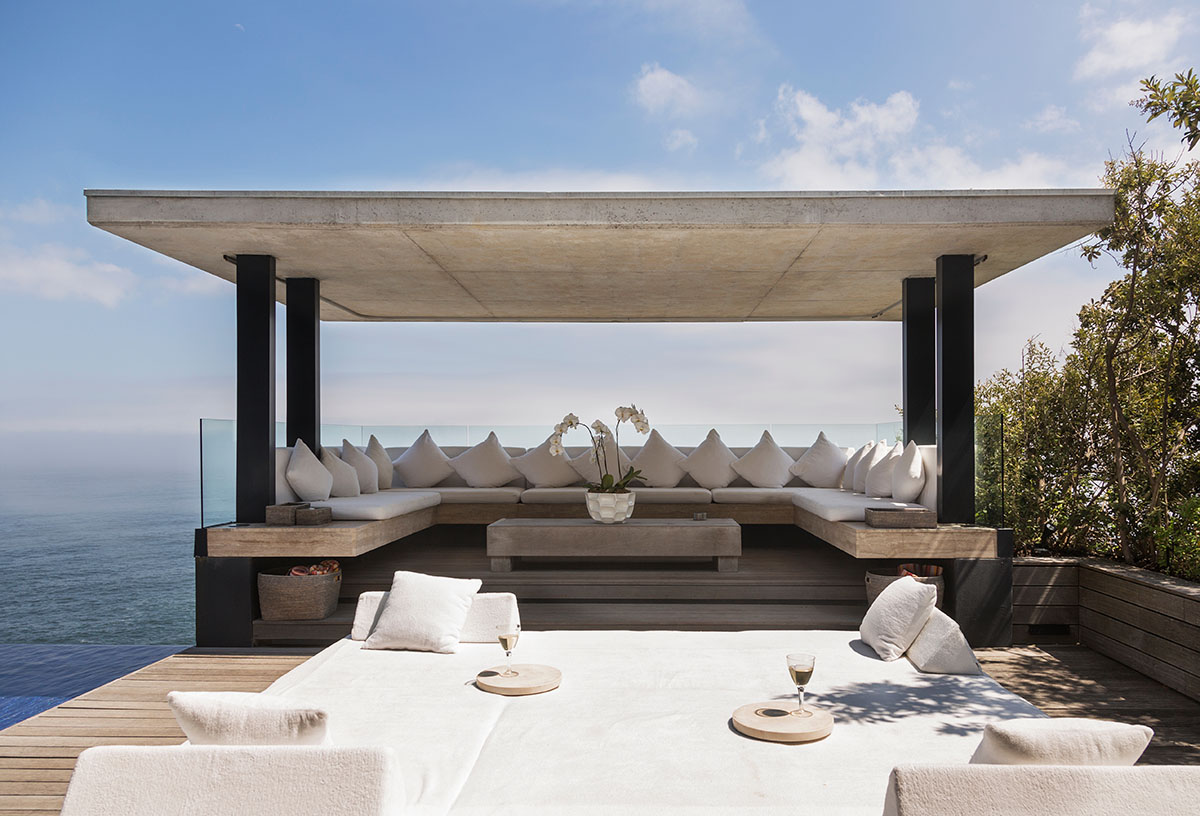 Meet the presenter, Rebecca Maguire
As the Founder of EFO Advisory Services, Rebecca Maguire helps high net-worth individuals and families set up and run their family offices. Over the past 20 years, she's met countless high-net worth individuals and families whose lives at home have fallen into chaos after a wealth event.
"A lot of people have wealth advisors and a team around them, and it's really easy to make large purchases, like homes and boats and cars, but nobody has slowed down and said, how are we going to manage this going forward?" says Rebecca.
In this conversation, she'll share what she's learned and give you a roadmap for moving forward.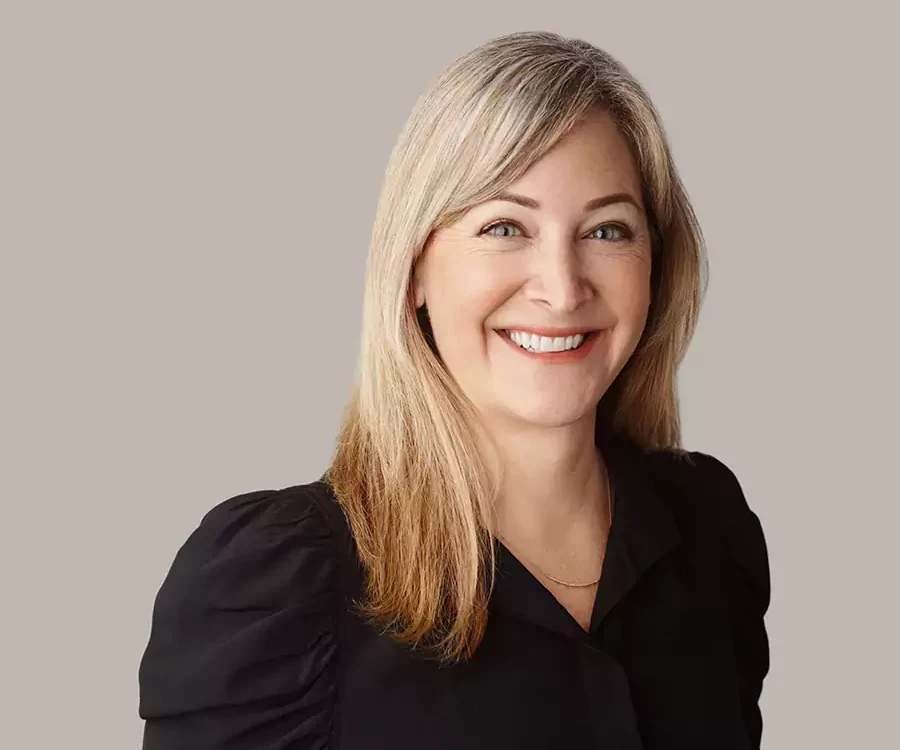 Ready to overcome unmanageability and streamline the chaos?
watch now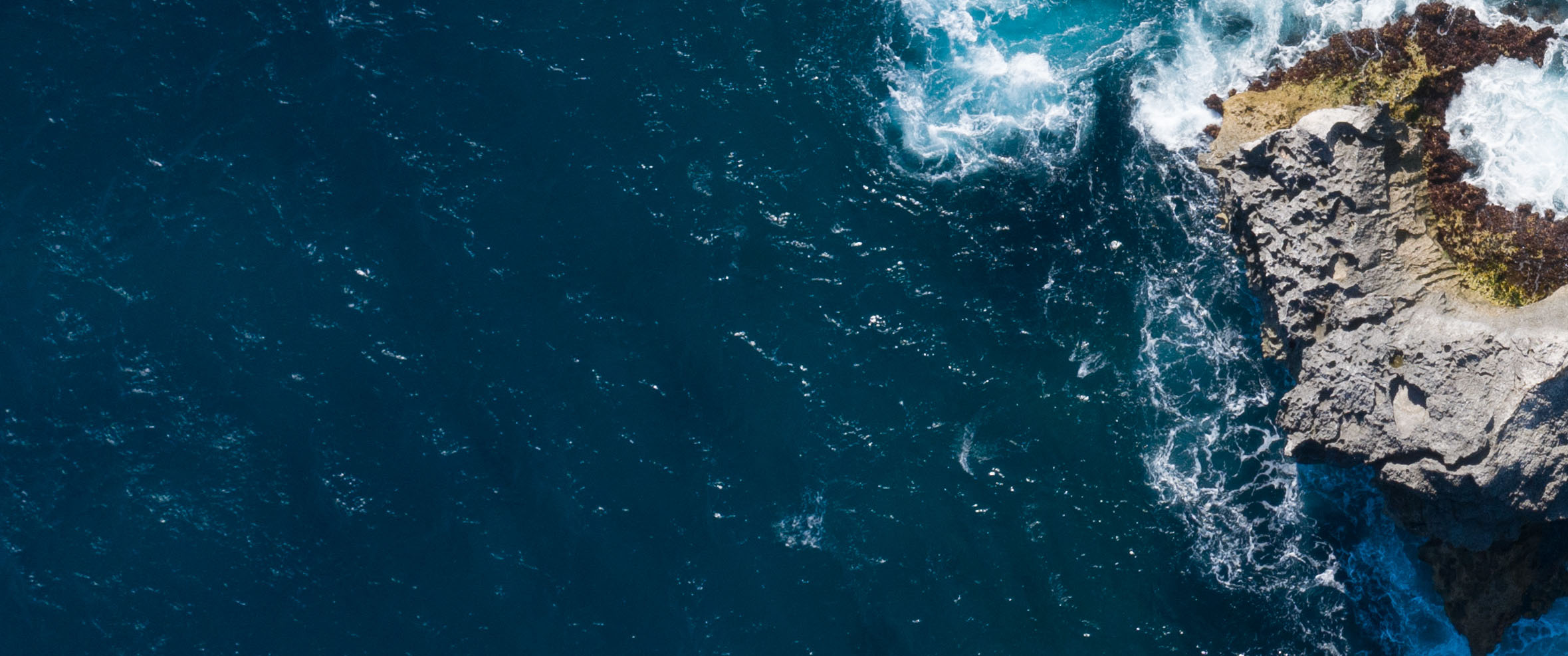 Live with ease
This webinar is hosted by Nines, the household management platform built to simplify and elevate household life for high-net-worth families and the people who support them.
Through a cutting-edge household management app, Nines allows households to manage people, properties, and projects — all in one place. Our in-house team of estate managers and trusted network of partners can answer any questions and guide you through the process of setting up a dynamic household manual and streamlining your household operations.
With Nines, even the most complex households can operate efficiently, better train and support their staff, and minimize chaos — so they can live with ease.