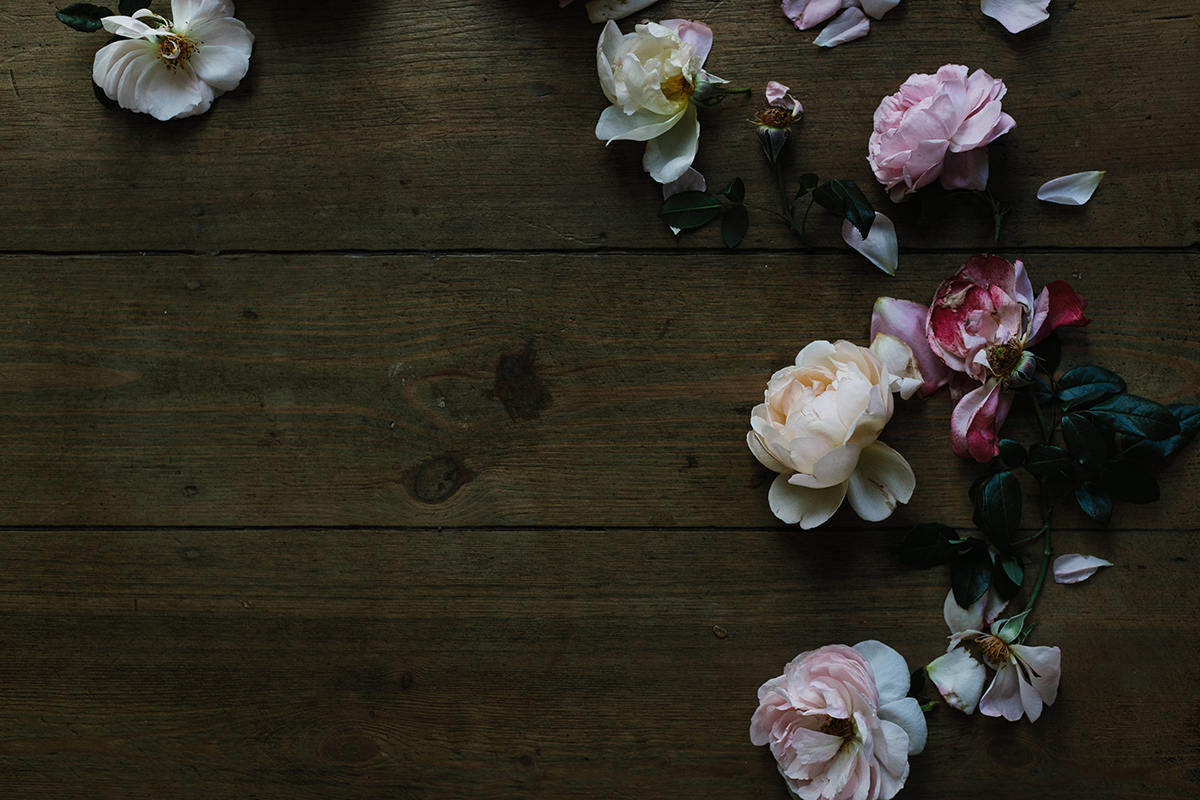 Manage boutique hospitality operations with ease
You've got guest reservations and communications covered, but you need a better way to manage your back office. Nines supports your operations, so you can track recurring maintenance tasks, share checklists with your housekeeping staff, manage your inventory, keep a historical record of all your property information, and more.  
And when you streamline your operations, you can create a better guest experience. Schedule a call with our team to see why boutique, luxury accommodations love Nines.  
Software designed for managing operations of luxury accommodations
Keep track of everything that happens on site
Manage property information, keep track of maintenance, and log anything that happens — all in one place. Run a quick search to find the answers you need, whether you logged them yesterday or a year ago.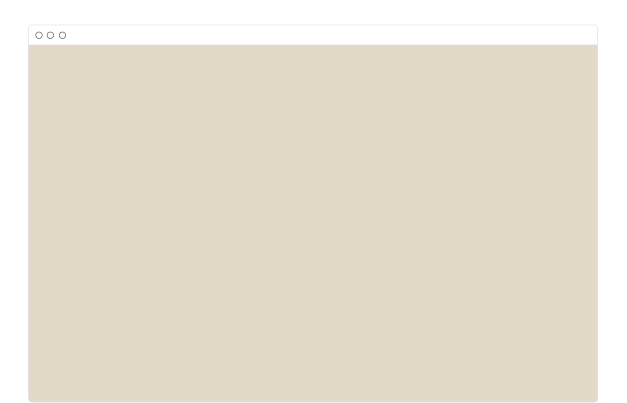 Collaborate with staff and vendors
Assign tasks and share task lists with your staff and vendors, and get notified when work gets done. Automate any recurring tasks so you can save time and hassle — no need to recreate work you've already done.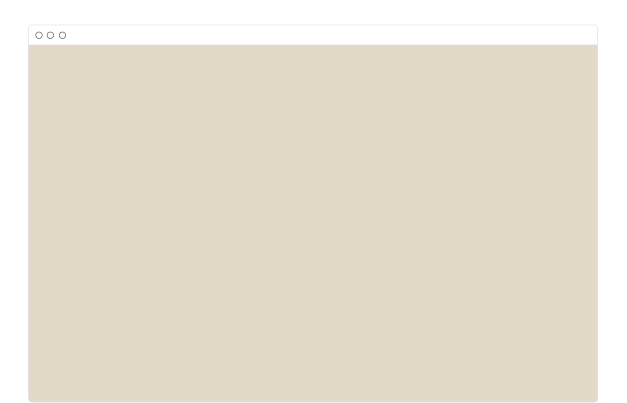 Organize documents, photos and more, securely
Keep all your documents and photos in one searchable place so you can find them anywhere, anytime. With Nines, all your data is connected and protected, so you can easily attach documents to tasks and checklists to share with team members in a secure way.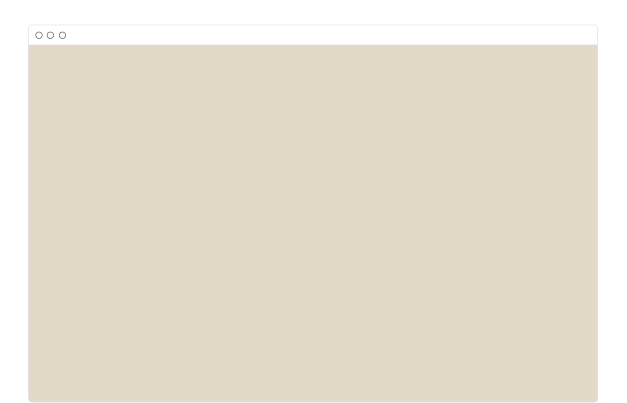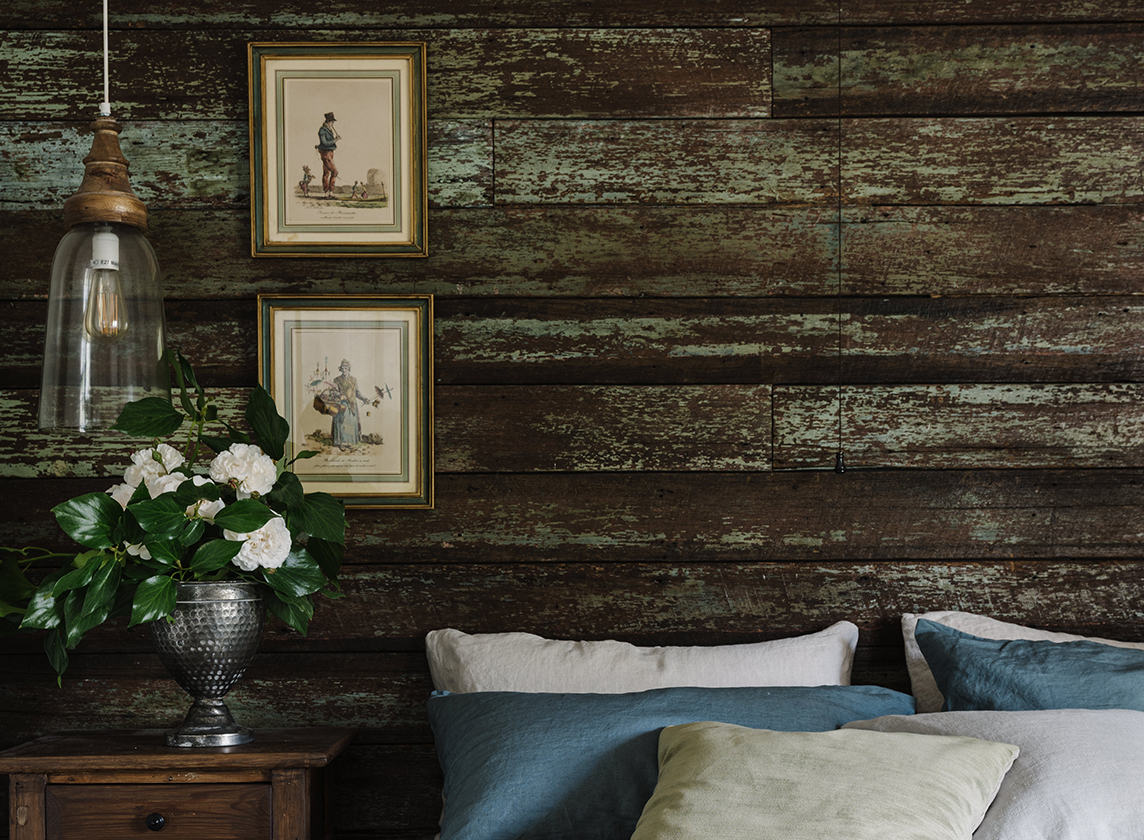 How a luxury retreat keeps track of every detail
Sandy works 24/7, trying to keep up with all the details of running her luxury wellness retreat, Acre of Roses. 
"The reviews all say, 'Wow, you thought of everything,' and we do, but that's really intense," she says. 
For years, she searched for technology that could help her manage her back office operations, from property maintenance logs to checklists for the 23 subcontractors who help keep Acre of Roses running. She looked into hotel reservation systems, CRMs, and more, but nothing felt like a fit. Finally, she found Nines. 
"It's now my go-to every morning, I go to Nines and work through what I need to do for the day," says Sandy.
Explore the platform that became her one go-to place for everything.
Photos by Marnie Hawson, Acre of Roses.