The all-in-one platform for modern household and estate management
Your household has the challenges of a small business, but the tools you're using weren't built for you. Manage household employees, projects, vendors and more with Nines — a cloud-based platform built for discerning households and the private service professionals who support them.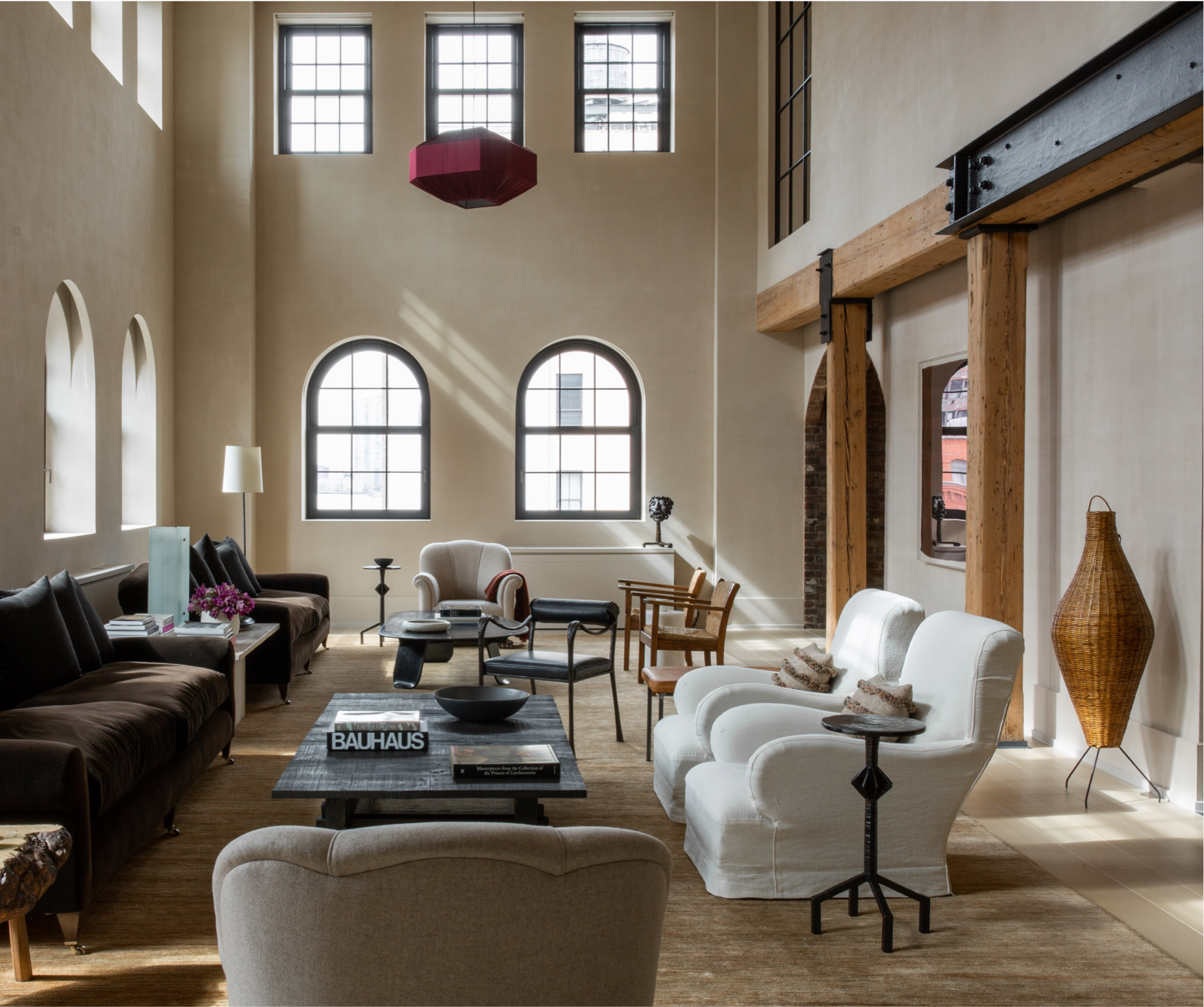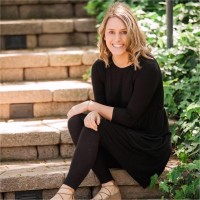 All-In-One
"Finally, there is a platform to organize my day, delegate tasks, and stay on top of things. I especially love that everything is in one place, and accessible anywhere. Thanks to Nines, I have been able to streamline my day to day which has in turn allowed me to be more productive for my principal. Goodbye random text threads, notes in my phone, and lost sticky notes!"
Brianna Shute
House Manager, CA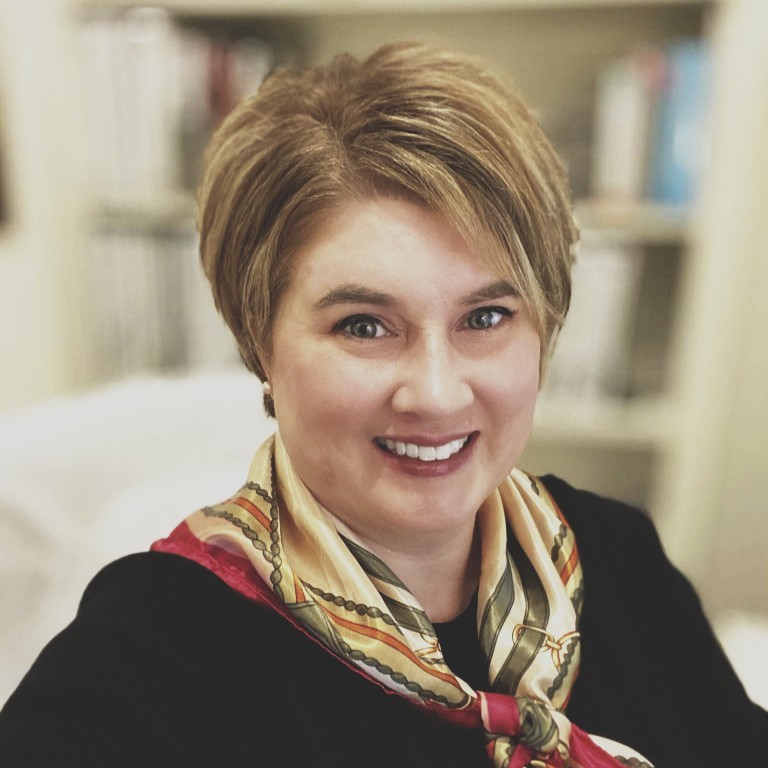 Organization
"When I first discovered Nines, I breathed a sigh of relief. Finally, a thoughtfully created platform to organize the lives of UHNW households! Onboarding is easy, support is always available, and you can make it fit your needs. I am confident this is the answer I've been looking for to organize my pile of notes and create an integral household manual."
Jean Weiss
Estate Manager, CA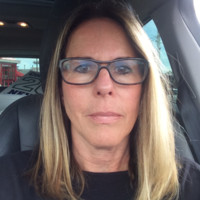 Saving Time
"Nines is my new digital house manual. I love how all the household information is in one place, and I can control who I share it with. The platform makes it very easy to navigate, and I now have more time to focus on things like walking the property."
Linda Peifer
House Manager, NY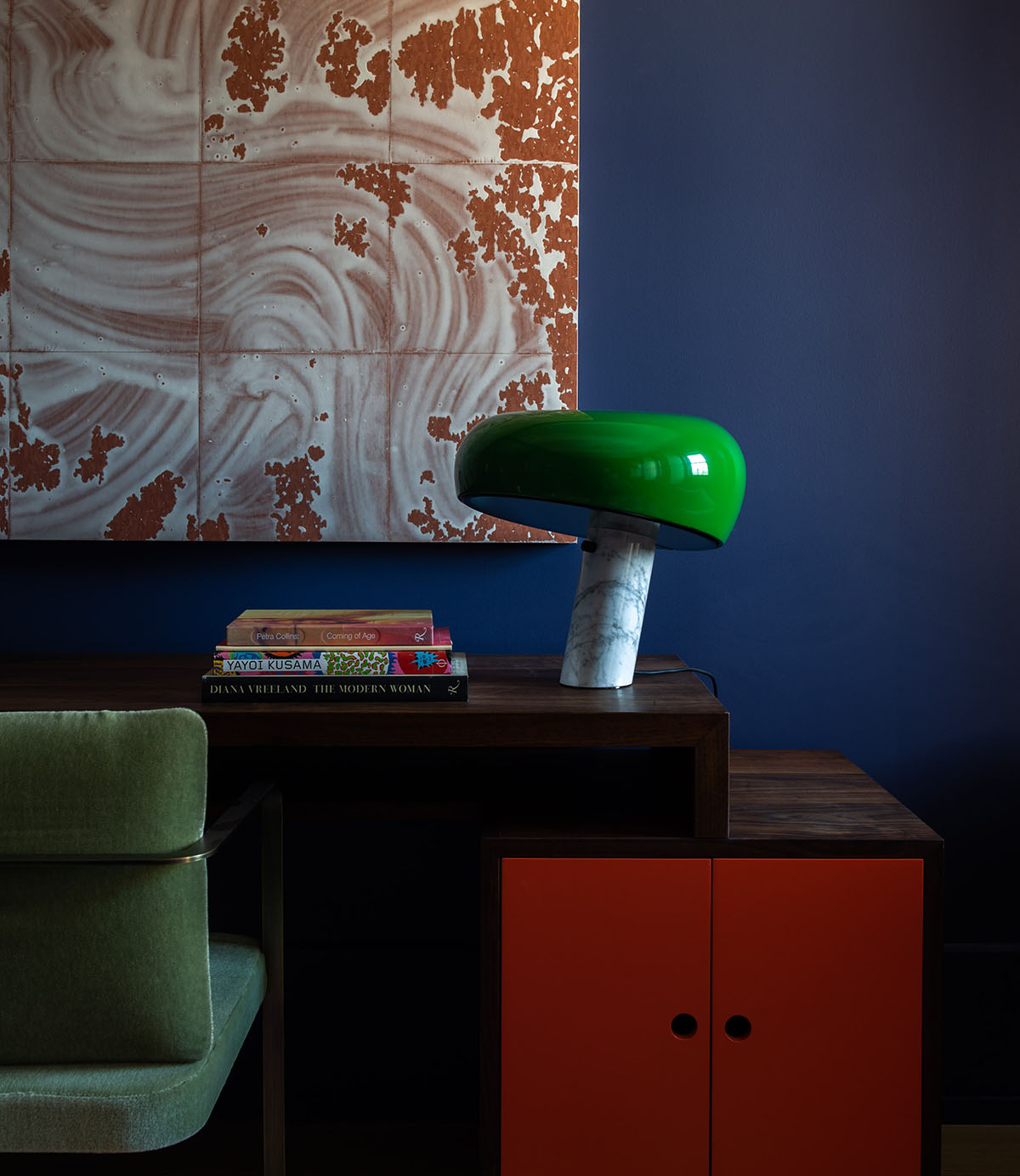 We obsess over security — so you don't have to
Nines is built with security first, and backed by Microsoft's highest available security standards. All your data, including backups, is encrypted at rest and over the wire. We protect and isolate any sensitive data, such as personally identifying information, and adhere to all data governance restrictions. 
Our leaders in infrastructure, security and engineering came from Walmart, where data standards and security have the strictest requirements, and have implemented the same security elements at Nines.
And, we offer multi-factor authentication that requires anyone logging into your account to enter a uniquely generated code in addition to a username and password.
Live with ease
Oversight
Track the progress of every project in your household — or just the ones you care most about. Check in anytime, anywhere, or get notified when anything changes.
Security
Keep your household's most important data in your own system, rather than your employees' personal phones and inboxes. Never let private information walk away with former employees.
Simplicity
Skip the spreadsheets and long text threads. Easily manage your employees and their tasks, and give them easy, controlled access to important information about your property, assets and vendors.
One secure platform for your entire household
Organize your household using one operating system
Keep everything you and your employees need to know in a cloud-based platform so all of your contacts, vendors, and property information is always at your fingertips.
Manage communications, checklists, projects, historical data, and more all in one place so nothing slips through the cracks.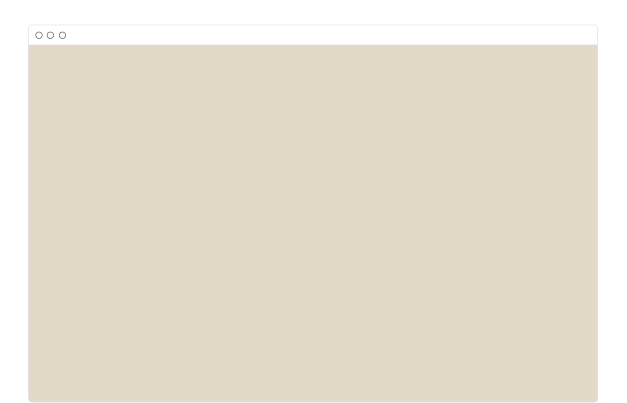 Empower employees with the tech they deserve
Streamline and automate complex processes to give employees more agency, and more time to focus on the art of private service. Take the grunt work of juggling spreadsheets and manual reporting tools off their plates, and help them focus on more rewarding, impactful work.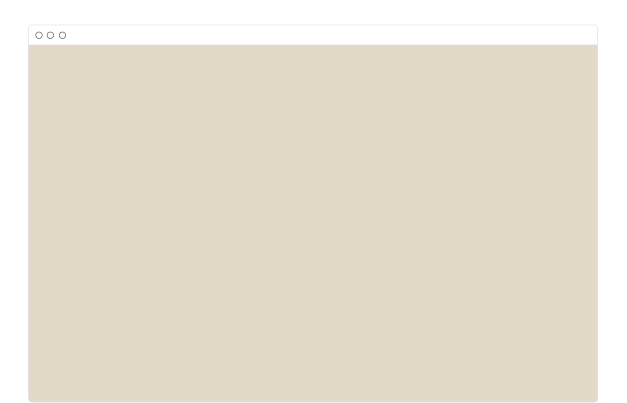 Control your household's private information
Share tasks, documents, and other household data with trusted employees and vendors, while hiding any sensitive information. Easily onboard new employees, and revoke permissions when someone leaves. Don't let information about your family, properties, and most valuable assets walk away on a former employee's personal phone.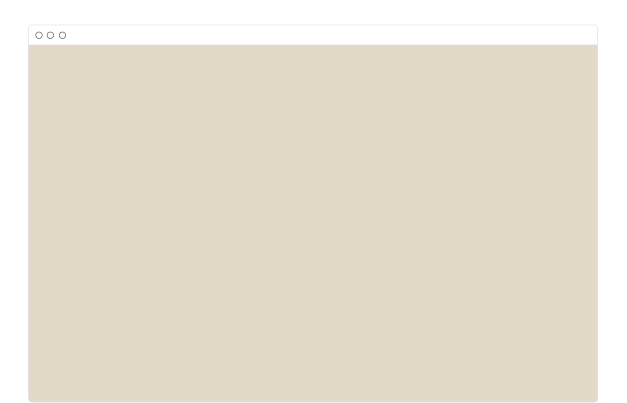 Nines is the new luxury in household management
Get Started

Empower everyone involved with your household
A solution tailored to your needs
Single
$49/mo
or $500/yr* (15% discount)
1 property
1 employee
All house manual categories
Unlimited tasks and documents
Notifications and reminders
Secure sharing links
Phone and email support
Get Started
Multiple
$89/mo
or $908/yr* (15% discount)
Up to 5 properties
Up to 10 employees
All house manual categories
Unlimited tasks and documents
Notifications and reminders
Secure sharing links
Phone and email support
Get Started
Bespoke
Custom configuration
To be determined in collaboration
Custom amount of properties
Custom amount of employees
All house manual categories
Unlimited tasks and documents
Notifications and reminders
Secure sharing links
Phone and email support
Custom functionalities
Contact Us
Try the annual plan risk-free for 30 days - cancel anytime within the first 30 days to get a full refund
We're on a mission to simplify and elevate household life
Nines is modernizing the private service industry by empowering both principals and their employees.  
Our first of its kind technology streamlines household management for families and the people who support them. Nines is built with the highest commitment to security, so you can store your data in the cloud safely. We take on the backend work so principals can live with ease and employees can focus on the art of private service. 
Our Easemakers community empowers private service professionals with the resources they need to grow in their careers and provide the best service in the industry.