Create a custom manual for your homes so you can live with ease
What does your home mean to you? A haven for your family, a place to entertain, an escape? No matter your answer, we want to help you find more time for just that.  
Nines helps you manage your properties and everything that comes with them, so you can make the most of your time at home.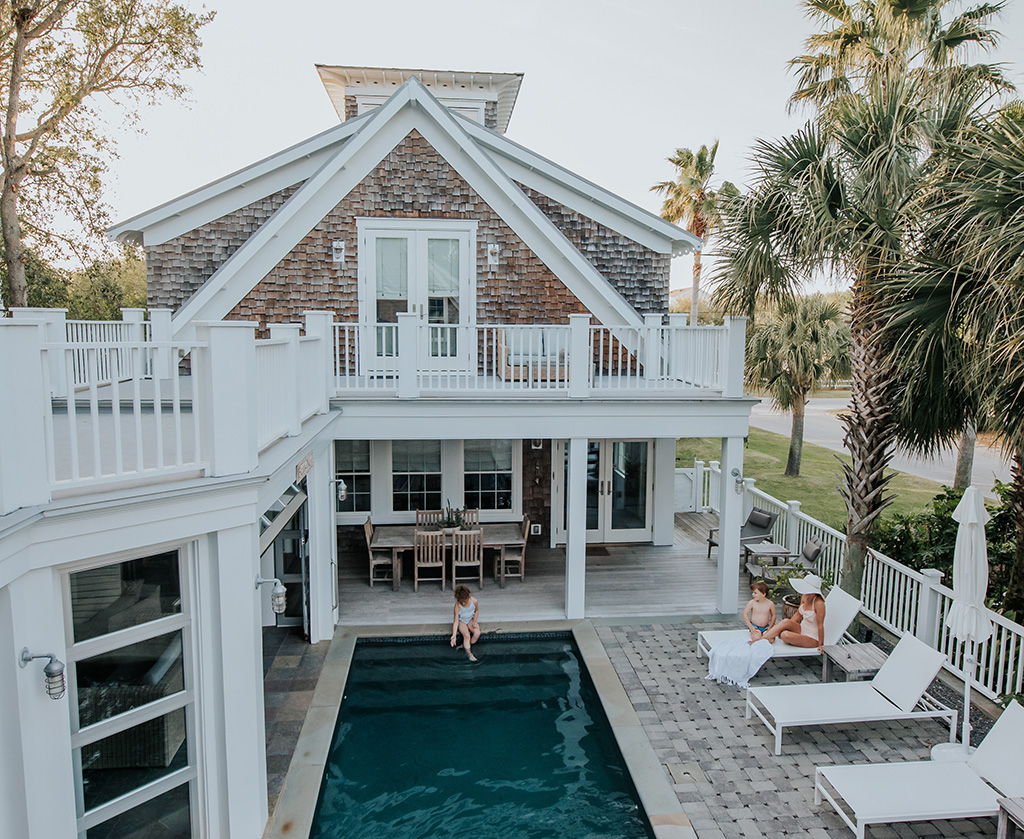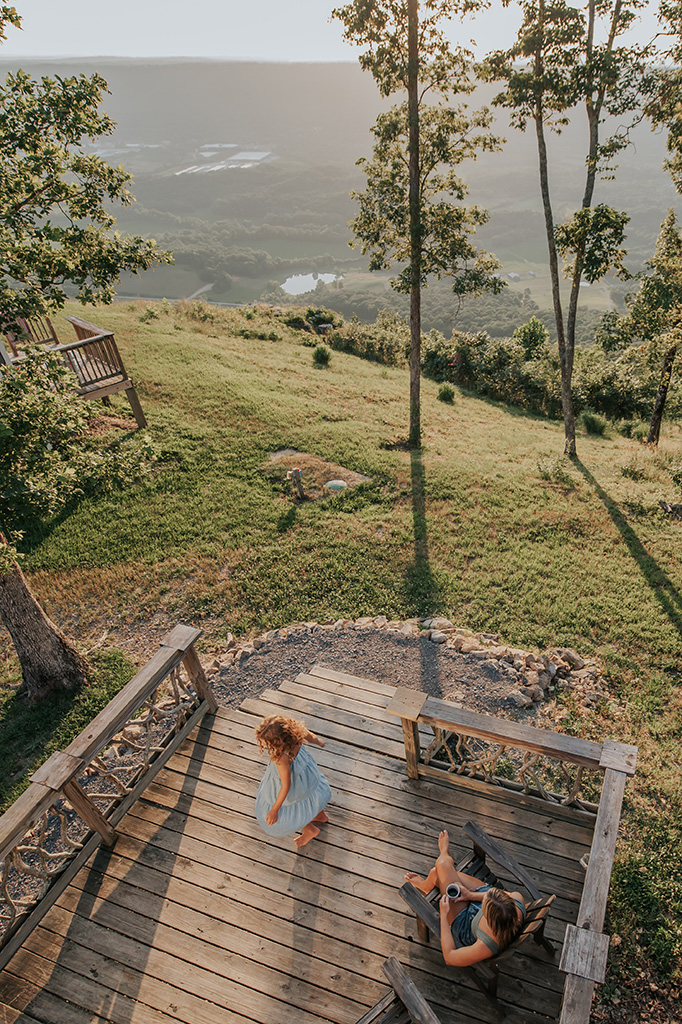 We obsess over security — so you don't have to
Nines is built with security first, and backed by Microsoft's highest available security standards. All your data, including backups, is encrypted at rest and over the wire. We protect and isolate any sensitive data, such as personally identifying information, and adhere to all data governance restrictions. Plus, we help you control your household's important information.
Our leaders in infrastructure, security and engineering came from Walmart, where data standards and security have the strictest requirements, and have implemented the same security elements at Nines.
And, we offer multi-factor authentication that requires anyone logging into your account to enter a uniquely generated code in addition to a username and password.
Ask our team for our security document with more details about our security standards.
Simple household management
Whether you're managing it all on your own or collaborating with staff and vendors, our household manual app helps you keep everyone on the same page, get ahead of challenges, and bring a sense of calm to your home.
Tailored support
Our platform is designed specifically for households, so it's easy to get set up and keep things running smoothly using reminders, notifications, and automations — but any time you have a question, you can call your dedicated estate management expert for backup.
Secure flexibility
You need to share checklists, documents, photos and more — but you don't want that information going unprotected on a staff or vendor's phone. Nines is built with security first, so you can collaborate on all the moving pieces without losing control.
Live simply with a customized manual for your home

 
Keep your household's most important information at your fingertips in a smart household manual, built specifically for busy families who want to enjoy their time at home. Whether you're moving, welcoming guests, or managing the everyday chaos of modern home life, Nines helps you ensure everyone's on the same page and everything's running smoothly — so you can get back to doing whatever you love most.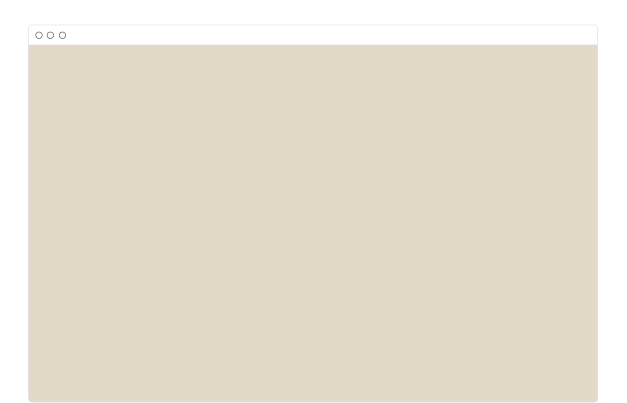 Easily keep track of your to-do list
Get a clear picture of everything that's happening across your properties — what needs to be done, where everything is, and who's coming and going. Create tasks and to-do lists, and set reminders to make sure nothing slips through the cracks. Get notifications in real time as things get checked off.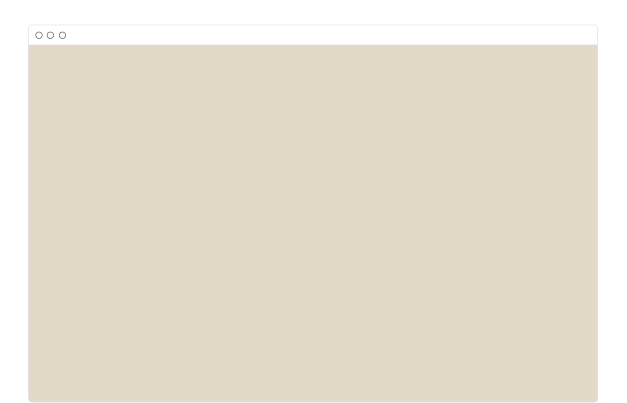 Avoid costly, time-consuming mistakes
Care for your spaces and most valuable possessions by getting ahead of maintenance schedules. Automate recurring tasks, get reminded when it's time for regular maintenance, and work with a dedicated household management expert who's seen it all. Never let an unexpected issue steal your quality time again.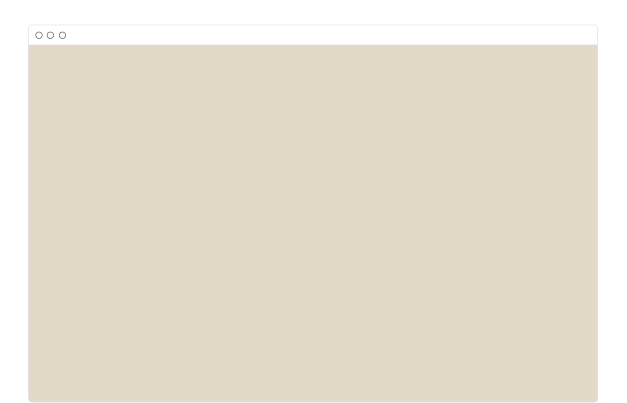 Find answers quickly
Run a quick search to find any detail in seconds, from gate codes and streaming passwords to your plumber's phone number and instructions on how to shut off your water valve. Never waste time digging for information, and feel confident knowing the answers are always in the palm of your hand.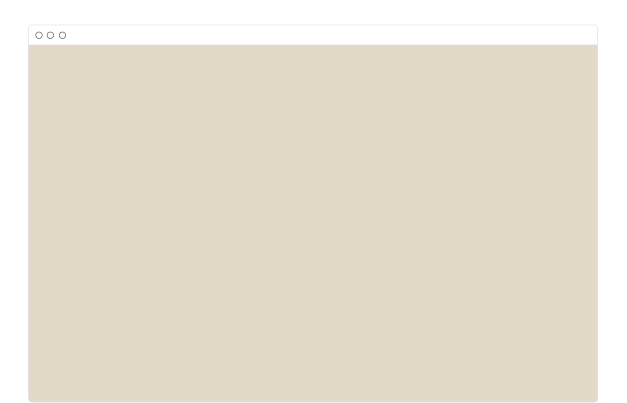 Go from chaos to calm with templates and support
Get a head start with industry-standard templates for housekeeping checklists, maintenance schedules, seasonal care and more. Work with a dedicated household management expert to tailor everything to your needs, and create a household manual that's as personal and unique as your home.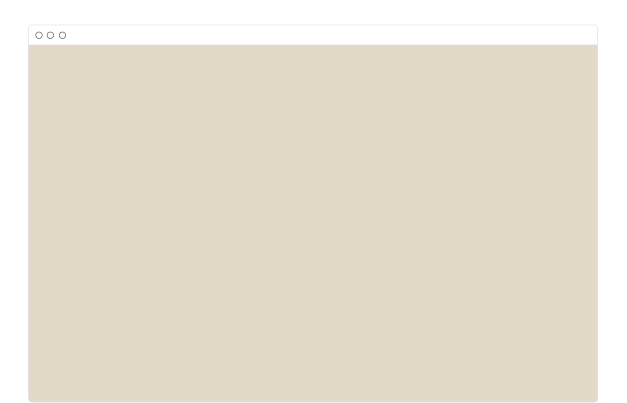 Share information, without losing control
Share to-do lists, documents, and other helpful information with trusted staff and vendors. With layered permissions settings, you get to decide who can see what — and you can revoke access at any time. Now, your sensitive information can't walk away on a vendor or staff member's personal phone.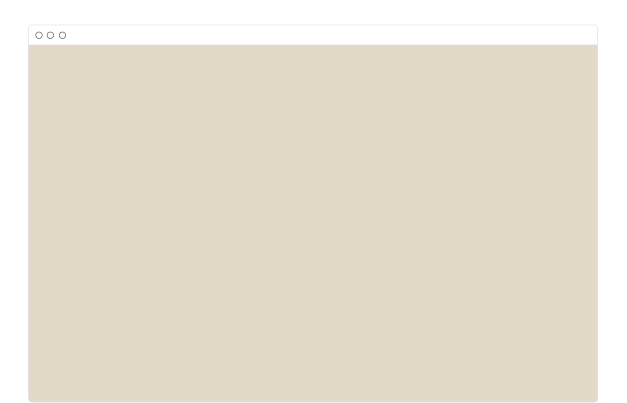 A membership tailored to your needs
Starter
$99/mo
Unlimited residents
1 property
1 staff
Unlimited data storage
One-time basic data migration
Expert estate management level support via email
Setup call
Get Started
Premium
$199/mo
Unlimited residents
2-3 properties
2-3 staff
Unlimited data storage
Advanced data migration
Expert estate management level support via phone and email
Guided onboarding calls and team training
Get Started
Bespoke
Custom configuration
Unlimited residents
Custom number of properties
Custom number of staff
Unlimited data storage
Advanced data migration
Expert estate management level support via phone and email
Guided onboarding calls and team training
Custom number of expert consulting calls
Custom functionalities
Contact Us
All Nines memberships are based on a 12-month pre-paid commitment. Get a refund within the first 14 days if it is not as expected.
Personalized support from experts who've seen it all
You want your home to feel calm and comfortable, but where to start? Nines is designed for homes like yours, so it's easy to get up and running quickly.  
Nines is backed by professional housekeeping and estate management expert Marta Perrone, whose gold standard house management system is trusted by hundreds of discerning households. Her insights are built into the Nines platform, so you can create a flexible manual that can keep up with your household — in a fraction of the time. 
Plus, our expert estate managers have managed any household challenge you can throw at them. Whether you need help setting up your manual or someone to call when you have a question, they've got you covered.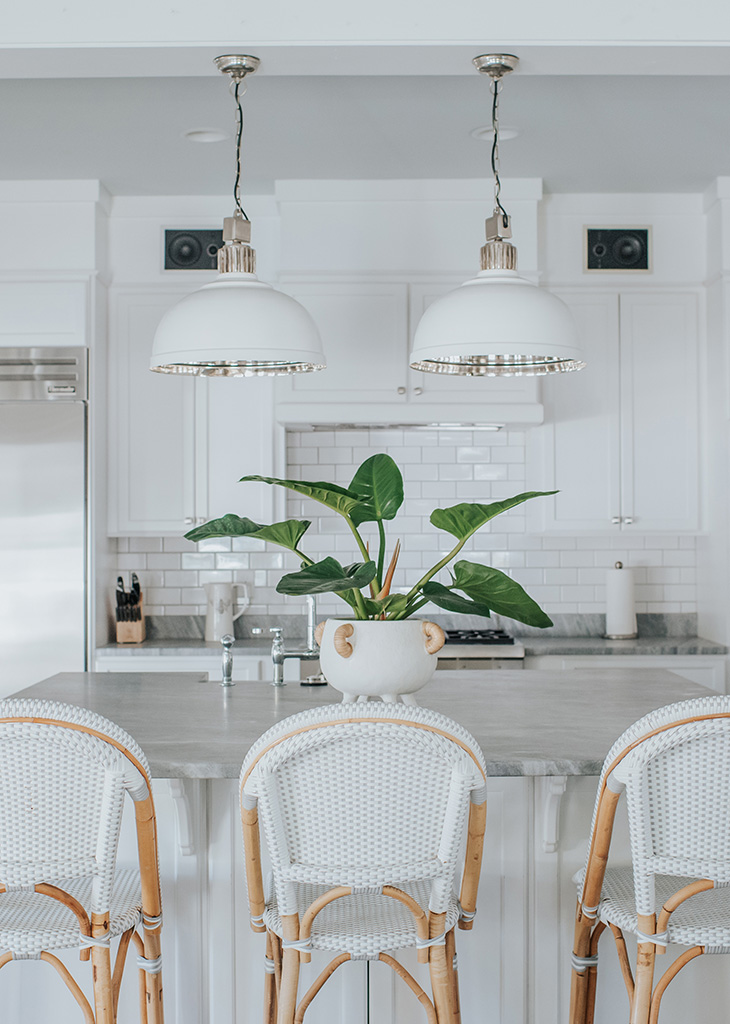 You didn't buy your dream house to worry about maintenance and housekeeping
If you've found yourself losing your weekends or vacation home trips to unexpected housework, digging through endless text threads with a contractor, or dreading the thought of organizing your maintenance tasks in a spreadsheet, you've come to the right place.
Our household management app is the easiest way to manage your properties and assets, keep track of vendors and tasks, and access the lists and documents that elevate your household.
As a member of Nines, you can anticipate what's coming and focus on what matters. We help you create a household manual that keeps your home running smoothly. And whenever you have a question, an experienced estate manager is just a call away.
Explore the platform built for your home