Welcome to the Easemakers community
Easemakers is the leading community for private service professionals to connect and elevate each other and the industry. No recruiters/recruiting, vendors/selling, or principals. Join today if you are a director of residences, estate manager, house manager, property manager, chief steward(ess), personal assistant, or have any other management role in a private household or yacht.
Easemakers is presented by Nines, the first all-in-one household and estate management platform dedicated to empowering principals and the private service professionals who support them.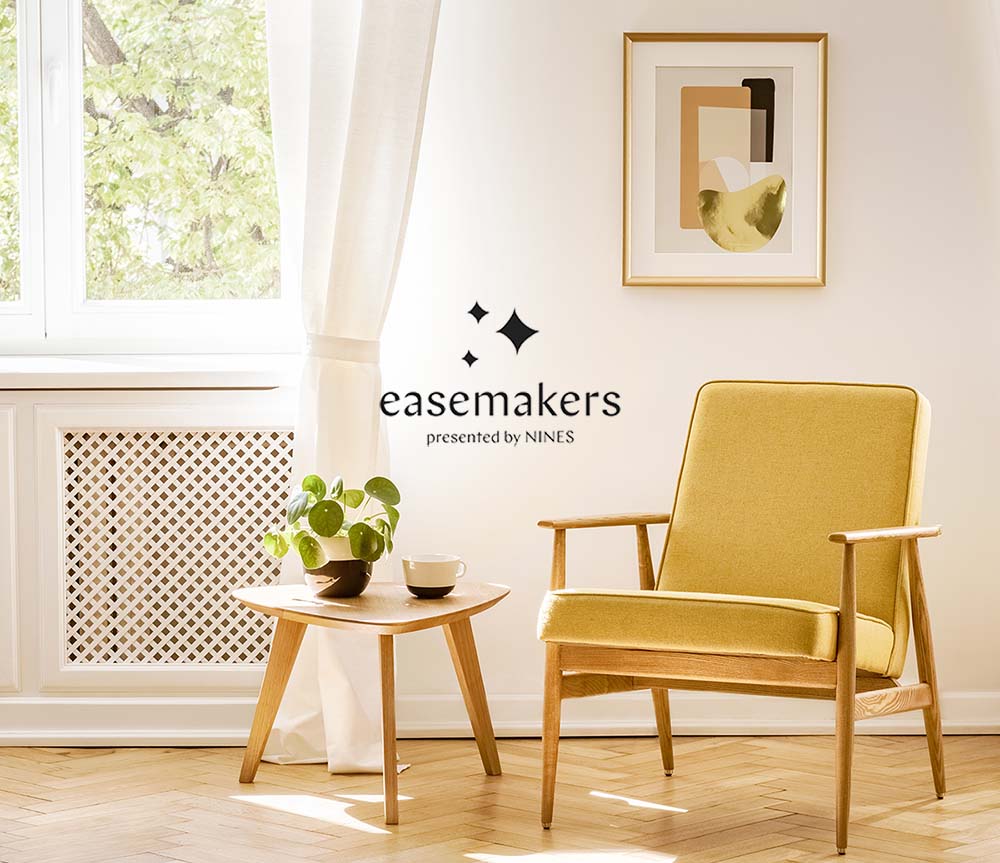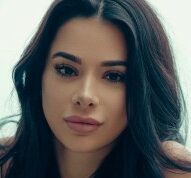 Real-time support
"I am faced with new challenges every day. I'm glad I now have a group of people who have already experienced many of them to provide the answers."
Antonia Juarez
Chief of Staff, California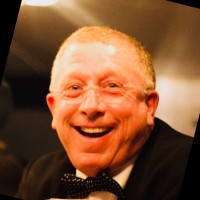 Mentorship
"Early in my career, people believed in me and opened their arms to me. Now, it's time to help others."
JP Cole
Estate Manager & Private Chef, Illinois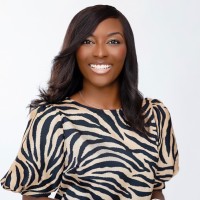 Industry networking
"I joined Easemakers because I want to be a part of a movement in private service. I'm excited to learn from each other and help others in their careers."
Kiandra Gaines
Executive Family Assistant, Texas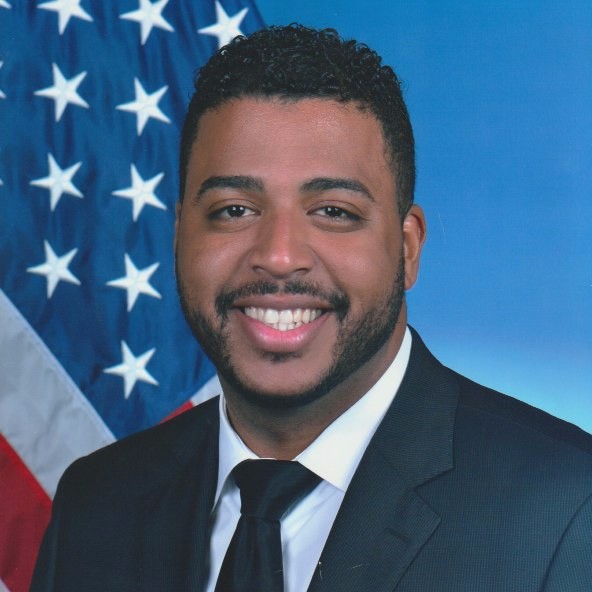 Sense of community
"I love the welcoming nature of the whole community, but overall the networking is unbelievable. I have had some amazing conversations with PSPs that I would have never met otherwise."
Edgardo Roman Bolaños
Household Manager, Executive Personal Assistant, Florida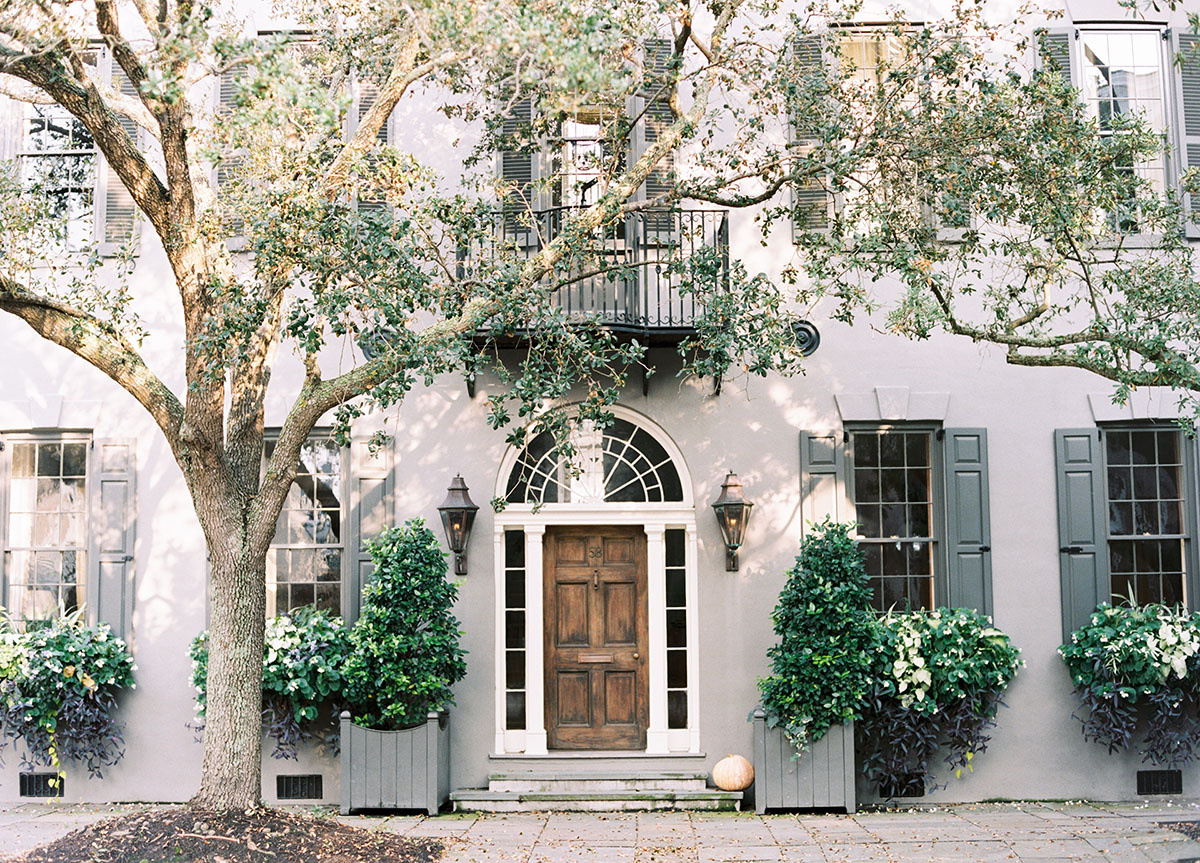 Our mission to support private service 
We're on a mission to simplify and elevate household life, and we've uncovered two major needs in the private service industry: technology and community. 
You deserve better tools that take work off of your plate, rather than adding more to your day. Our first-of-its-kind household management platform helps private service professionals work more efficiently.  
But technology is only as powerful as the people who use it. Your job is incredibly challenging and demanding, and you need a place to turn for support, networking, education and inspiration.  
Easemakers gives private service professionals a safe space to connect and learn from each other. No recruiters/recruiting, vendors/selling, or principals. Welcome home.
Elevate your career in the private service industry
Hone your craft
Make connections and find resources to improve at your job or find a new one.
Get answers any time
Connect with your peers for help solving challenges as you face them.
Build relationships
Meet like-minded people who can relate to your experiences and ambitions.
Listen to our podcast for private service professionals
Learn More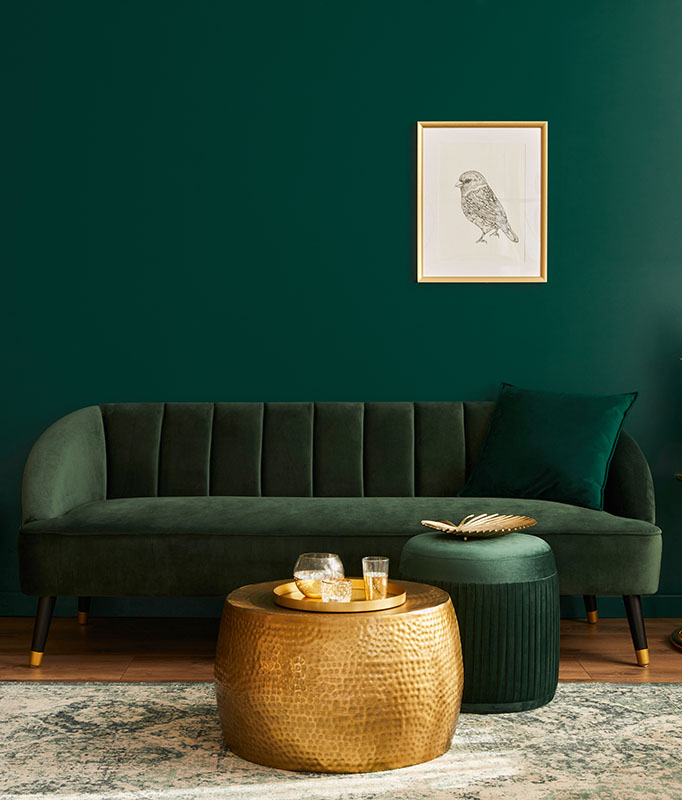 Your community, your way 
Easemakers is a community of estate managers, house managers, personal/family assistants, and other private service professionals with a passion for managing households. Whether you need advice on a big career move or a quick answer to a question from someone who's been there, this is the place for you. 
We don't allow vendors onto the platform, and we don't have your typical "preferred vendors," so know that all recommendations in the Easemakers community are organic and straight from real community members. 
Easemakers is supported by a volunteer board of private service professionals. The heart of our community is our members, so it's up to you to make this community exactly what you want it to be!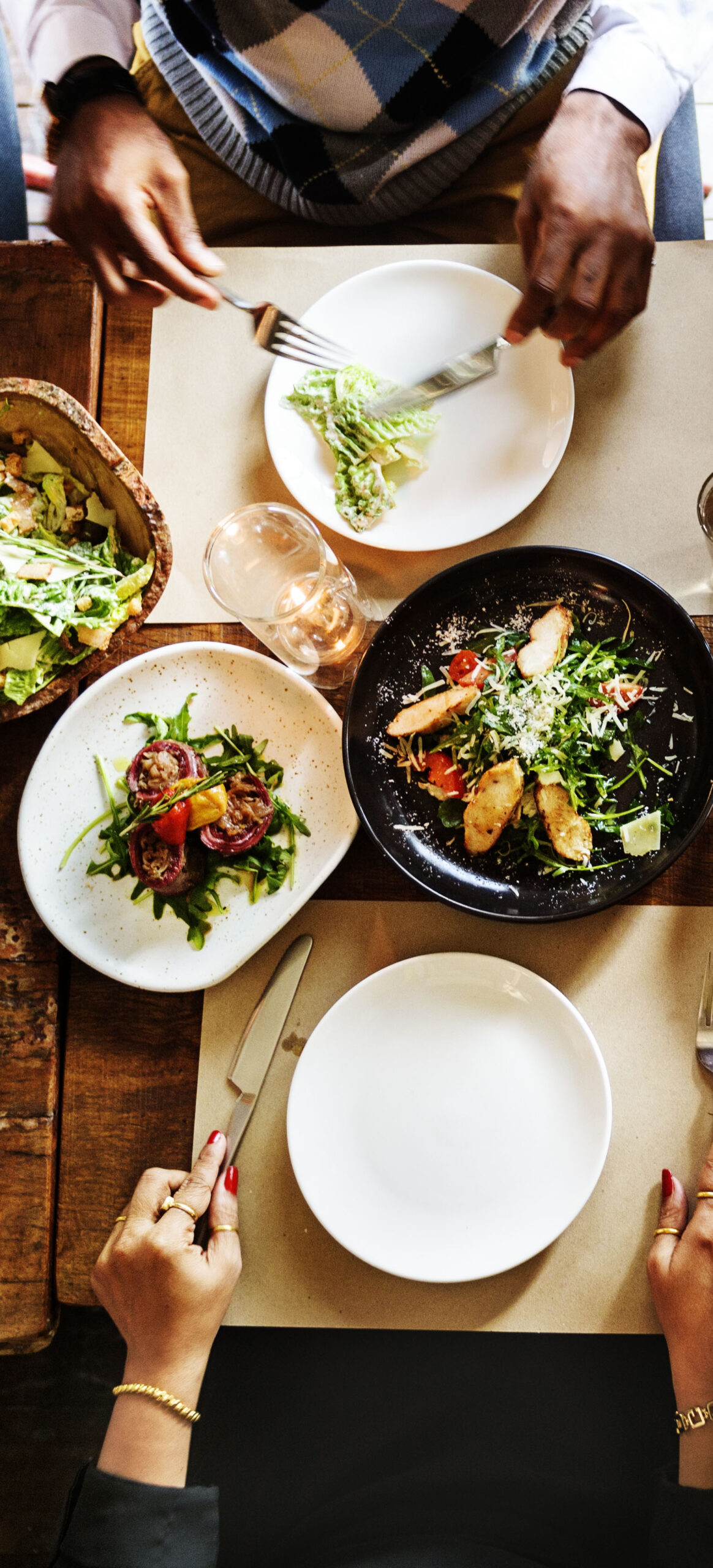 We are the Easemakers
The facilitators. The gatekeepers. The lifesavers.
Household management is an art — and we are the artists. Our care, concern and commitment are the foundation of a household where our principals can live with ease. We are the easemakers. And now, we're coming together to connect and learn from each other.
This community is our space. Our safe space. No principals, no vendors. Just people who are passionate about private service, and who are moving this industry forward.
Join us. Get comfortable. We're glad you're here!