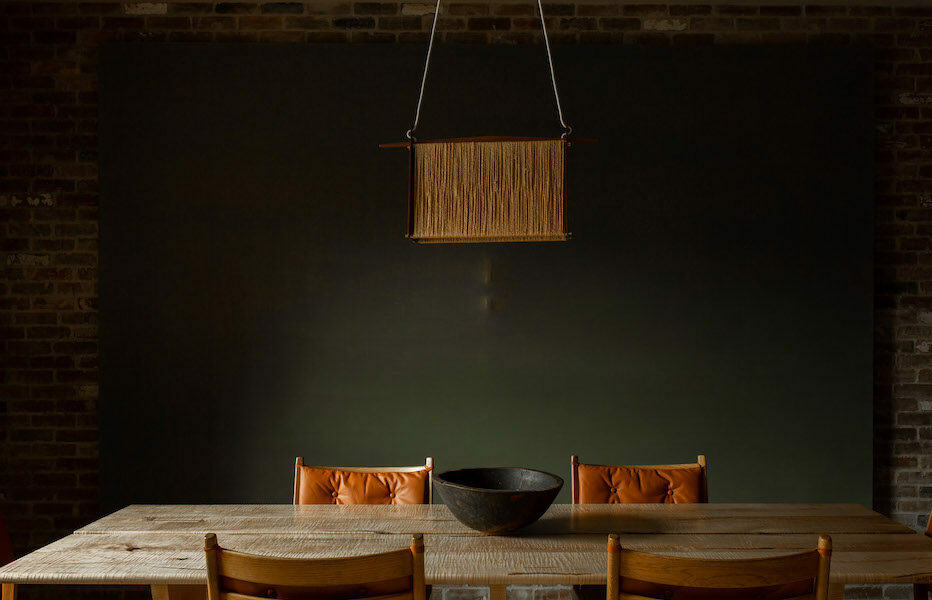 Manage your household with ease
Want to feel a sense of calm in your home? Nines helps your household run smoothly with first of its kind house manual technology and dedicated support from an estate management expert.
Simplify and elevate your household life. Get started and schedule a call with our team to see why households like yours love Nines to manage their properties, people, and projects.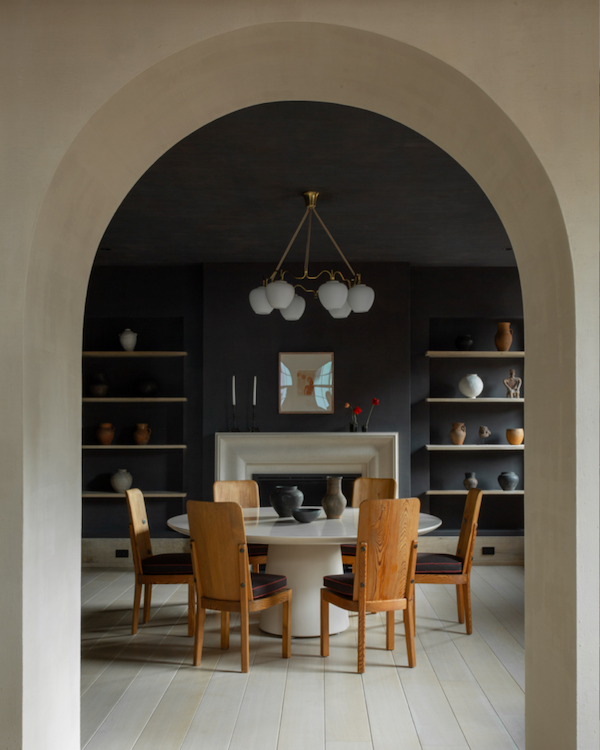 Household management tools and support designed for you
Nines makes it easy to manage your household, but sometimes, you need a little extra support. Our in-house estate managers can help you get set up and answer any questions about managing properties, staff and more.
In addition to personalized advice and backup when you need it, we offer educational resources and best practices for household management, and host the leading community and podcast for household and estate managers. Whether you're curious about hiring an estate manager, what you should include in a household manual, or how to streamline your household operations, we've got you covered.
Looking for guidance on how to manage your household? Reach out to our team today.
Software designed for managing discerning households
Empower staff with a digital house manual
Clearly communicate your household's standards and preferences, from laundry and housekeeping to safety and childcare. Our built-in list of protocols lets you create a digital house manual quickly and easily.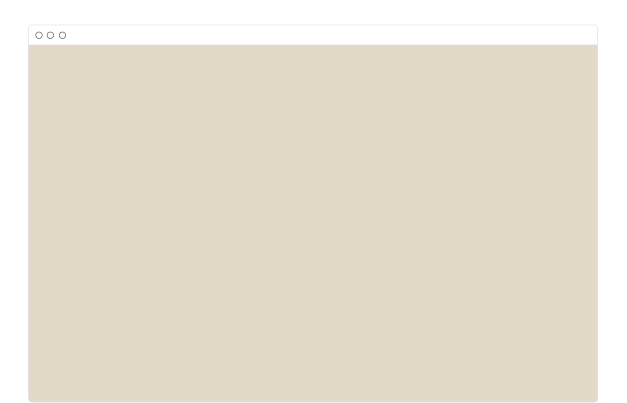 Get real-time updates as work gets done
Share tasks and checklists with your staff and contractors. Follow along anytime, anywhere, and get notified immediately when tasks are completed.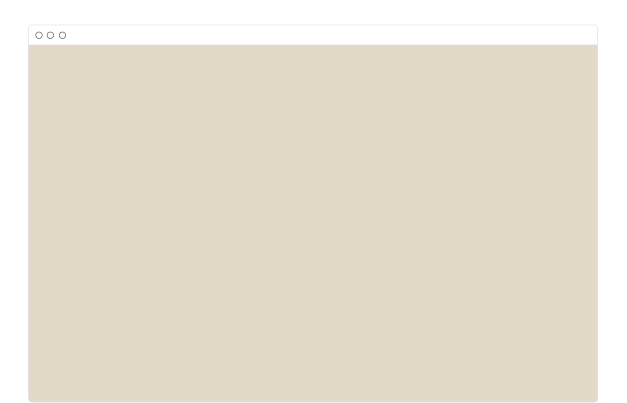 Find quick answers to any household question
Search Nines to get the answers you need in seconds, whether you're looking for the password to a streaming service, notes on gifts you've received, details on HVAC maintenance, or the contact information for a friend's personal assistant.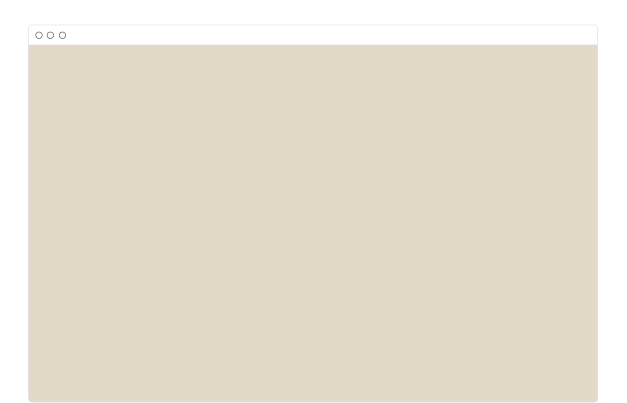 Go from chaos to calm with templates and support
Get a head start with industry-standard templates for housekeeping checklists, maintenance schedules, seasonal care and more. Work with a dedicated household management expert to tailor everything to your needs, and create a household manual that's as personal and unique as your home.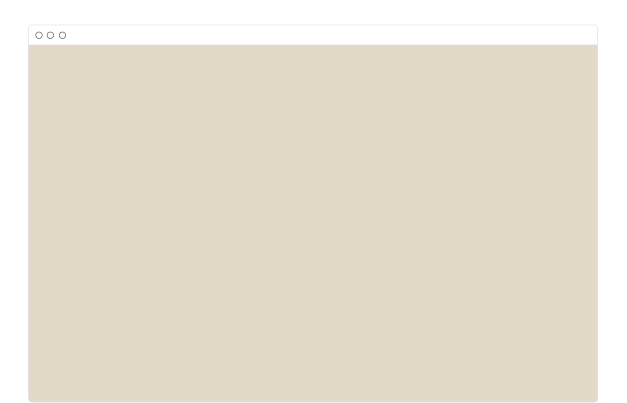 Share information, without losing control
Share to-do lists, documents, and other helpful information with trusted staff and vendors. With layered permissions settings, you get to decide who can see what — and you can revoke access at any time. Now, your sensitive information can't walk away on a vendor or staff member's personal phone.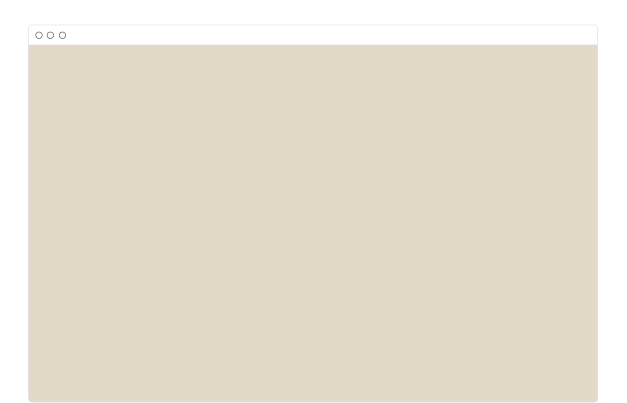 Backed by Marta Perrone's tried and true household management system
Professional housekeeper and estate management expert Marta Perrone is trusted by hundreds of discerning households. Her house manual system sets a gold standard in the private service industry.
Now, Marta is partnering with Nines to bring house manuals to life.
"Everyone wants their home to run seamlessly, but that's only possible when everybody knows what to do, when to do it, and how to do it. Nines gives households the essentials for creating order, eliminating chaos, and helping everyone be successful," says Marta.
Marta's insights are built into the Nines platform, so you can create a flexible manual that can keep up with your household — without the effort.