Household Management
Your high-net-worth household deserves better technology
Your household faces many of the same challenges as a small business. But the spreadsheets, text messages and physical paperwork you're using to manage your employees, properties and vendors can't keep up — and it's time for a change.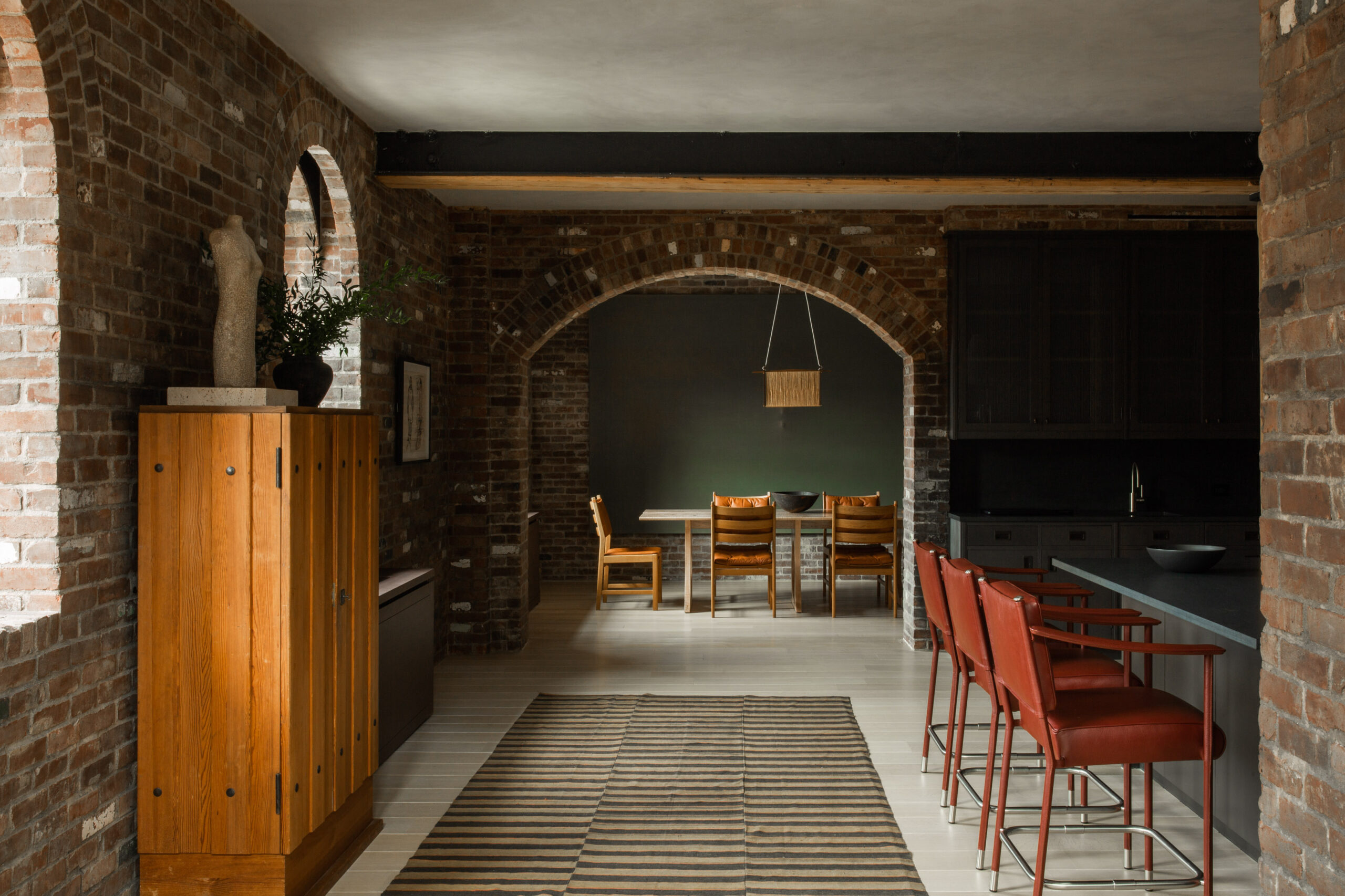 The modern household is complex. And while each one is unique, many discerning households share the same challenges:
1 — Your household's most sensitive information is spread out across spreadsheets, text threads, documents and more.
Without a go-to place for household information, your family's most sensitive information lives in a variety of locations, from your estate manager's computer to your nanny's personal cell phone. You might have a printed house manual in a drawer, or other physical documents stored away somewhere.
The problem is, you don't have control over your household's data. When an employee leaves to seek a new opportunity, their institutional knowledge leaves with them — along with any photos, documents and text threads they had on their personal phones.
Plus, the data is difficult to access, for you and your employees. If you can't find what you need quickly, you can't take action. Chances are, you're wasting time and money because the information you need isn't at your fingertips.
2 — You don't have oversight into what's happening in your household.
Every day, your employees are managing complex projects and minute details, from multimillion dollar renovations to simple housekeeping tasks. But you and your employees don't have an easy way to keep track of what's getting done. Your estate manager, who should have enough time to walk the property, getting facetime with employees and making sure everything in your home is running smoothly, is stuck in an office trying to manage projects with archaic tools that don't give anyone enough insight into your household's progress.
You and your estate manager have no way of checking in on the status of projects in real time, unless you want to spend hours drowning in back and forth text threads.
3 — Nothing feels simple.
Your home should be your sanctuary. When something's not right or you want to make a change, it should be easy to make a request and communicate with your employees.
Meanwhile, your estate manager should be able to streamline and automate tasks, so they don't have to do the same grunt work every week. They should be able to pull smart reports, without spending hours analyzing spreadsheets. They should have easy access to all of your household's information in the cloud, so they can monitor progress and take action anytime, anywhere.
The solution: a centralized operating system, built specifically for your household
At Nines, we're building a modern cloud-based platform for streamlining household management. We've interviewed hundreds of household employers and private service professionals, and we're creating a platform tailored to your needs. With our tools, you'll be able to simplify everything in your home, and live with ease. Let's explore the possibilities.
Tag anyone — and anything — in your household to share important notes.
With Nines, you can easily tag residents and employees for seamless communication. Goodbye, text threads.
Plus, every element can be easily linked to each other so you always have the information you need at a glance. For example, if you want to log the dog's most recent trip to the vet, you can link to the vet's information from your contacts, upload a photo of the prescription, and tag the dog walker so she's in the loop — all in one place.
Easily assign tasks, and automate recurring tasks.
Let's say you're an estate manager and you spend hours making weekly housekeeping checklists. Now, you can make them once, assign them to the right people, and set them to repeat every week. If you apply the same logic to every weekly, monthly, annual recurring task and checklist in your household, the hours you'll save are incalculable — and now you can spend them on more meaningful projects.
Quickly share data and documents, while protecting your household's privacy.
Your contractor needs a floorplan. Your new gardener needs a map of the property. Your staffing agency needs information for a job description. Every time your household gets one of these asks, someone spends too much time finding and sharing the right information. And when they share it over email or text, it's not protected.
With Nines, you can require users to log in, or share tasks and documents securely (with expiration dates), to minimize the risk of your most sensitive information falling into the wrong hands. Plus, you can run a quick search to find what you need, share just the data you want someone to see, and hide information you want to keep private — all in a few clicks. No more digging for documents.
Get real-time updates and notifications.
Want to keep an eye on a project? Follow the tasks you care most about to get notified when anything changes. You can check in anytime, anywhere, from your laptop or your phone.
Keep a historical record for continuity.
Now, everything in your household is easily searchable. Whether you need to know the value of a piece of artwork or the date of the last time you replaced an appliance, you can type in a keyword and find answers in seconds. Even if your estate manager leaves after 10 years, you'll still have a record of every vendor interaction, gift given and received, event hosted, and more.
But this is just the beginning.
Your household's needs are evolving every day, and so are we. Nines is dedicated to serving the needs of the world's most discerning households and the private service professionals who support them. We're excited to build tools that elevate household life. See how we can elevate your household today.