Household Management
What is a household manager, and do you need one?
Running a household can feel like a full-time job — and that's because it is. If you're spending too much time on managing household staff and balancing projects, and not enough time enjoying your home and bonding with your loved ones, you may need a household manager. Start here to learn about house manager roles and responsibilities, titles, salaries, and more.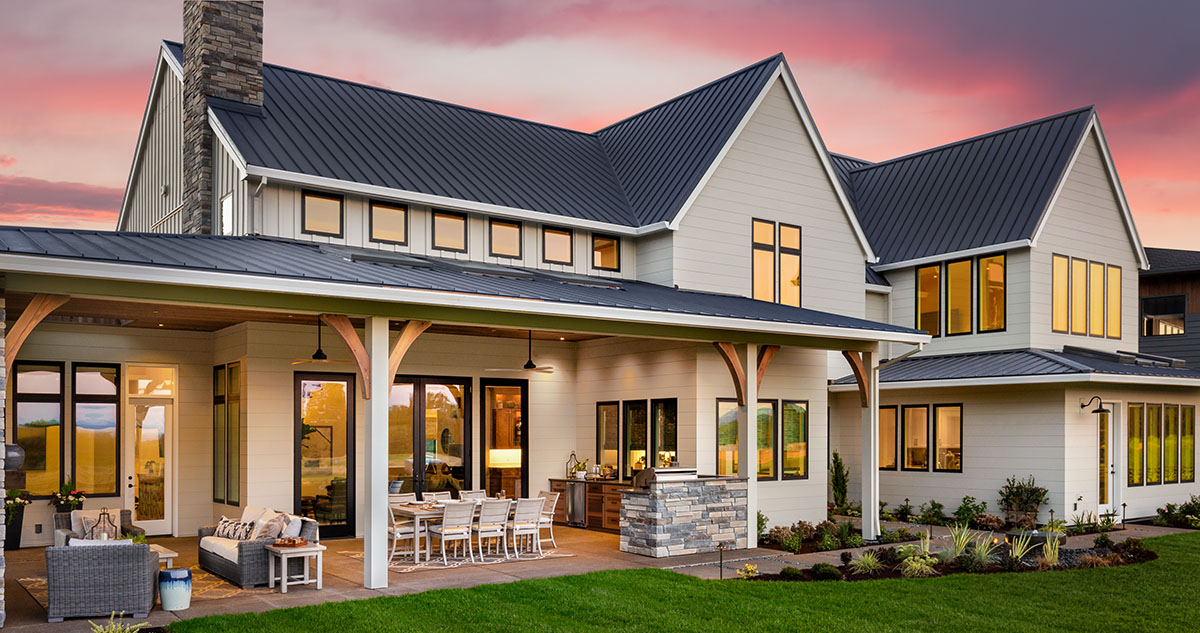 Take a moment to think about how you want to feel when you walk through your front door. How you want your home to feel when you wake up on a Saturday, or when you come back from a long trip.
Now, think about the work that goes into making your home feel just right. Are you overwhelmed?
Managing a home — especially a large estate — takes a lot of work, patience and expertise. You might bring in vendors to manage your landscaping, irrigation, improvement projects and more to make your life easier. You can also hire housekeepers, chefs and other household staff to take work off of your plate. But as you make these changes, you take on the responsibility of managing a team.
The more smoothly you want your household to run, the more work and complexity it takes. And you didn't buy your dream house to spend all your time working on it.
Enter, a household manager — someone who you can trust to manage your staff, oversee household projects, and run your home the way you want it to be run.
Is it time to bring someone in to your household?
To help you answer that question, let's break down everything you need to know, like the definition and job description of a household manager, different roles and titles (estate manager, house manager, family assistant, personal assistant), salaries, and more. Plus, we'll explore how to build a strong relationship with your household manager, and how to set them up for success.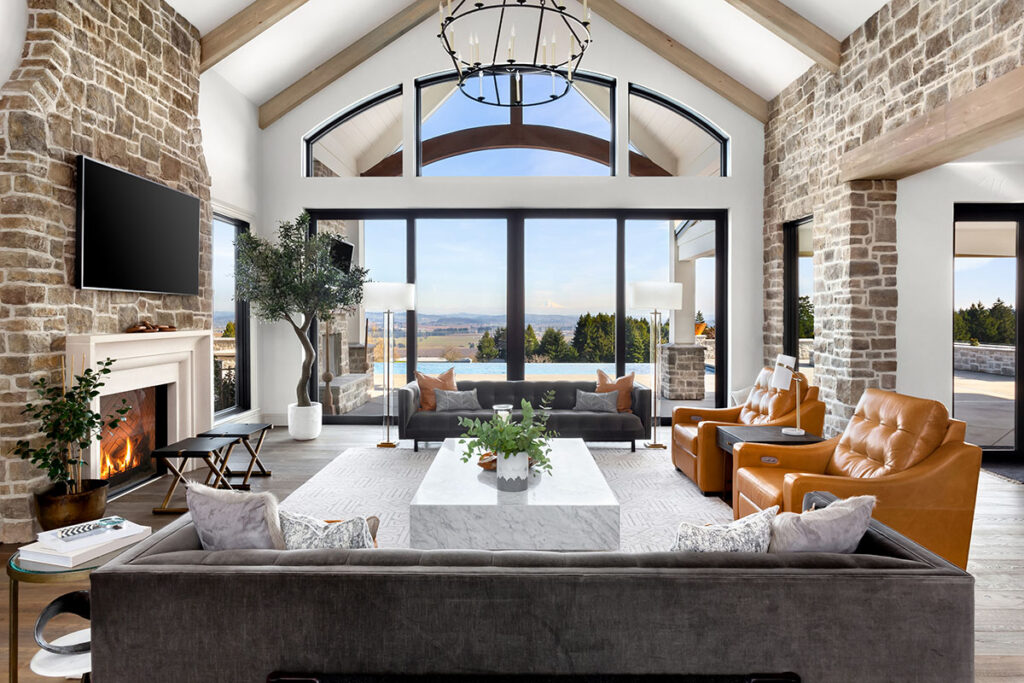 What is a household manager?
Household managers take on the work of managing every detail of your home, from upkeep and maintenance to day-to-day task lists. They will oversee other household staff members, like your nanny or your housekeeper, assigning them tasks and helping them grow in their careers. They make sure everything is taken care of, just the way you like it — from daily tasks like grocery shopping and dry cleaning, to major projects like furnishing your second home with beautiful fixtures and your favorite linens.
Household managers have excellent communication skills, and the ability to balance a number of projects at once. Their goal is to make life easier for today's busy families, especially when it comes to life at home.
House manager vs. estate manager vs. personal assistant: which one is best for you?
Figuring out the right role to add to your household staff depends on your needs and challenges. A house manager and an estate manager both focus on the household, but they're not the same. Meanwhile, a personal assistant or a family assistant focuses more on an individual, or a family.
Do you need someone to book appointments, manage your travel, and communicate with other people, like your publicist? If so, a personal assistant might be the right fit for you. If you want a similar type of assistant for your whole family, you can consider hiring a family assistant.
But, if you need someone who will focus on the work of managing your home, you need a house manager or an estate manager.
An estate manager is an expert private service professional who typically has extensive experience managing multiple properties, household staff members, vendors, projects and more for one "principal" or family. They can handle household staffing, oversee construction projects, and make sure everything in your home is taken care of — from your Picasso to your Porsche to your pets. Estate manager job descriptions often require a minimum of 10 years experience managing private estates.
A house manager is similar to an estate manager, but typically works in a smaller household (perhaps with one property and one or two household staff members). If a house manager is working on a larger estate, they may oversee one property, and report to an estate manager or a director of residences who oversees all of the family's properties. House manager job descriptions typically require 5 years experience in relevant roles, and may require more hands-on responsibilities in the home.
For some households, it may be tempting to hire for a hybrid role, for example, to ask your nanny or your chef to take on some house manager duties. Depending on the workload (for example, if the workload for each part of the role is very light), this may work well for your family. But, many private service professionals specialize in a specific area, and don't have the free time to take on responsibilities outside of the scope of their roles. If your nanny already has her hands full with childcare, you don't want to add the responsibilities of a house manager to her plate — unless you promote her, shift her responsibilities, and change her job description.
Private service professionals are naturally hard workers, with an inclination to take on whatever you throw at them. If you take advantage of this mentality, they will be overworked, and quickly burn out — a lose, lose situation.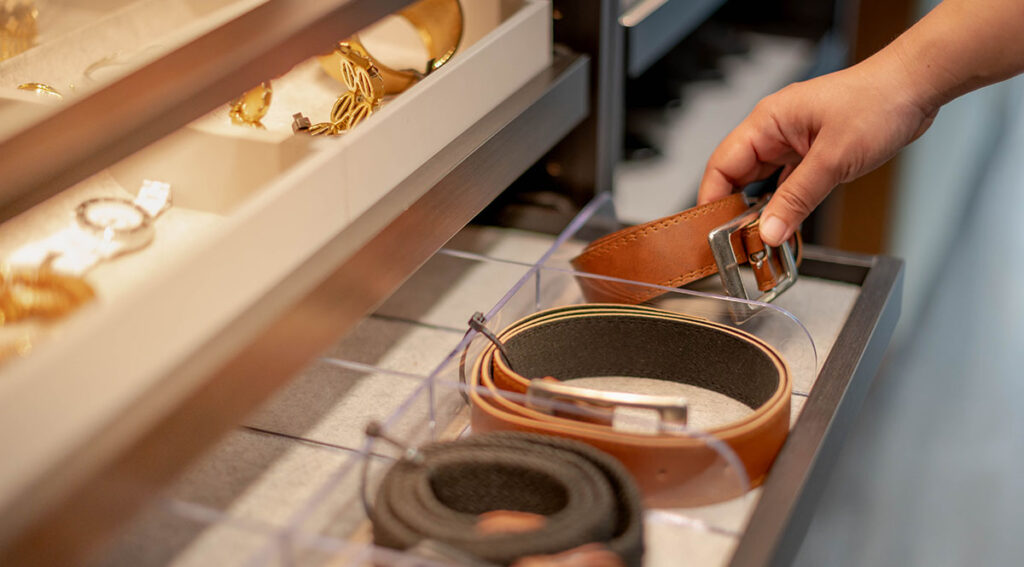 Household management salaries and benefits
No matter which role you choose, it's important to understand the different job descriptions, and the cost of getting the help you need. The best private service professionals earn top salaries for a reason. And as in any company, hiring the best people pays off in droves.
According to the industry association the Private Service Alliance, personal assistant salaries range from $75,000 to $200,000 per year, house manager salaries range from $80,000 to $200,000, and estate manager salaries range from $100,000 to $400,000.
For manager positions, competitive benefits packages are table stakes.
"We take good care of people, and that's how you get the best employees, to be the best employer," says Dallas-based Director of Residences Jared Miles.
Jared recently worked with his principals to get creative with their benefits, which already includes 10-15 days of PTO, matching 401K, and excellent health insurance plan. Members of the Easemakers community for private service professionals suggested a range of options for a strong benefits package, including wellness stipends, 3-4 weeks vacation, travel perks, charity matching and more.
Of course, just as you choose to hire people you like and trust, private service professionals choose to work in households where they are trusted and respected. Giving your staff agency and the tools they need to do their jobs well will help you recruit and retain the best people.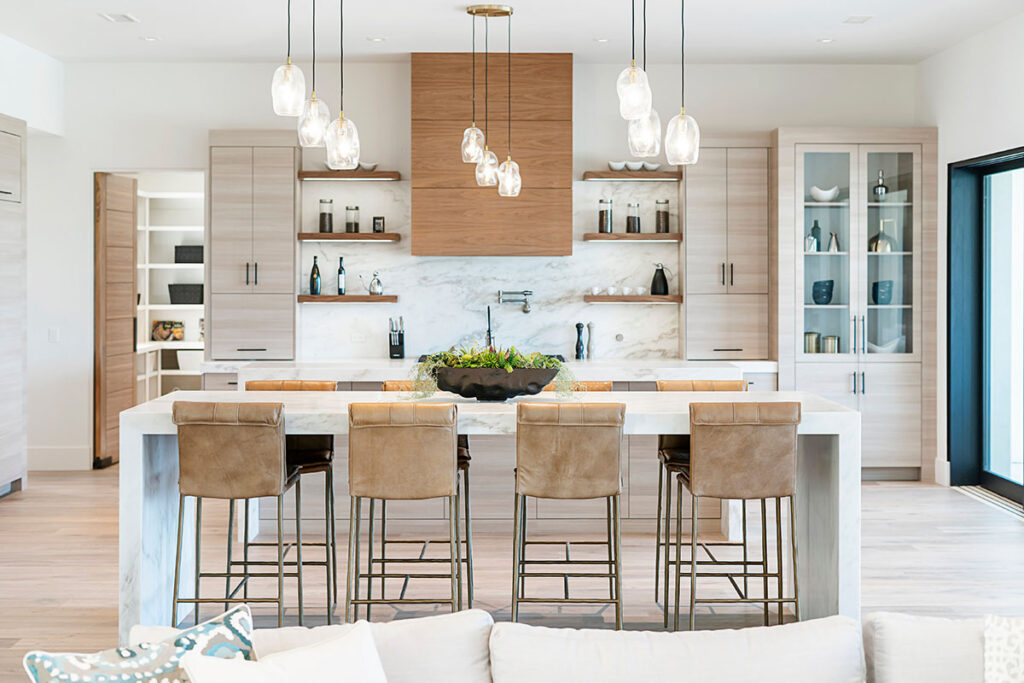 5 ways to set your household manager up for success
The right household manager can make a huge difference in your life, helping you save time, maintain your most valuable assets, and even increase the value of your property. Here are five tactics that will help you build a strong relationship with your household manager and empower them to be successful.
1. Set clear expectations.
From the moment you post a house manager job description, you need to be clear about your household's needs and challenges, and how a private service professional can improve your life. Be honest throughout the interview process, and be ready to hand over the reigns when you find the right fit.
2. Invest in onboarding.
Once you make the hire, spend time building a relationship and handing over as much information as you can to get your house manager up to speed. If you have a household manual, give them easy access so they can learn your protocols, standards and procedures, get to know your properties, your staff and your vendors, and understand your family's preferences. You can also start with a house manager checklist — a list of your top priorities they can tackle as early wins. A successful onboarding process helps you start off on the right foot and learn how to work together effectively.
3. Trust in the expert.
In the beginning, you'll want to be easily available for any questions and gut checks. The training process will help your household manager learn how you want your home to be run. But a house manager or an estate manager will bring their own highly relevant skills and experiences — so you won't need to micromanage them. Trust in the person you've hired, and give them space to flourish in their role. Regular communication and a healthy level of oversight can help you feel like you're in the loop, while letting your house manager do their job. Plus, it will give you time to focus on other things — the exact reason you hired them in the first place.
4. Empower your house manager with the tools they need.
Household management is an art. It requires leadership, patience, and a keen eye for detail. But those details often lead to a mountain of paperwork. Give your household manager the tools they need to tame the busy work. Spreadsheets, endless text threads, and physical papers slow your projects down, and cause inefficiencies and chaos. Your household manager is a professional, and they deserve professional technology. Using a household management platform allows your house manager to easily build out a detailed household manual, keep the answers you need at their fingertips, and manage projects, task lists, household staff, and vendor relationships — all in one place. Plus, it gives you continuity and control over your household's information, so if your house manager finds a new opportunity and you need to replace them, you have a rich historical record and a solid foundation to train your next hire.
5. Support your team with professional development.
The house manager career can be full of incredible learning experiences — but too often, private service professionals struggle to find traditional professional development opportunities. Make sure your house manager has access to mentorship and community through organizations like Easemakers, consider enrolling in the Nines household management workshop for development and certification, and look for ways to support them in their careers.
Is a household manager right for you?
If you're looking for help making a decision, the team at Nines can help you talk through the possibilities, and lay the groundwork for a new household manager by helping you build out a household manual. Ready to get started? Reach out to our team today.
Plus, submit your email below to sign up for our newsletter and get tips for household management and insights for living well in your inbox every month!
hbspt.forms.create({ region: "na1", portalId: "8062554", formId: "773d80b8-cda0-4ec6-8524-3abb278f6619" });
Watch the webinar: 5 Steps to Overcoming an Unmanageable Household
Watch now