Household Employment
9 benefits to retain your best private service professionals
Nationwide resignations are up 60% over last year, and demand for household employees is booming. How are you working to retain your best private service professionals?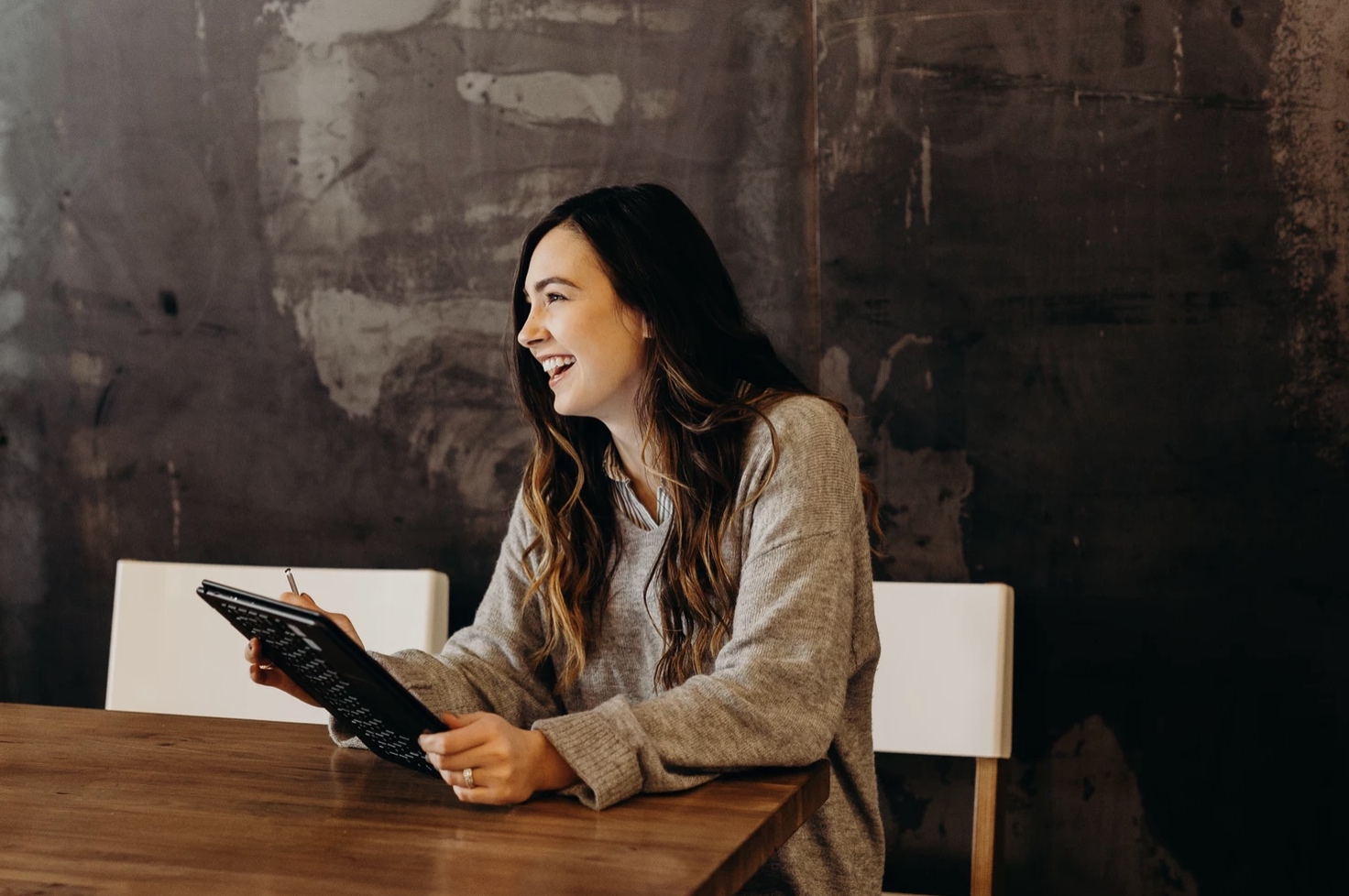 Dallas-based Director of Residences Jared Miles oversees 30 staff members across seven properties. He can count on one hand the number of people who have resigned in the past two and a half years.
"We take good care of people, and that's how you get the best employees, to be the best employer," says Jared.
But in a year when churn is historically high across industries, he knows that even the best employers need to up their game.
"With inflation being what it is and the job market being very difficult, I said something to the bosses that this might be a good time to look at our benefits," says Jared.
Right now, Jared and his employers offer 10 days of PTO (15 for managers and for associates with five years of service), matching 401k, an excellent health insurance plan (medical, dental, vision) covering 100% of the employee's premium, and an annual cash bonus. This year, Jared is advocating for more time off, and tailoring extra benefits to each employee.
"We don't want our employees to worry about health insurance, holidays — everything's taken care of," says Jared. "And with as much as I travel, I'm around with people all the time, I check in, see how they're feeling and what we can do."
As Jared is preparing for annual reviews, he turned to the Easemakers community to get new ideas for benefits to offer beyond the basics. Check out some of the ideas from estate managers below, and join the community to share your own must-have employee benefits.
1. Unmatched health insurance
In a competitive job market, you need to take any worrying about health care off the table. Are you offering an insurance package that can't be beat? Consider including:
Full medical, dental, and vision coverage for the employee
Coverage for the employee's family
Life insurance
Disability insurance
Parental leave
Health savings accounts (HSAs) for expenses not covered by insurance, like vitamins and over-the-counter medications
Bay Area Estate Manager Aline Urkumyan also recommends cost coverage for preventative care through Forward or Parsley Health.
"The process under regular health care plans is that something needs to be wrong in order to fix it, instead of preventing it to begin with," says Aline. "In the end, you save more money on the preventative care of your talent."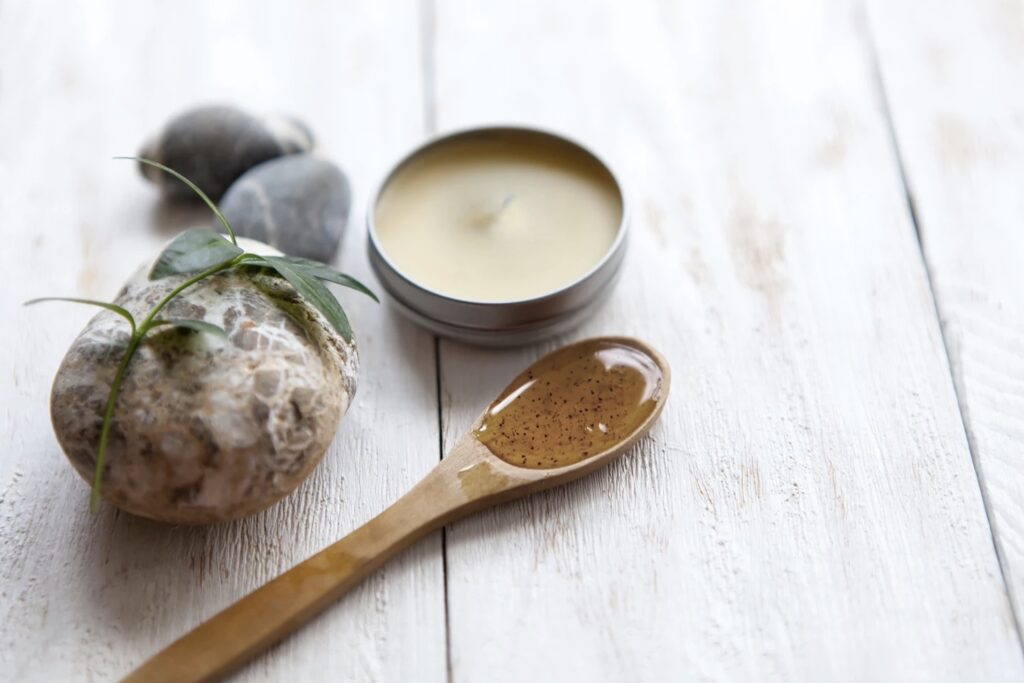 2. Wellness stipends
In the midst of a global pandemic, physical and mental well-being are top of mind for your employees. Offering a stipend to use toward a gym membership, yoga classes, workout equipment, massages, retreats and other forms of self-care goes beyond typical health care benefits and shows you care about the overall wellness of your employees. But keep in mind, wellness benefits are only meaningful if employees have time to use them. Which brings us to…
3. Ample PTO employees actually feel comfortable taking
PTO is an obvious benefit, but let's break down how you can make time off more valuable. Estate managers across the country agree: 3-4 weeks vacation is a good place to start. Add bank holidays (and alternative comp days if an employee works a holiday), 5-10 sick days, and 5+ bereavement days, and you have a solid package coming together.
Many households offer unlimited vacation for anyone at a manager level, which is a win-win for the employer and the employees. Managers often work around the clock, and it's helpful to have the flexibility to take an afternoon off here and there. This reduces burnout and gives managers more agency. Plus, it's easily administered, and saves everyone time managing schedules. For employees with a set number of days, rollover can be a valuable benefit. In most cases, households set a cap for the number of days that can be carried to the next year, or on the number of days an employee can accrue at any given time.
But in an industry where employees too often feel like they need to be available 24/7, the most meaningful benefit you can provide is a sense of security and comfort in taking time off. If your household's nanny feels like they can't take a few hours to go to the dentist, your PTO package isn't working. Having outlined PTO policies reinforces the formality of time off in the eyes of both principals and their employees. Building a clear structure around PTO creates parity, helps everyone set boundaries, and fosters a healthier dynamic in the household. The ability to unplug starts with your principal, but managers can also play a key role by encouraging employees to use their allotted PTO and avoiding contact with employees on their days off. Respecting an employee's personal time makes any amount of PTO more valuable.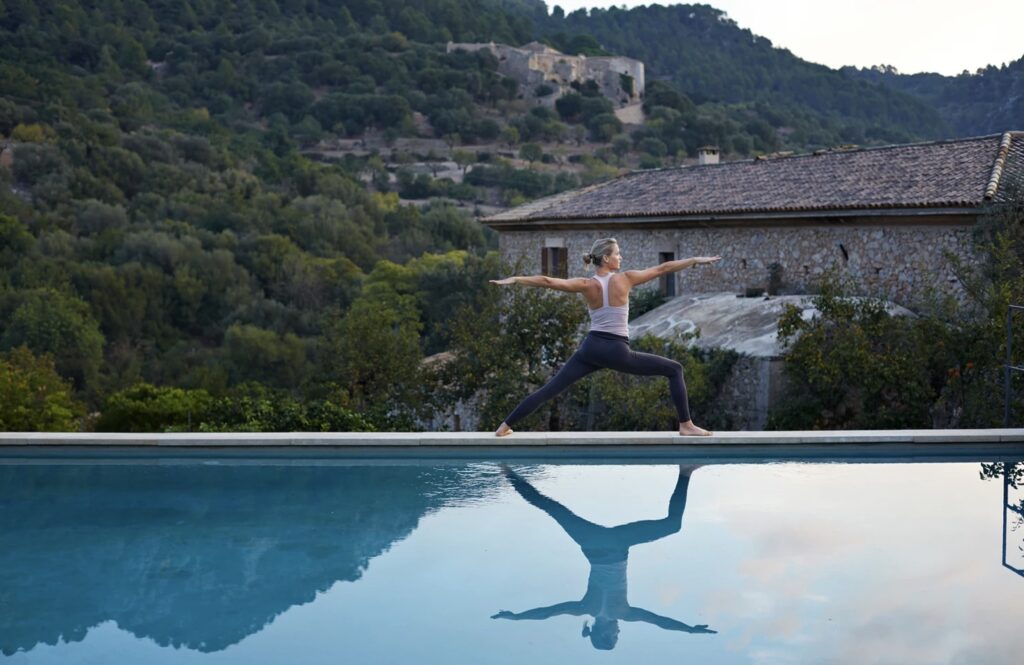 4. Travel perks
Once you've given your employees plenty of time off, offering travel perks can help them use their time for relaxation or adventure.
"A great benefit is a Travel Account benefit — it's like an HSA account for travel," says Estate Manager Aline Urkumyan. "The average family spends 1 month's salary on their annual holiday, so this account can really alleviate that financial headache and make taking a holiday…well…less stressful!"
Check out Travel Accounts and Vacation Fund to explore some options. Some principals go a step further, gifting credit card points to employees to use on flights and hotels. Think about an executive assistant who books regular travel for her jet-setting principals. She books everything with a credit card in her own name, and her principals allow her to keep the points. By the end of the year, she has thousands of dollars in travel points and upgrade opportunities with airlines and hotels — all at no cost to her employer.
5. Transit benefits
Whether your employees use public transportation or spend an hour sitting in traffic on the way to work, providing transit benefits can help take some stress out of the daily commute. Consider paying for tolls, offering a pre-tax transit benefit for trains and buses, or providing stipends for gas.
6. Charity matching and volunteer time
Your employees have passions and causes they care about, and helping them do good in the world is an incredible benefit. Consider offering a specific amount of time off per year dedicated to charity work, or matching any charitable donations.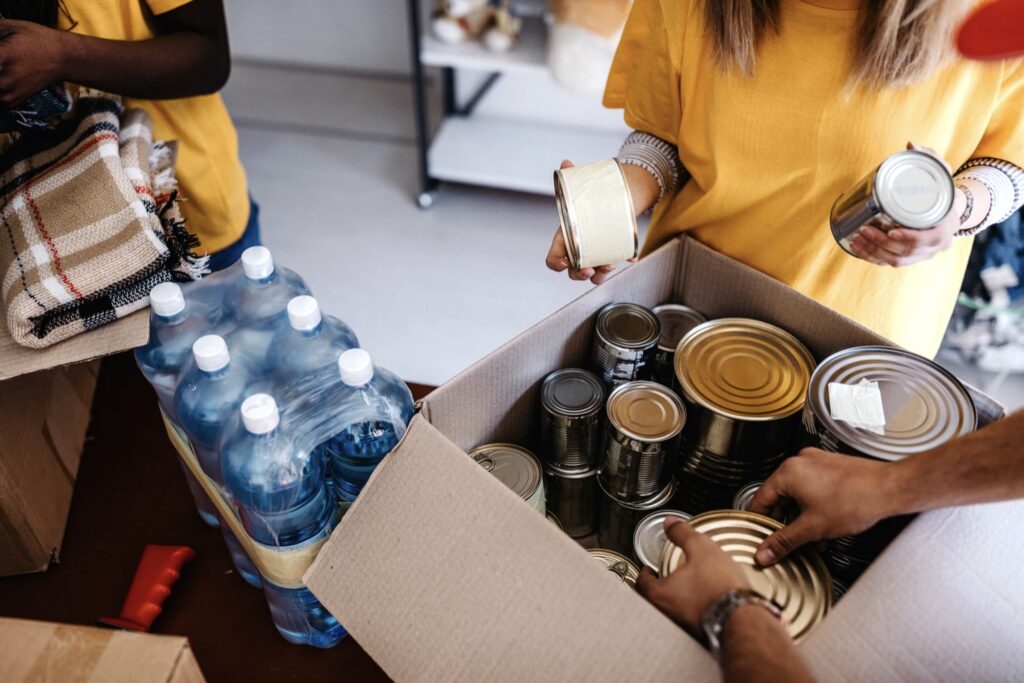 7. Equity
Not all principals can offer equity to their employees, but for those who can, it can be an effective way to inspire loyalty. One Silicon Valley estate manager shared with me that she knew a principal who had gifted a member of his housekeeping staff shares in his startup. As the company grew, she was able to live comfortably and put her children through college. As more and more people make their fortunes through equity, this can be a creative way to incentivize and retain the best private service professionals.
8. Personalized benefits
Different benefits motivate different people. An employee with a passion for cycling would see a Peloton bike and coverage of monthly dues as an incredible benefit, while another employee would never use it. Finding tailored benefits and perks can help set you apart from other employers.
"Everyone has something that is particularly important to them," says Aline. "Knowing what motivates each individual can help develop benefits that they're excited to earn. That's the key!"
She knows first-hand how a personalized benefit can make a difference.
"There was a period in my life when my hair was long and I hated blow drying it, so my boss paid for bi-weekly blow dry," says Aline. "I would go in the afternoon to get a change of scenery, get my hair cared for, and use that time to read all my emails and respond to them. It was genius actually."
9. Recognition
The best benefits package in the world can be undermined if your employees don't feel appreciated. Finding both formal and informal ways to recognize your employees for their effort and performance helps them feel appreciated and valued.
"The most important thing that I have found in staff retention is recognition," says San Francisco Estate Manager Dennis Johnson. "Most of the time, staff only hear when they do things wrong. I make sure to let them know when they have done a good job, as well."
Providing positive feedback and even lending a hand shows your team that you're in their corner, rooting for their success.
"Money is great but human kindness is worth more than currency," says Dennis.
Bonus: Professional development opportunities
Private service professionals are always gaining new skills on the job, and they crave opportunities to learn more and connect with experts and peers in the industry. Consider providing a stipend for LinkedIn Learning, household management workshops, or industry associations. Investing in your team members' professional development is a win-win — they grow in their careers, and everyone in the household benefits from their new expertise.
What benefits do you offer your employees?
Want to connect with other estate managers to swap ideas and inspiration for keeping your best employees? Join the conversation in the Easemakers community.