Household Manual
How a digital house manual helped this estate manager save time and provide better, more cost-effective service
Linda Peifer never wanted a digital house manual — she liked the way she was doing things and she was wary of change. But today, she's saving time and enjoying a clean desk, and she says, "I'm a believer."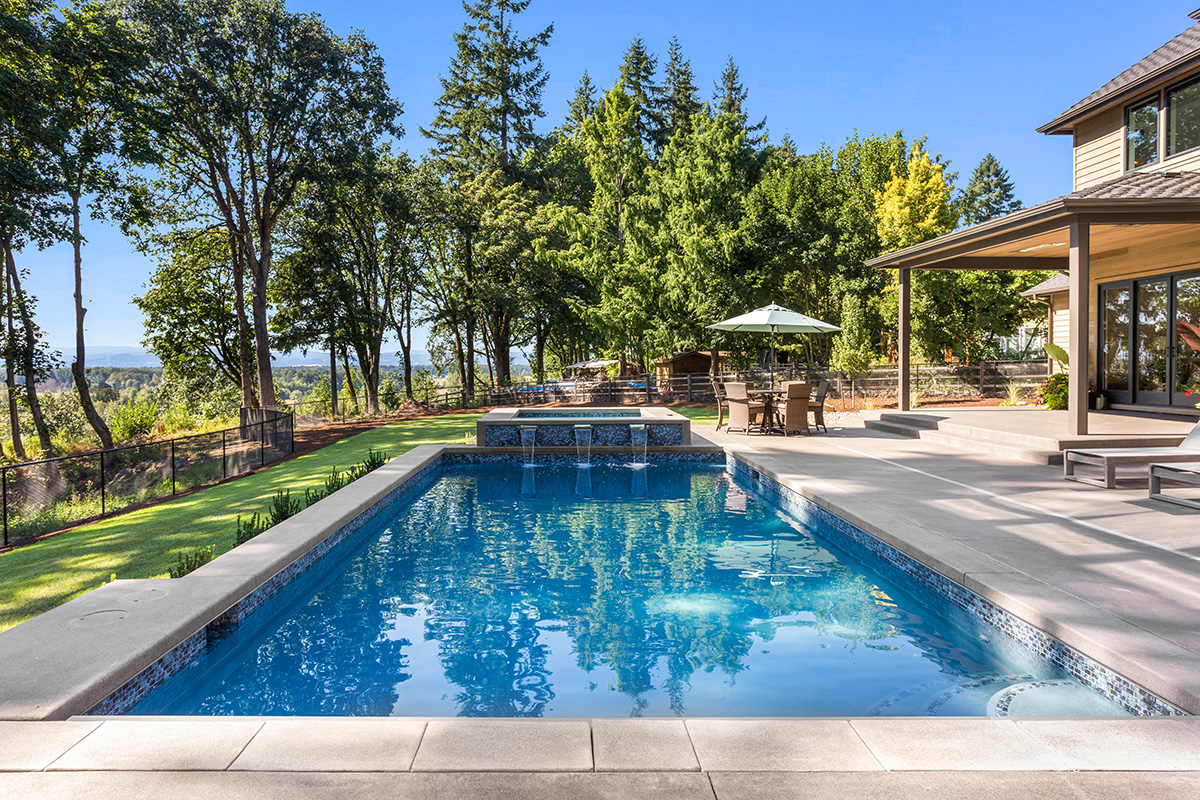 Why change what's working? That was Estate Manager Linda Peifer's mindset, until the first time she heard about Nines.
She was working on her principal's expenses and tax documents, when, serendipitously, she met Nines Co-Founder Mohamed Elzomor. She took his call from her crowded desk, which was buried in receipts and credit card statements.
"Throughout the year, I had just been throwing receipts in folders," says Linda. "I wasn't organizing it, who has time for that?"
During their call, she was overwhelmed, knowing she was up against a deadline.
"I was up to my neck in papers — I bought a folding table so I could spread everything out because I didn't have enough room on my desk (which was a huge desk)," says Linda. "That's how I worked. And I was also working 10-12 hours a day to try to organize it and get through it."
Mohamed showed her the Nines household management platform, explaining that it was designed specifically to help households stay organized and save time. She hung up the phone and thought to herself, "for once, I would be interested, if I had the time to do the data entry."
Soon after that first call, Linda landed a new position in New York, where she was tasked with managing an enormous estate with three homes, 13 acres, a pool and pool house, tennis courts, basketball courts, a pond, peacocks, 3 dogs, 5 kids, and more.
"They handed me a paper house manual – it was ridiculous, I had paper cuts all over," says Linda, demonstrating how she would fan through a heavy binder searching for vendors and contact lists. "So I stopped looking at it and I just started fresh with Nines. And now I'm a believer — I love it."
A new way of managing properties, vendors, and more
The estate's main house is 22 years old. Before Linda joined the team, they'd had household staff, but not a manager, and things were slipping through the cracks. Five out of six ice makers on the property weren't working, and there was no hot water in the master bedroom.
"When I came to this property, nothing worked," says Linda.
She set about finding reliable vendors for every aspect of the property, vetting vendors they'd used in the past and seeking out new ones. She used Nines to keep track of each vendor, and to compare them side by side.
"Nines has been invaluable to me for vendor management," says Linda. "If I have a vendor coming from, say, Sub-Zero, I can pull up that vendor, pull up my log, see where he's been, what he's worked on, the day he did that, and bring up the invoices that were paid — instantly. Whereas before, I was lugging work."
Now, she walks the property with her vendors and takes notes by hand — keeping a part of her old faithful system. Afterward, she scans her notes straight into Nines, where she can attach them to the vendor's profile and find them through a quick search. She doesn't need to waste time converting them to Word documents.
"If I stopped to type up my notes daily, I would never sleep," she jokes.
In 6 months on the job, Linda has gotten the rhythm of the property, weeded out vendors who weren't a good fit, and established vendors she can count on. Now, she's moving faster and getting better quality work, for less cost — which amounts to huge value in both time and money for her principals.
"When you have a good vendor, you can rebuild for half the price," says Linda. "My principals are getting great service now."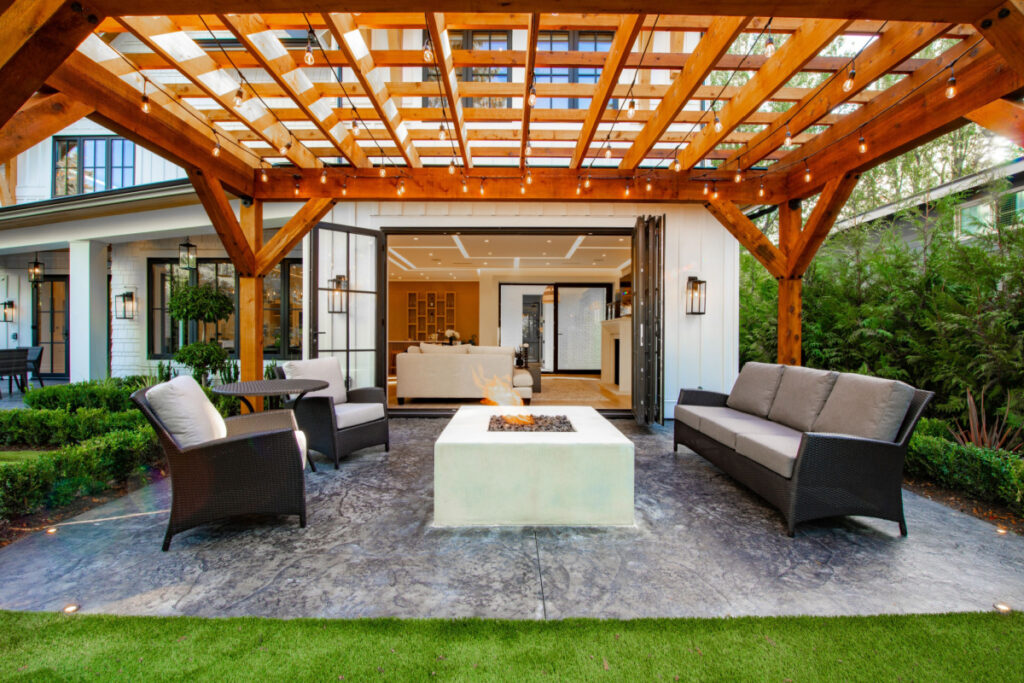 Order, and easy access, like never before
Today, Linda's desk is cleaner than it's ever been.
"I'm seeing an order to documents that I only had in a filing system before," says Linda.
But more importantly, she has easy, real-time access to property information, no matter where she is.
"I am not just admin – I am hands-on, walking the property, doing forensic stuff at least once a week, checking every faucet, every sink, everything," Linda explains, noting that she has a staff, but not a designated personal assistant.
With a paper household manual, everything from house rules and laundry care instructions to your emergency procedures, fire extinguisher locations and emergency contact information is buried in a binder.
But with a digital estate manual, Linda can find any answer any time — right in the palm of her hand. Whether she needs the plumber's phone number, a family member's birthday, the landscaping company's step-by-step instructions, her lists of cleaning products and household supplies, or her handyman's troubleshooting tips, she can pinpoint it in seconds.
"I'm not sitting in an office with files in front of me, but with Nines, I can reference it from an iPad, I can bring my laptop, I can use my phone," she says. "Whereas before, I would have to be in my office, pulling files, pulling notebooks. And here, it's imperative I have access to that because there's so much going on."
Right now, Linda is using Nines for her own organization — only one other household staff member has access to the account. In the future, she'd like to use Nines to share checklists with staff, and take advantage of all the platform has to offer — but today, she's happy to tackle the basics.
"There are functions that I can't live without in the platform, and there are others that I don't need that much," she explains. "For now, just organizing my own information, it's 100% worth it."
On a daily basis, she's learning new things about the property and logging them in Nines, and she sees her digital estate manual as a work in progress.
"I still don't have all the zones of the property in there, but that doesn't matter to me," says Linda. "It's saving me time." 
Plus, because Nines is built specifically for estate management, it functions as a smart house manual template — keeping Linda's data organized without the effort.
Linda says easy access to information will be even more important when she starts to take on the management of her principals' other properties. As the challenges grow, she'll be able to stay organized, and make sure nothing slips through the cracks.
"I think order is imperative to what I do in luxury management," she says. "Every day, you're project managing everything. You have to know what your priorities are and be able to deal with all the side emergencies that come in, and Nines has helped me tremendously that way."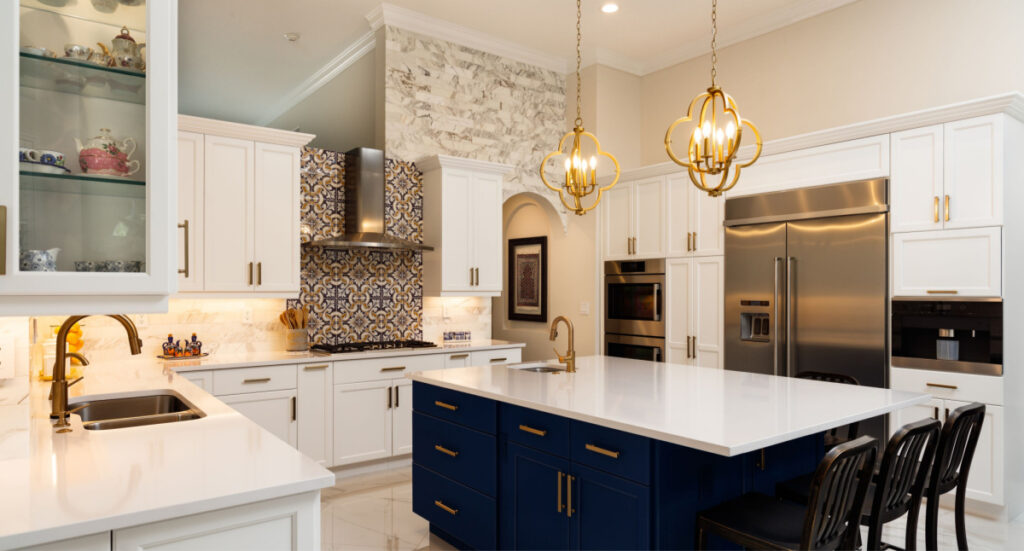 Easier reporting, better records
Today, Linda's notes, files and records aren't just piles of papers sitting in her office — they're actionable pieces of information that help her get work done.
"I used to think, out of sight, out of mind, but I don't feel like that right now because I'm a click away," she says.
Now, when she puts together a weekly update for her principals, she can easily create a snapshot of everything she and her team have accomplished.
"I can go through Nines and find everything, you forget what happened during the week when you're busy," she says.
As she takes on a massive Wi-Fi project, she's looking forward to an easier way to keep her principals in the loop.
"This will be a tremendous asset and tool for me to relay to the principals what's going on in the project," says Linda. "Every day, I can take photos, I can reference the documents, reference the timeline — it's going to be really helpful."
And, she has peace of mind knowing her work is backed up and easily accessible.
"One of these days I'm going to go on vacation," says Linda. "Having it here for anyone who wants to see it and know what's going on, is something that once they do access it, they'll love it."
A change of heart
Now that Linda is a believer in digital household manuals, she's looking for ways to build on what she's started. She joined the first Modern Household Management Workshop, and she's constantly learning new information to build out her digital household manual.
Whenever she has a question, she's glad she can reach out to get the help she needs.
"The backbone of Nines – the team – is the reason I went with Nines," says Linda. "I knew I was going to get support."
And now, armed with her first digital house manual, she's happy she embraced something new.
"I had no interest in a digital house manual prior to Nines, because when you do the same thing for years, you think it works the best — and, clearly, it doesn't," says Linda. "I fought it, but I'm glad I came around." 
Ready to get started with your own modern household manual?
Curious to hear more about why house managers, private service professionals, family offices and homeowners all love managing their properties, staff, vendors and projects with Nines? Schedule a demo with our team.
Plus, check out some of our favorite household management resources:
Learn more about Nines household management software
Explore Nines