Household Management
3 things you need to know about your household staff
Your household staff is always there for you when you need them. But are you running the risk of losing your most trusted employee? Here are three things every household employer needs to hear.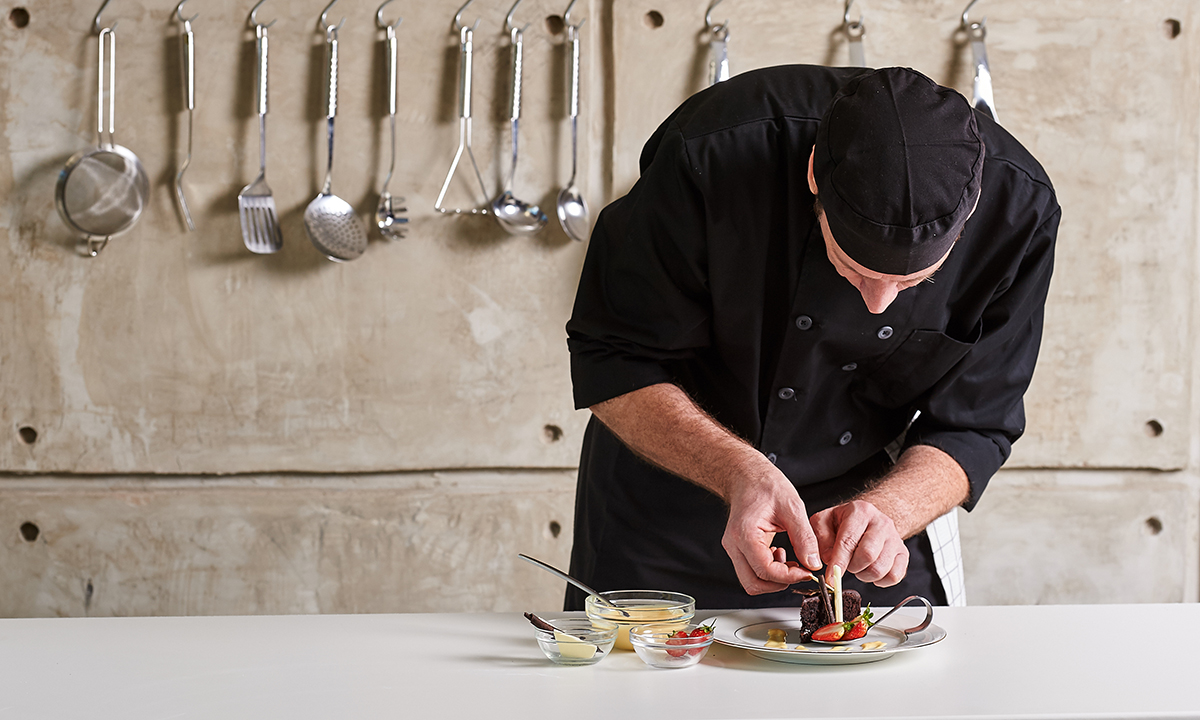 Your home can get a little hectic, and whenever you need backup, your household staff comes through for you.
For example, your housekeeper makes it possible for you to spend your limited free time relaxing and enjoying time with your loved ones. Or, thanks to your private chef, you can throw a celebratory dinner at a moment's notice. 
Whether you've hired a nanny and a personal assistant, or an estate manager and a full household staff, the private service professionals who work in your home pour their hearts into making life better for you every day, so you feel supported and free to spend your time on what matters most.
But here's the problem: private service professionals need backup, too.
When the pandemic struck, families began to rely more than ever on their household staff, as the role of the home expanded into not just home but office and school, as well. At the same time, private service professionals — who already struggled to set boundaries — found themselves working 24/7, and making major sacrifices for their principals (like spending less time with their own families and sometimes even relocating to a second home).
Now, this problem is reaching a tipping point. Private service professionals are facing unprecedented burnout. Meanwhile, it's harder than ever for principals to find and replace good people.
If you don't know what you'd do without your household staff, here are three things you need to hear.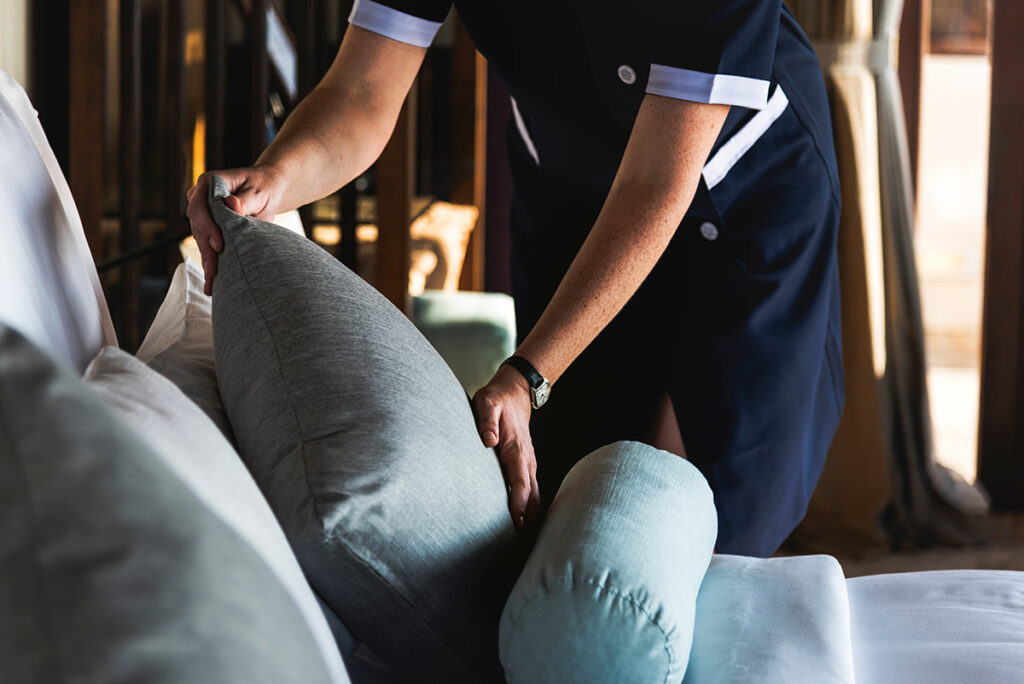 1. You're at risk of losing your best people.
The best private service professionals have what they call, "service hearts." They choose the private service industry because they love to make other people's lives easier.
They continue to say "yes," because they're the people who can do it all. But this tendency to go above and beyond comes with a cost. Even the most superhuman private service professionals are still human.
If your household staff members work long hours, skip vacations, and try to work even when they're sick, you may be on the verge of losing them. Many private service professionals feel like they can't take a break, because they don't have the backup they need — and they often hesitate to ask for better support.
Your most trusted staff member might be feeling burned out, without you even knowing.
And as burnout increases, salaries and job listings in the private service industry are skyrocketing. Even your most loyal staff members might not be able to resist looking for a role with a healthier work environment that offers better support and a little more room for a personal life.
"Money is important, but it's not everything," says private service industry advocate and former celebrity Personal Assistant Bonnie Low-Kramen. "It really matters for principals to care about their staff."
Being proactive and creating a sustainable, supportive environment will help your household staff thrive in their roles — and encourage them to stay.
Here are four easy ways to give your household staff the backup they need:
Make time to meet one on one with household staff members and ask what they need — remember, some staff may be shy to ask for help
Include ample vacation time in every benefits package, and encourage staff to take time off
Use a household manual to keep everyone on the same page about household tasks and protocols so it's easy to find information and cover responsibilities when someone is out
Invest in your staff's professional development by providing time and funding for educational opportunities (like our household operations workshops or a management course)
You know the value of household staff members who devote their time and energy to helping you achieve your goals and get the most out of every day. Show them the support they deserve, and, as you'll see in the next section, it'll come back to you in spades.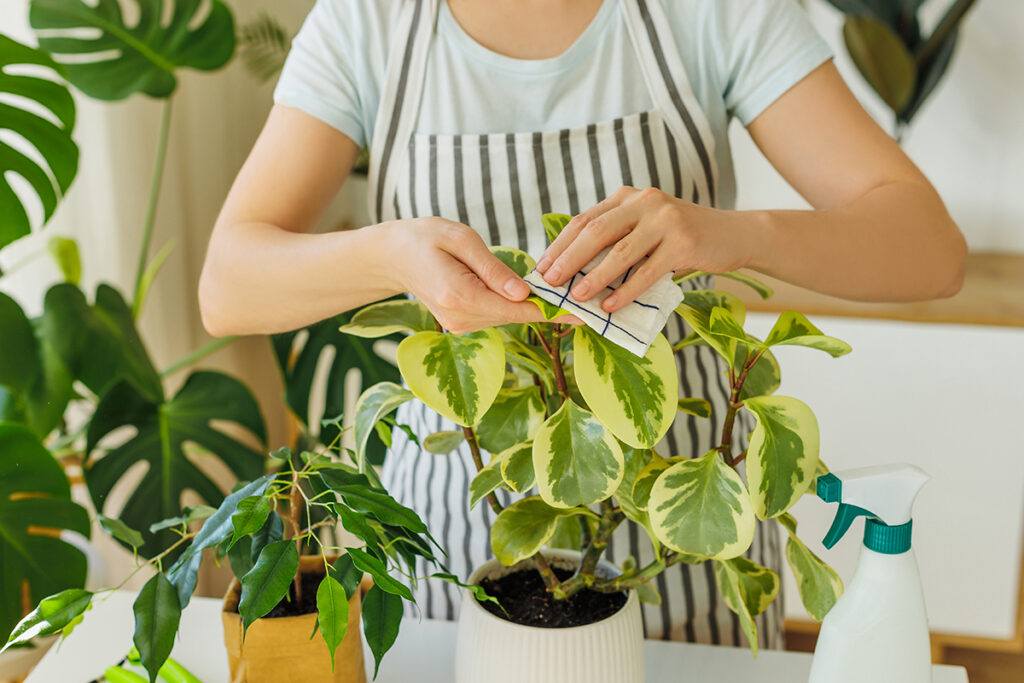 2. Backup is critical for your team — and for you.
Yes, giving your household staff better backup is the right thing to do, and of course, it will help your team feel more satisfied and engaged in their jobs. But supporting your team comes with a range of added benefits for your household.
Not only will you be able to hire and retain amazing household staff, but you'll see fewer disruptions on a daily basis.
The pandemic made this painfully clear. If someone on your staff gets sick, you could suddenly find yourself in a bind.
What's the plumber's phone number? Where is the water shut off? When did we last replace the dishwasher? If something goes wrong when the person with all the answers is unexpectedly unavailable, you could end up with a costly emergency situation — or at the very least, a few days of chaos.
Let's dig into some of the ways we suggested building backup systems earlier.
If you take the time to get to know every staff member, you can create emergency plans when someone is out unexpectedly. Florida-based Director of Residences Fiona Spence-McNeil calls this the "hidden resume." Does your chef have a passion for gardening? Did your houseman move into private service from restaurant hospitality? Understanding your staff's hidden skills and passions can help you figure out who can fill in or shift duties when you're in a crunch.
Industry expert Bonnie Low-Kramen says households need to focus on cross-training staff. If more than one person knows how to do a job (for example, prepare the guest room for visitors), absences cause less disruption and stress for you and your staff.
And, having one go-to place where you and your staff can find answers and check on the status of ongoing tasks gives everyone a safety net. Let's say your estate manager is working on a renovation project, but suddenly needs to take 5 days off for health reasons. If their tasks are well documented and accessible, they can share them with another staff member, who can fill in by checking up on vendors, and taking notes for when the estate manager returns.
And while keeping open lines of communication is a game-changer in the moment, it becomes even more valuable over time — as we'll see in the next section.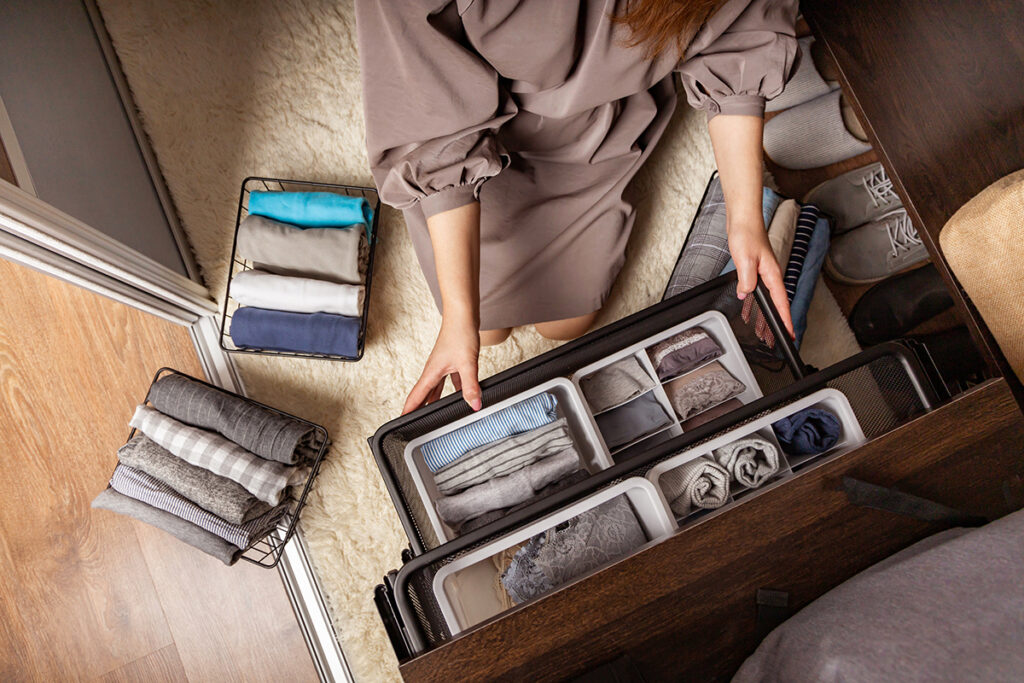 3. Someday, even your most trusted staff members will leave.
No matter what you do, someday, your household staff members will move on. They might relocate to a new city, decide to take on a new career, or retire to spend more time with their families. And while it's painful to lose a trusted staff member, it can be even worse if you didn't have the proper systems for backup in place.
Let's say your estate manager, who's been with your family for 10 years, finds a new job in a new city. What happens to all of the pictures of your kitchen renovation that she took on her iPhone? What about the text messages between her and your contractor? Or all of the helpful information she keeps in her head, that only she knows?
When you lose a staff member, you run the risk of losing a ton of your household's data, as well.
Here's the good news: giving your staff the backup they need today can prepare your household for the inevitable.
As we covered before, keeping your data in an easily accessible, living house manual gives everyone a supportive foundation. Need the Netflix password but your personal assistant is off today? Check the manual. Want your PA to cover for your house manager while she's on vacation? Her task list is all right there, ready to be shared in a secure way.  
And while a dynamic household manual acts as backup on a daily basis, it will also automatically keep a historical record for the future. If your estate manager logs a note about your contractor's visit today, uploads a new contract, or shares a task list with them, you'll be able to find it years from now — even if the estate manager no longer works for you. When someone leaves, you can get a clear understanding of what they were working on, and figure out how to hire for their role moving forward.  
Having a solid household management system ensures continuity for your household, even as staff members come and go.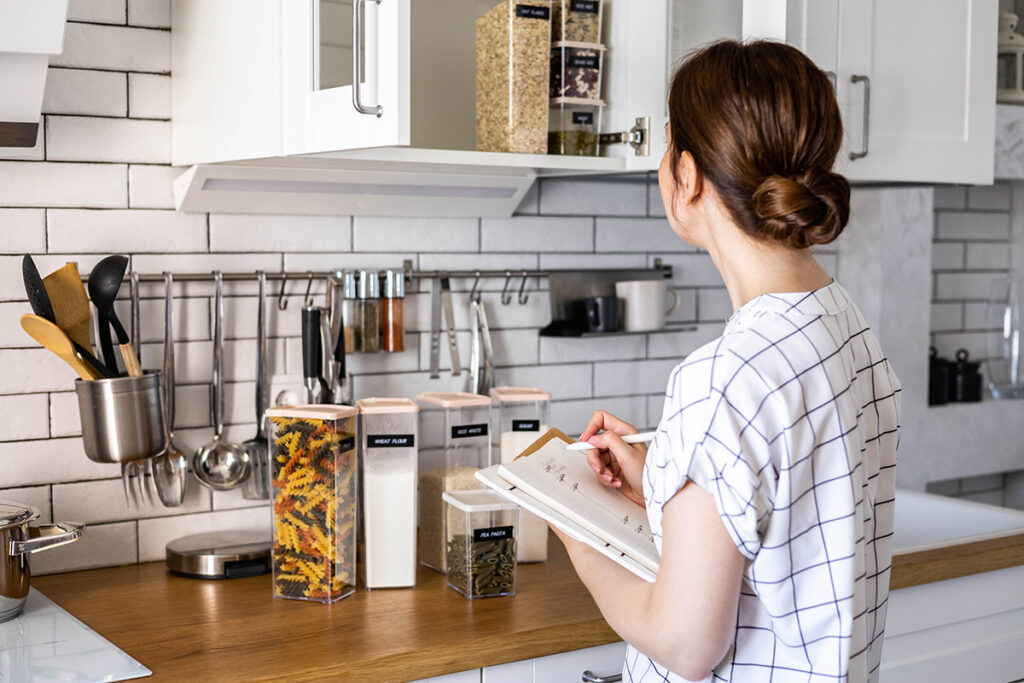 Looking for support for your household?
At Nines, we're building tools and support systems to help you and the private service professionals who support you live with ease.
We believe in empowering private service professionals with the support and resources they deserve. Our household management technology is designed specifically for households and the people who support them, allowing private service professionals to spend less time juggling spreadsheets and re-creating task lists, and more time on meaningful work. It helps households save time on a daily basis, and makes it easy to build a smart, searchable household manual — a critical foundation for backup.
Meanwhile, our services team gives your staff a place to turn, whether they have a question about your household manual or need hands-on support.
Start a conversation with our team today to see why principals and private service professionals love Nines household management software and services.
Explore a new approach to household management
Get started