Nines Household Management Workshops
Check out our spring series of intensive workshops, designed to give you a deeper understanding of key areas of household management: housekeeping, maintenance, and home systems.
Each workshop is designed to dig into a specific topic, so you walk away with the knowledge, tools and confidence you need to manage projects, maintenance, staff and vendors.
You can enroll for the full semester, or pick and choose workshops à la carte. All workshops are now available on demand.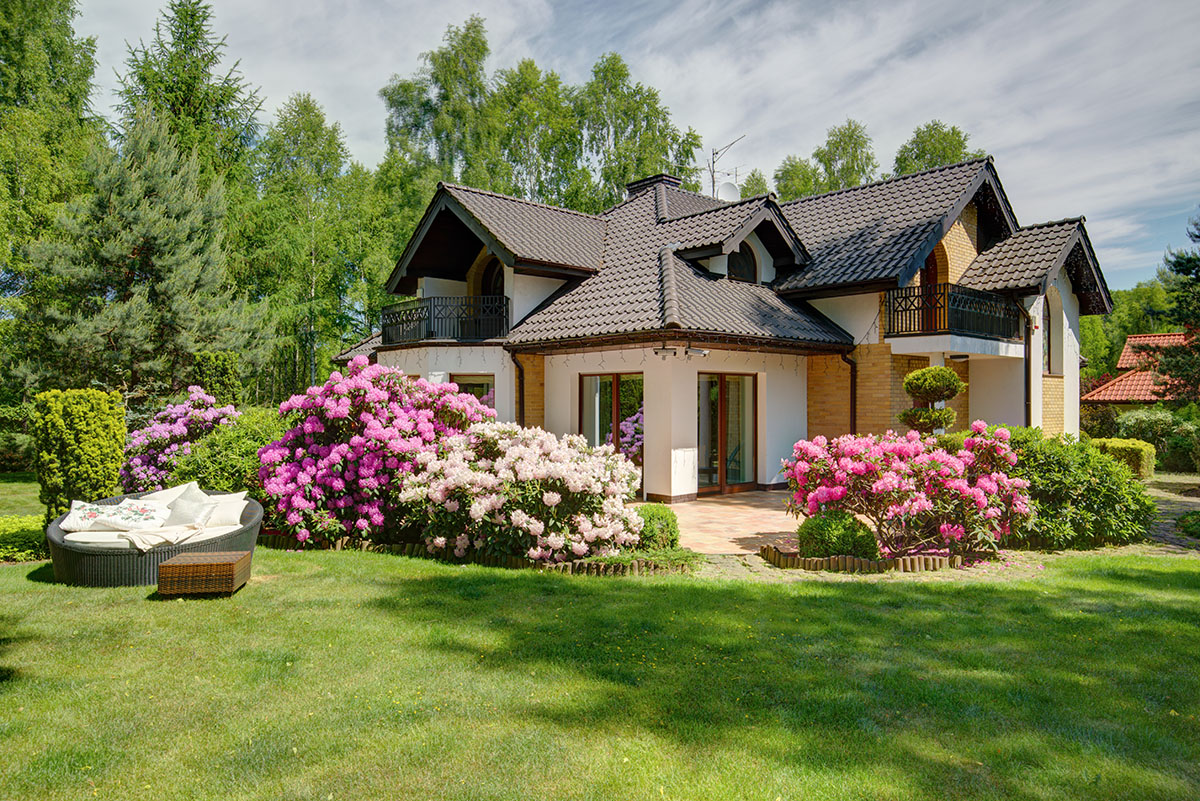 "Shelby and the Nines team have been instrumental in helping me set up all the properties. I'm new to household management, and her guidance has been gold. With the processes set up, organized and in one place, my team and I are set up to succeed — we're prepared for anything that comes our way."
Jenny, Chief of Staff (CT)
"Shelby is great to work with, she's patient, knowledgeable and understands what is required to successfully operate in private service. Shelby's knowledge is broad - she knows a lot about many subjects that are required to successfully manage a complicated and sophisticated estate; service, personnel management, construction management, dealing with principals, proper care and cleaning of fine household furnishings and goods."
Jared, Director of Residences (TX)
"Shelby's knowledge and understanding of household/ estate management is unparalleled. We had an opportunity to work with Shelby for a short time and everyone on our team was extremely impressed. Clearly her past work experience is broad and her ability to grow with the organization is outstanding."
Mark, CEO (GA)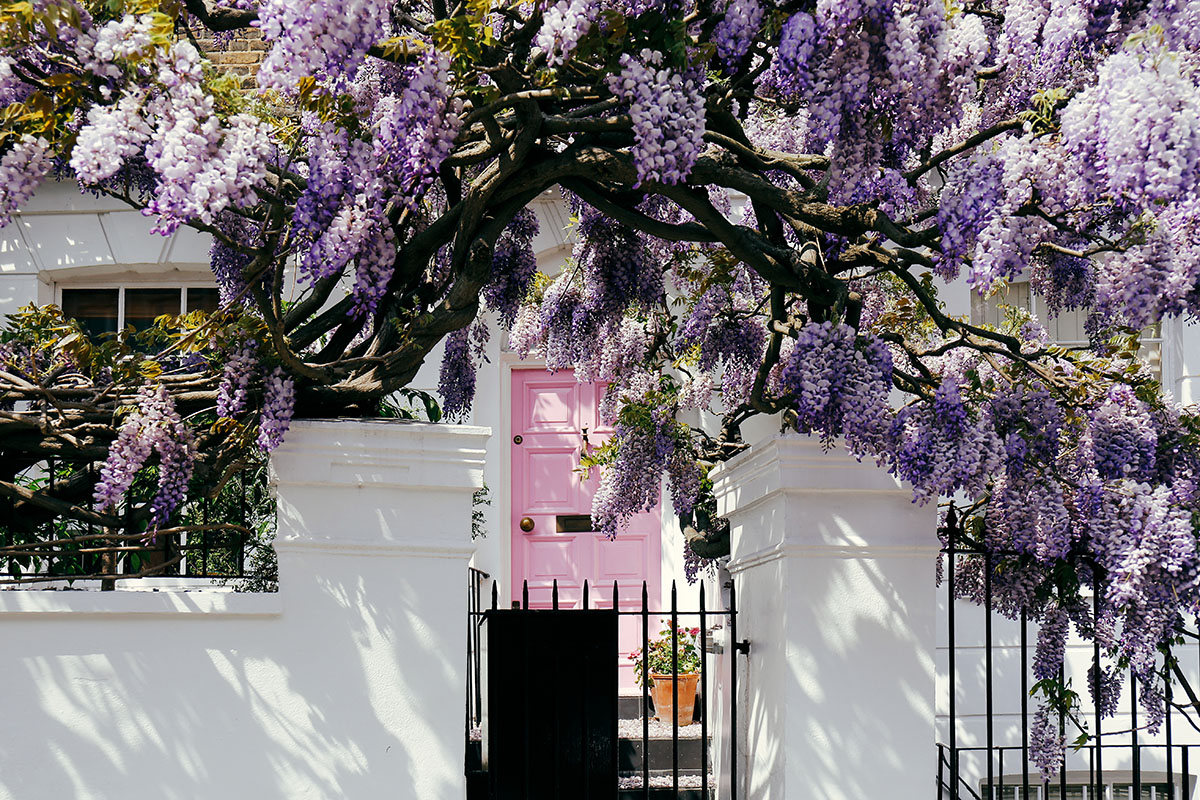 Overview
This series of workshops is designed for estate managers and private service professionals who want to master some of the most important aspects of household management: housekeeping, maintenance and home systems.
Where: Wherever you want to be! These workshops are virtual.
When: Any time! This series is now available on-demand.
Workshop 1   Housekeeping
Workshop 2   Maintenance
Workshop 3   Home Systems — Electrical & Lighting
Workshop 4   Home Systems — HVAC
Admission: Choose à la carte enrollment at $249 per workshop, or enroll for the full semester at $799.
Format: Each workshop is pre-recorded, with 90 minutes of instruction and Q&A. All registrants will also receive access to the relevant templates and worksheets.
Walk away from each workshop with:
Insider Knowledge
You'll leave each workshop armed with an understanding of industry terms, processes, and tips and tricks of the trade, so you can communicate clearly with the experts, make sure you're asking the right questions, and feel confident in your own ability to manage each specialized group of household staff and vendors.
Templates & Worksheets
Each workshop includes relevant templates and worksheets designed to help you put what you've learned into practice. With these tools, you'll not only know what to do and how to do it, but you'll have a head start in making it happen.
Confidence & Respect
When you "know enough to be dangerous," the people around you respect your ability to lead the household. After each of these workshops, you'll be able to prove to staff and experts that you understand what they're going through, so you can earn their trust and build stronger relationships.
Enroll today, and walk away ready to manage staff, vendors and projects with confidence.
Enroll Now

Meet your instructor
Shelby Boudreau is a seasoned estate manager with two decades of experience managing luxury properties and growing estates. In this course, she'll draw from her own experience scaling a 16–property estate, and share her own tried and true methods for managing household operations.
"As someone who has walked in your shoes, it's my goal to teach you the importance of connecting the dots between people and properties," says Shelby. "I want to help you elevate your skills, gain the respect of your team members, and walk away from this course with the knowledge and confidence to thrive (instead of survive) as an estate manager."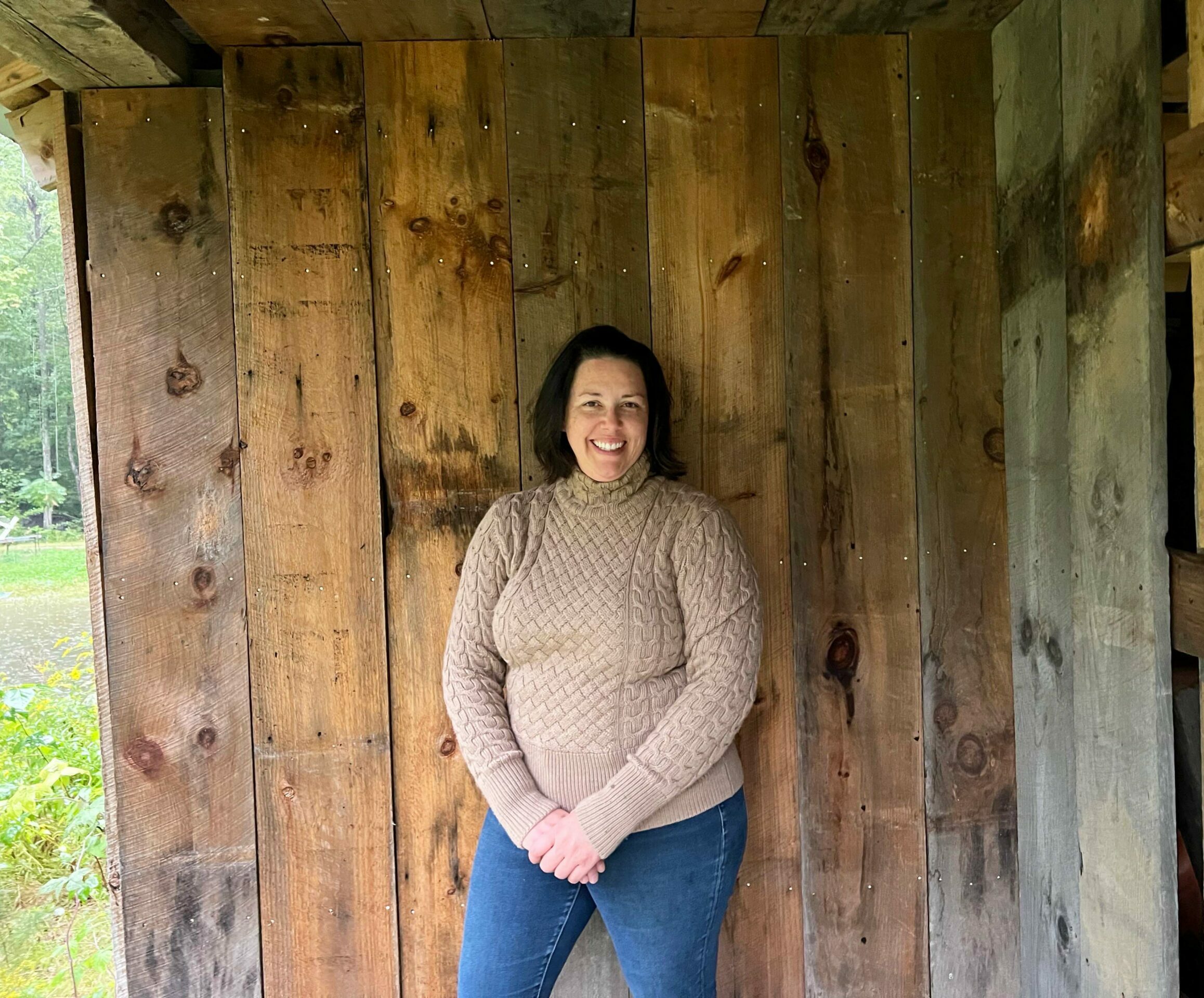 Be a part of the mission
At Nines, we're on a mission to simplify and elevate household life. Managing the operations of any home is too complex — and we want to make it easier. Our household management app is designed for managing properties and assets, keeping track of vendors and tasks, and accessing critical checklists and documents. Meanwhile, our Easemakers community gives private service professionals connections and resources to grow their skills and careers.
With this spring semester, we want to give you a modern approach to household management, and the knowledge, tools and confidence you need to oversee the ins and outs of your household operations.