Household Employment
What is executive protection? A hiring guide for HNW households
What is executive protection? When should you consider executive protection services, and how do you go about finding the right executive protection agent? Here's a guide to figuring out the right private security setup for a high net worth household.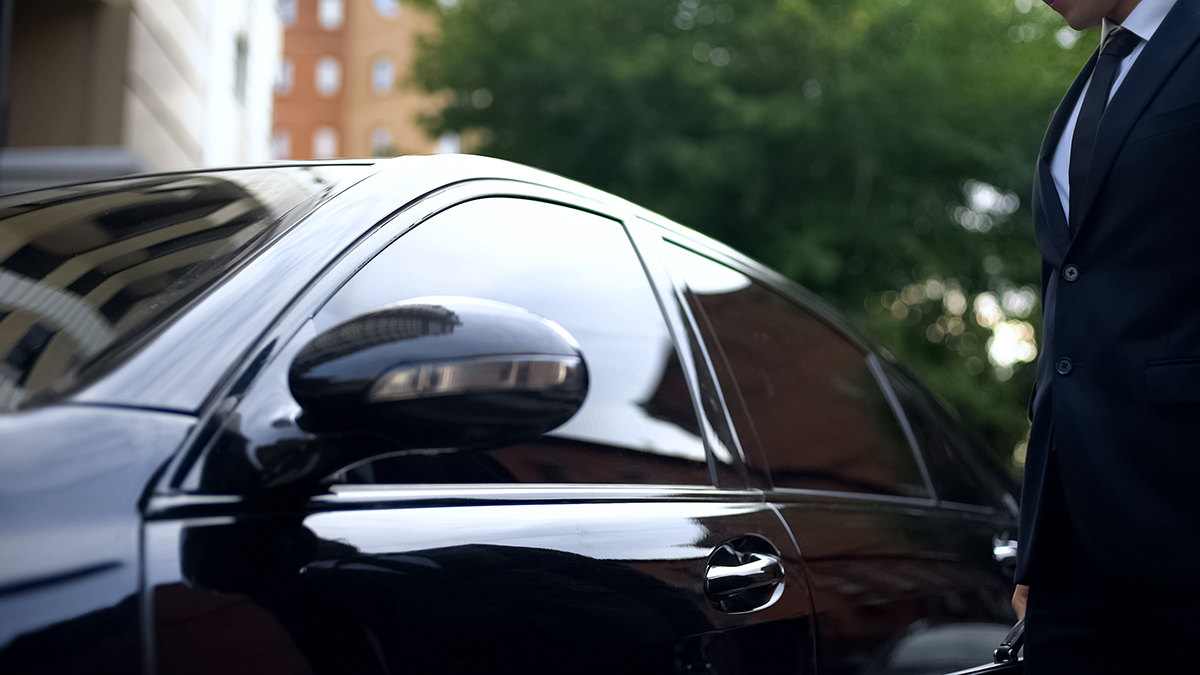 For any high net worth household, security is a top priority.
In this guide, we'll cover executive protection — from a basic definition to hiring tips from expert executive protection specialists in our Easemakers community.
Still have questions about how to structure your household staff and set them up for success? Reach out to our team for guidance, or check out our other household staffing guides.
What is executive protection?
Executive protection is a comprehensive security service that provides high-profile individuals with a high level of personal protection and security. A solo executive protection specialist or an executive protection team will provide a range of security and life safety services, including threat assessments, risk analysis, close protection, travel security, secure transportation, residential security, event security, and emergency response.
The primary goal of executive protection is to mitigate potential threats and risks to an individual's safety, reputation, and wellbeing.
As Scott Sanders, a seasoned Executive Protection Specialist and Estate Manager, says, "you want to protect your client from 3 things: injury, embarrassment, and liability."
As with any role in private service, executive protection professionals work with their clients to tailor services to their unique needs, and they typically have a network of security specialists they can tap into if a household needs extra support.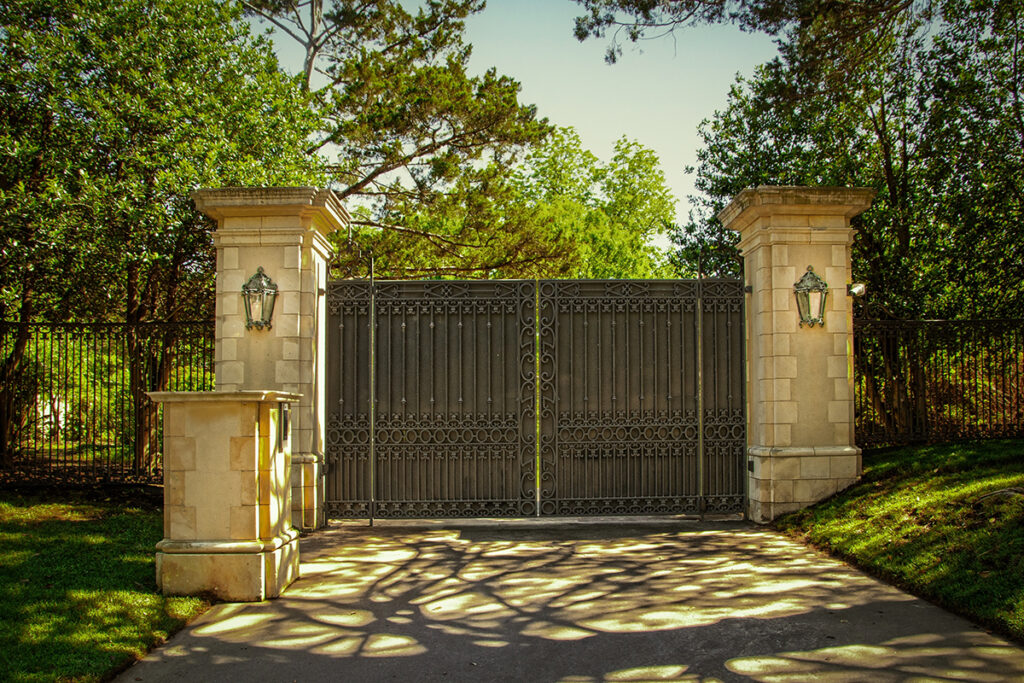 When should you consider executive protection services?
When you think of executive protection, you probably think of secret service agents guarding dignitaries. Not everyone needs that level of security — so how do you know if it's time to bring in executive protection services?
"The fast answer is, if a client has a lot of money, power, information or influence, at a certain level, if there is a threat, they may need executive protection," says Executive Protection Specialist John Morrissette.
High-profile individuals, such as CEOs, celebrities, politicians, and other public figures may need executive protection services if they've just had a change in their lifestyle that may increase their vulnerability — for example, a highly publicized wealth event or lawsuit. Meanwhile, some individuals may need executive protection on a temporary basis. For example, corporate executives may need executive protection when they travel internationally, and celebrities may need executive protection at red carpet events.
Working with executive protection specialists to conduct a risk assessment allows you to gauge what level of services an individual might need.
What does an executive protection specialist do?
Executive protection specialists can provide everything from risk mitigation to physical security. Some have a background in security, law enforcement or medical, some have served in the military, and some are private service professionals who've gone through executive protection training. They might have training in everything from first aid to armed security, and from elder care to linguistics.
"As an executive protection specialist, I am making sure the vehicles are in tip top condition, gassed, I know my routes," says Scott Sanders. "I may be walking and inspecting the property, keeping an eye on employees and vendors, providing advice if there are any issues. And then if a client has an actual threat, I'm working with the private investigation team."
Executive protection can cover a huge range of security measures, but it all comes down to understanding the client and their environment, then being proactive and thinking through every possibility.
"Logistics, logistics, logistics," says Scott Sanders. "All of this plays into an awesome experience for the client — that's what the modern executive protection person does."
Let's take a look at some of the key services an executive protection specialist can provide.
Threat assessment. Much of an executive protection specialist's skill set involves work that goes on behind the scenes. They're experts in risk management, and understand how to design a security plan around a client's needs.
"A lot of science that goes into being prepared to protect a client," says John Morrissette.
Security advances. Whether an individual is going about their daily routine or traveling, an executive protection specialist will advance locations to get a lay of the land ahead of time. They'll know the routes to and from a location, be familiar with law enforcement and medical services in the area, and get a feel for the venue (noting entrances, exits and bathrooms).
"And if they're really good, they can start providing the concierge services — not just checking the parking lots and the exits, but securing the best table and getting to know the maître d," says Executive Protection Specialist and Security Driver Robert Randolph.
Scott Sanders agrees, adding, "if you're traveling with an executive protection specialist, he's already figured out the roads, the pharmacy and the nearest hospital, and the best local music, museums and restaurants."
Secure transportation. One of the most common needs for executive protection is in security driving, whether an individual is navigating Hollywood or a high threat combat zone. A executive protection specialist should have protective driving training — our Easemakers experts recommend training from the Executive Protection Institute and the Vehicle Dynamics Institute — as well as extensive experience driving VIPs, high value assets, etc.
"Everybody knows how to drive, but the national average is 12-14,000 miles per year," says John Morrissette. "I've driven over 450,000 miles over the last few years, transporting high value assets and clients, in different terrain and weather conditions, across 40+ states and internationally."
In an emergency situation, it's important to have a driver who's trained in defensive driving and evasive driving — someone who can evaluate a situation and move quickly to keep everyone safe. In some cases with a higher threat level, it may also be necessary to have a follow car doing counter surveillance.
Close protection. This is the physical security an executive protection specialist will provide when an individual is traveling, attending an event, etc. The security professional will remain close to the client, and adjust their services depending on the environment.
"I always try to stay just outside of my client's eyesight," explains Scott Sanders, talking about blending into the background when he provides close protection. "It's the subtleties of when to step up and not to step up, and you'll get the clues from the clients — you have to be subtle, and read their mind, literally."
While we might associate VIP protection with the need to disperse crowds and push people back, Scott adds that a security detail providing close protection should never have to use force if they've done their job correctly.
"You have to use softer techniques and learn to move people to the side safely and respectfully," he says. "It should all be very quiet and professional."
Residential security. A security manager will oversee all security on a principal's property, from security guards at the gate to complex alarm systems and security cameras.
Event security. Whether you're hosting a small VIP dinner party or a large event like a wedding, an executive protection specialist can provide security protection and bring in a larger security team as needed to ensure that guests are safe and that the event runs smoothly.
Background checks. If you hire a security manager for your household, they'll take on the work of running background checks on potential household staff, contractors, or any other individuals who may have access to the property or the principal's personal information.
Emergency response. In the case of an emergency, a trained executive protection specialist can provide medical assistance, disaster management, or evacuation services. They'll also be responsible for making sure the household is prepared before an emergency, stocking the property with any necessary supplies and building relationships with local hospitals, law enforcement, etc.
Cybersecurity. Whether you want someone to keep an eye on social media or you're looking for high level IT security services, some households may prioritize cybersecurity services to protect against hacking, identity theft, and other online threats.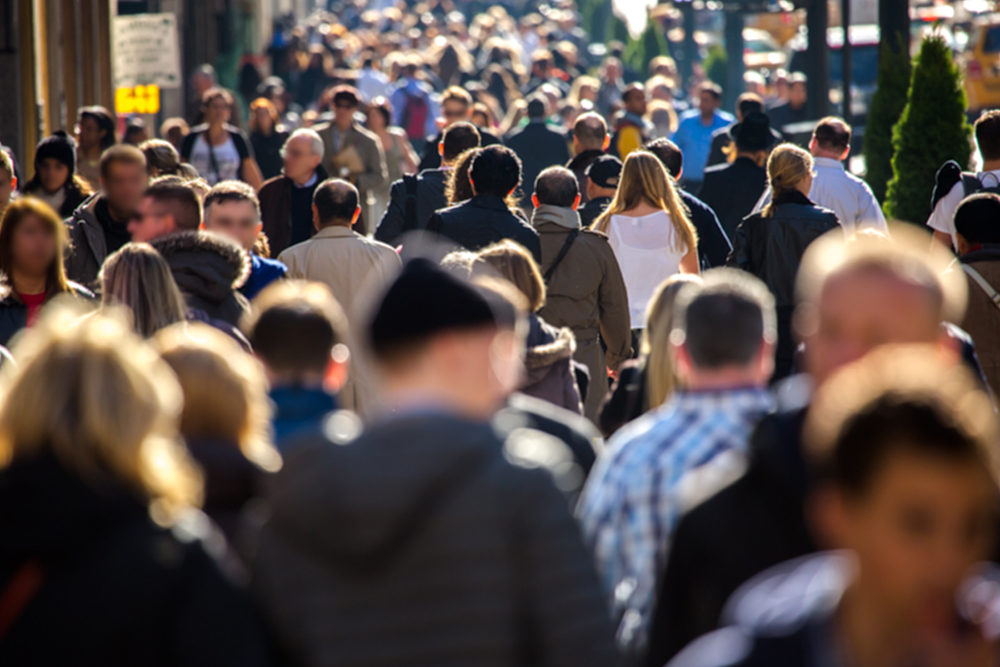 Hiring for executive protection
Once you've decided to bring in executive protection to increase life safety and security for an individual or a household, it's time to figure out the right role to fill. You can hire an executive protection specialist on a contract basis, or you can add a full-time security manager to your household staff.
Morgan Stanley and Botoff Consulting's Estate and Household Compensation Survey, which dug into responses from 302 participating families and family offices across the United States, covers four common roles: Head of Security, Physical Site Security Manager, Security — Personal/Executive Protection, and Security — Personal Guard/Site Escort.
According to the data in this report, the average total cash salary (including base pay, plus bonuses) for a Head of Security is $117,841, with the 75th percentile earning $155,000. While this is a helpful benchmark, the market may be different where you live. Check out the full report to get a more detailed breakdown of the salary data, or talk to your household staffing agency about what's competitive in your area.
When it comes to hiring an executive protection specialist for your household staff, our Easemakers experts agree: beyond the training and experience, it's the soft skills that set a candidate apart.
"You need somebody that has tact and experience with families, someone who can be a chameleon in different environments," says John Morrissette. "It helps if they have knowledge of some of the duties that the rest of the staff has experience with – dealing with vendors, being personable – being well rounded and life experience helps a lot."
Scott Sanders says it's important to find someone who's multi-dimensional and subtle.
"You want someone who looks like a regular guy, not in a suit and earpiece, because that draws attention and curiosity," he explains. "If it's not a low-profile detail, you're going to be seen a million miles away and noticed by everybody."
He says the ability to blend in and be helpful in a number of different ways is increasingly important, as most clients don't want to be seen as needing security — they just want to be normal people.
"You want to find people who are willing to schlep the luggage, clean the car out, make sure the temperature is exactly how they like it, and keep an eye on them," says Scott.
Robert Randolph says it's all about a lack of ego and a do-what-it-takes mindset.
"I'm always thinking and figuring out how to divert attention from the client or get them what they want – when they see that, they appreciate that you kept them safe," says Robert.
For reviewing candidates, our experts shared a wide range of questions to ask in an interview:
What kind of experience do you have internationally?
What kind of driver training do you have?
What kind of medical training do you have?
What safety measures do you provide for a client?
How much training and practice do you have with a firearm?
Do you have any red carpet experience?
What kind of concierge services do you provide?
How would you be discreet as an executive protection specialist?
Scott Sanders also suggests some scenario-based questions, to dig deeper into the way a candidate would respond in a real life situation.
"You want someone who's traveled, with experience and contacts in third world countries," says Scott. "Ask them, If I wanted to go to Uganda and do a gorilla trip, do you have any way to find someone in Africa?'"
He suggests asking something like, "If the client lives on 5th Avenue and 86th Street, what do you need to know about that area?" The answer should cover both the basics (who's in the police department, the nearest hospital, crime stats), as well as any concierge details that show the candidate would go the extra mile (best restaurants in the area, entertainment nearby).
Meanwhile, he says asking a candidate questions like, "are you willing to carry suitcases?" and "do you know how to make a drink?" will help you recognize whether someone has an ego or a make it happen attitude.
Next steps
Check out our executive protection job description template for a head start in outlining a role for your household, or reach out to our team for guidance.
Check out our hiring guides for other household staffing roles:
And, for support building and retaining an amazing team of household staff, check out these resources:
Control your household's private information with Nines
Learn more