Easemakers
3 questions to add to your interviews with private service professionals
As an estate manager, you're responsible for hiring household staff members who share your high standards for trust and quality of service. How do you get a clear sense of a candidate's behavior, character and work ethic?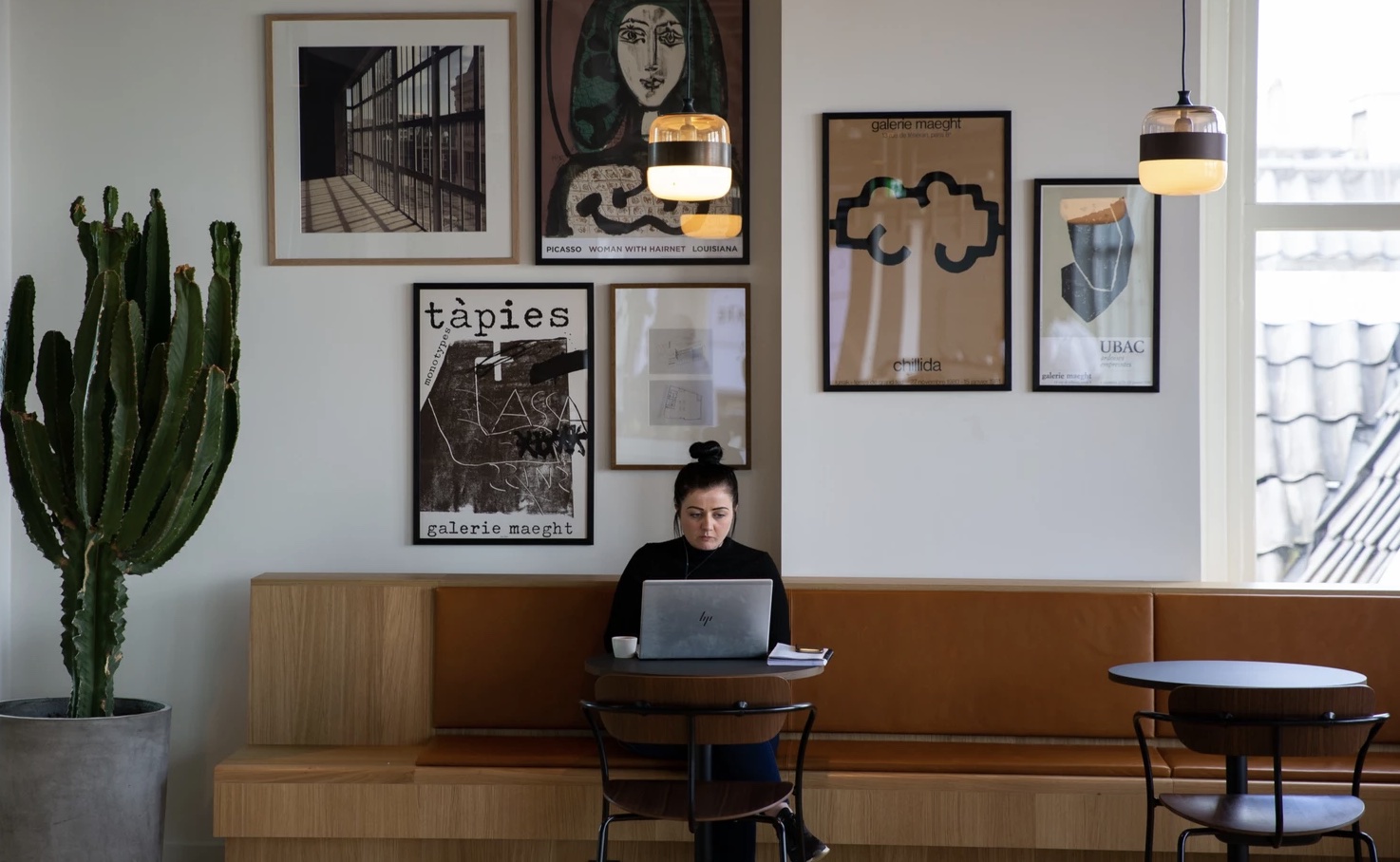 We asked three experts to share their favorite questions for interviewing private service professionals. Add these questions to your next interview, and let us know if they work for you. Join the conversation and share your own favorite questions in the Easemakers community.
Tell me something about yourself that is not on your resume and I would never know about you.
Director of Residences Fiona Spence-McNeil asks every junior candidate this question because she wants to get to know them as people.
"It allows you to understand the flip side," says Fiona. "We all have a story, and it's their story that I'm really trying to get to."
Fiona says too often, we don't talk about candidates' personal lives because those details feel irrelevant in a professional conversation. But in private service, someone's background and personal stories of overcoming adversity may tell you more than their resume.
"It really does tell me whether they will be a good fit for the family and the team," says Fiona. "This industry is not just about skillset, it's about personality. And for that reason alone, that type of questioning is really valuable."

Fiona not only uses this as a hiring tactic, she also asks this question to foster successful, loyal teams. Check out her tips on uncovering the hidden resume.
What do you feel is the one asset you'll bring to my program that I'll be able to utilize best, and what is one asset you'd like to grow upon?
Veteran Estate Manager JP Cole asks this question to figure out how a candidate will fit into his team, and to show them that titles are not the end all be all.
"You have to give people the ability to grow," says JP. "You have to give people the ability to be acknowledged and appreciated."
When a candidate shares where they want to grow, they're admitting that they don't know how to do something, or they're revealing an area where they can improve. An honest answer shows him a candidate's integrity, and helps him see how they could grow as a member of his team.
Is there anything that prevents you from staying with this job for life?
Christopher Milu, an Estate Manager in Florida who oversees multiple properties, says he always asks this question to show candidates how seriously his team takes the hiring process.
"We're serious because we want you around," says Christopher. "We're very generous to our employees, and it's important to see what their commitment is."
If someone doesn't plan to stay with the household for life, that's not necessarily a red flag.
"I'd rather have a good person for 6 months while I look for someone else," says Christopher.
But it's critical that the candidate and the hiring team are honest and transparent with each other, so that everyone has the best possible experience.
What's your favorite interview question when you're hiring household staff?
Do you have a question that helps you see whether or not a candidate will be a fit for your household? Have you found a prompt that digs deeper and gives you a true feel for someone's personality?
Join the conversation in the Easemakers community for private service professionals. Not a member yet? Join today.