[Webinar] Navigating the Risks of Household Employment: How to Protect Your Household's Time, Assets & Reputation
Do you pay private service professionals, such as nannies, housekeepers, or personal assistants? While these arrangements are often managed casually, taking on the role of a household employer can be complicated – even for a single employee – and one misstep can have major consequences.
Watch our on-demand webinar on the ins and outs of household employment, and walk away with peace of mind that you're avoiding the risks and doing the right thing for everyone in your household.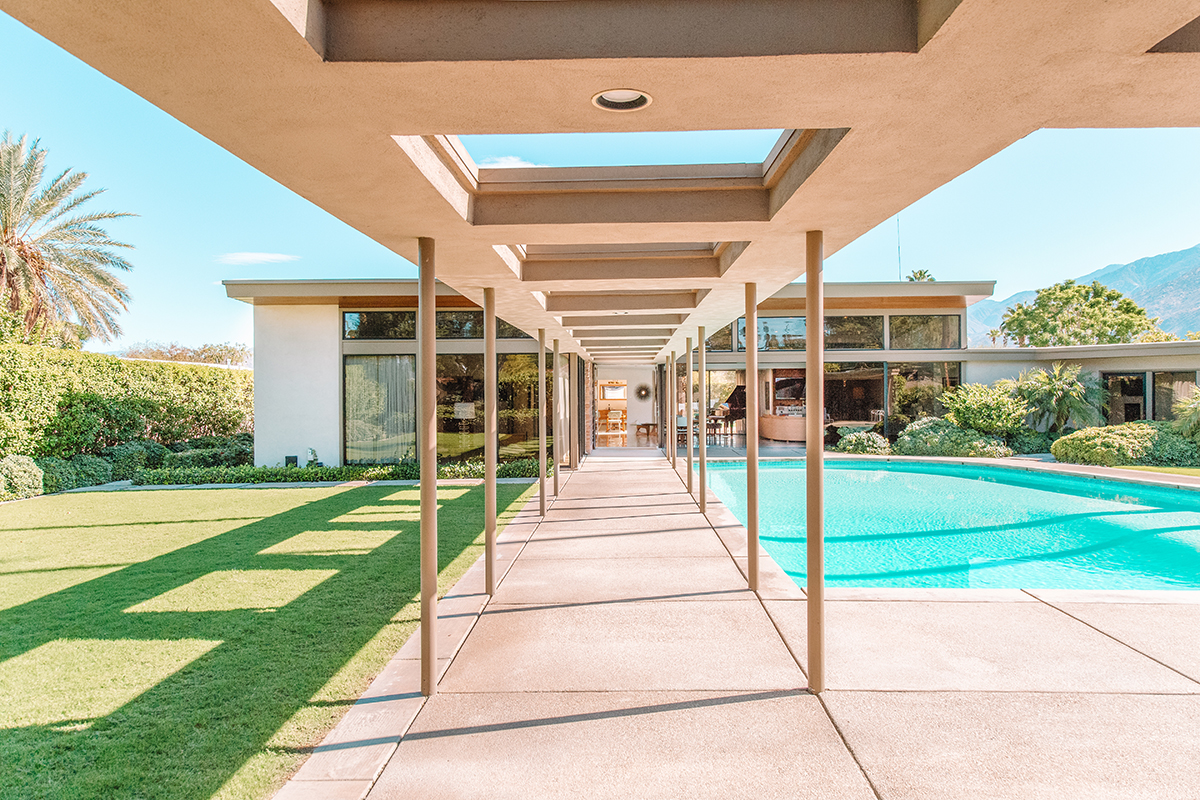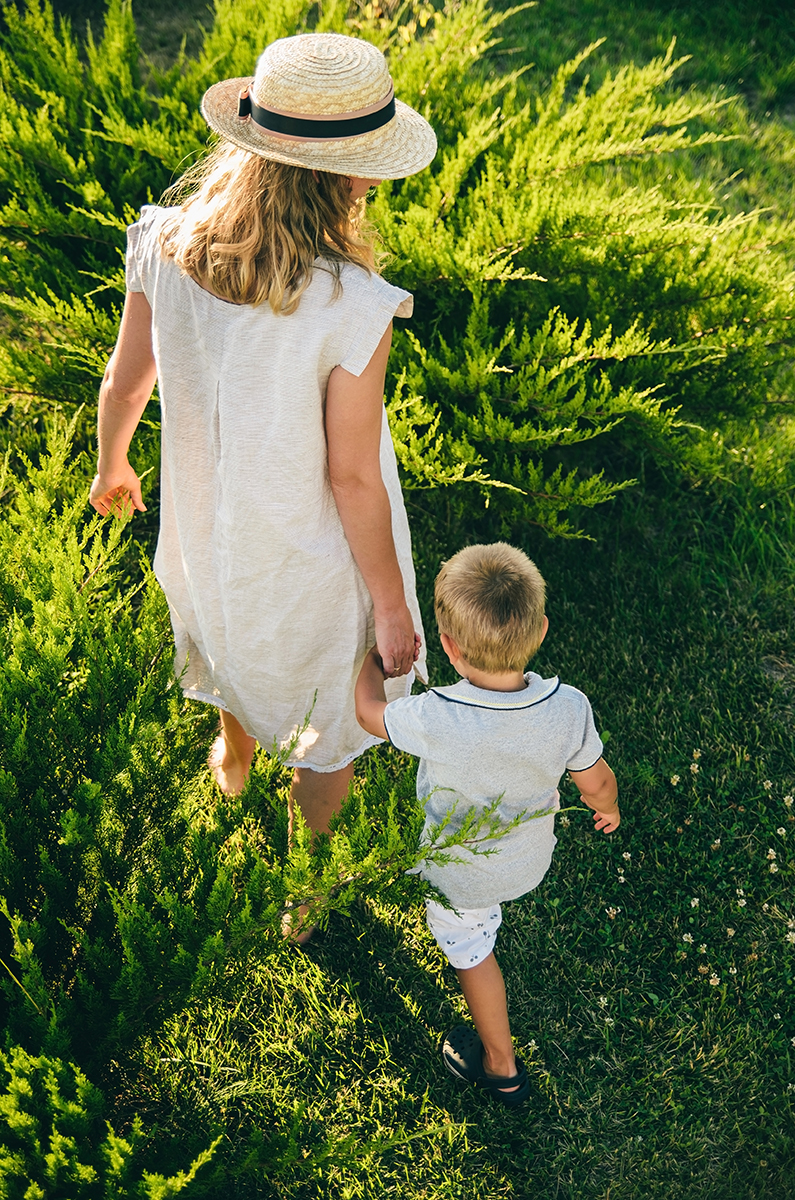 Watch the on-demand webinar

Household employers are responsible for a sizable burden, including payroll and administrative tasks, human resources responsibilities, and regulatory duties.
A single misstep, even for employers with the best of intentions, can trigger a cascade of steep financial penalties, legal issues, and reputational damage. And as the employment law landscape becomes increasingly complex, the responsibility of keeping up with the ever-changing rules and regulations around hiring, termination, and everything in between can amount to a full-time job.
Watch now to learn:
— Fair, compliant hiring practices to set the employment relationship up for success
— HR best practices to protect against claims and lawsuits
— Mitigating risk throughout the employment relationship, including terminations
Watch now >>
Designed for household employers and the advisors and private service professionals who support them

This on-demand webinar is designed for anyone responsible for household employment. Whether your family is hiring a nanny for the first time, or you're an estate manager responsible for overseeing a large household staff, we'll meet you where you are with real-life examples and best practices to safeguard your time, assets and reputation.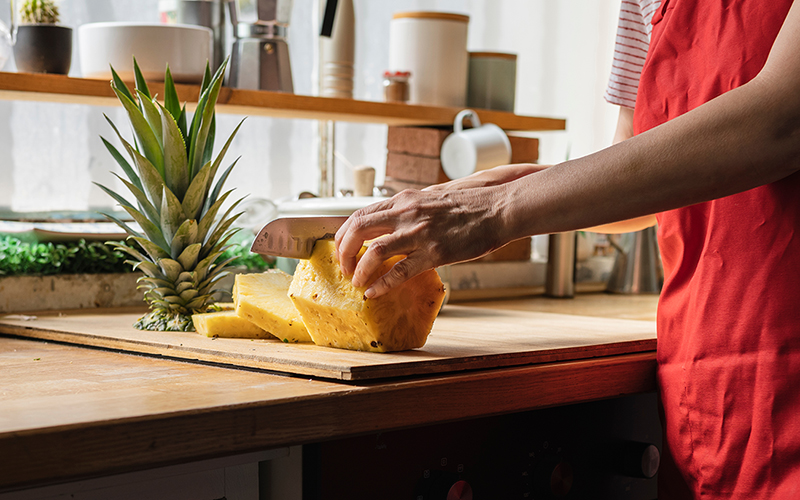 Meet the presenter, Cheryl Severson

Cheryl Severson is the Chief Customer Officer & Head of HR for TEAM Risk Management Strategies, a firm that's purpose-built to manage employment administration, human resources, and compliance for domestic staff. She brings nearly 20 years of experience delivering HR thought leadership and client-focused solutions to companies of all sizes and across several industries.
Since joining TEAM in 2014, she's overseen a wide range of functions including client service, human resources, and compliance. In this conversation, she shares industry best practices, as well as real-life scenarios and takeaways from TEAM clients.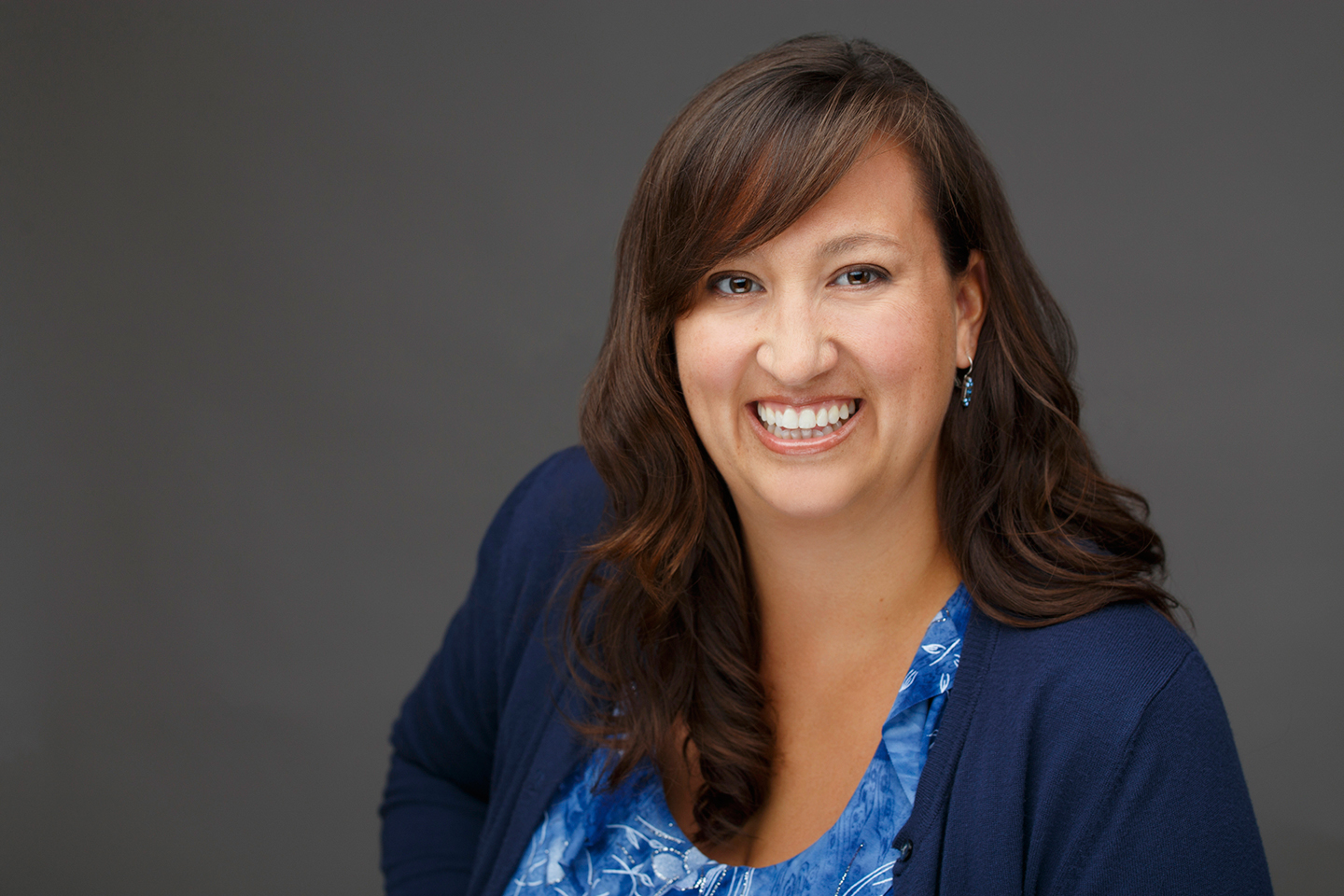 About TEAM

TEAM Private Family Services is the leading provider of comprehensive payroll and HR solutions for families with domestic staff, offering a holistic, white-glove service that manages all aspects of household employment including payroll, taxes, insurance, and employer liability. For 20 years, TEAM has been the partner of choice for families with private staff and their trusted advisors across all 50 states.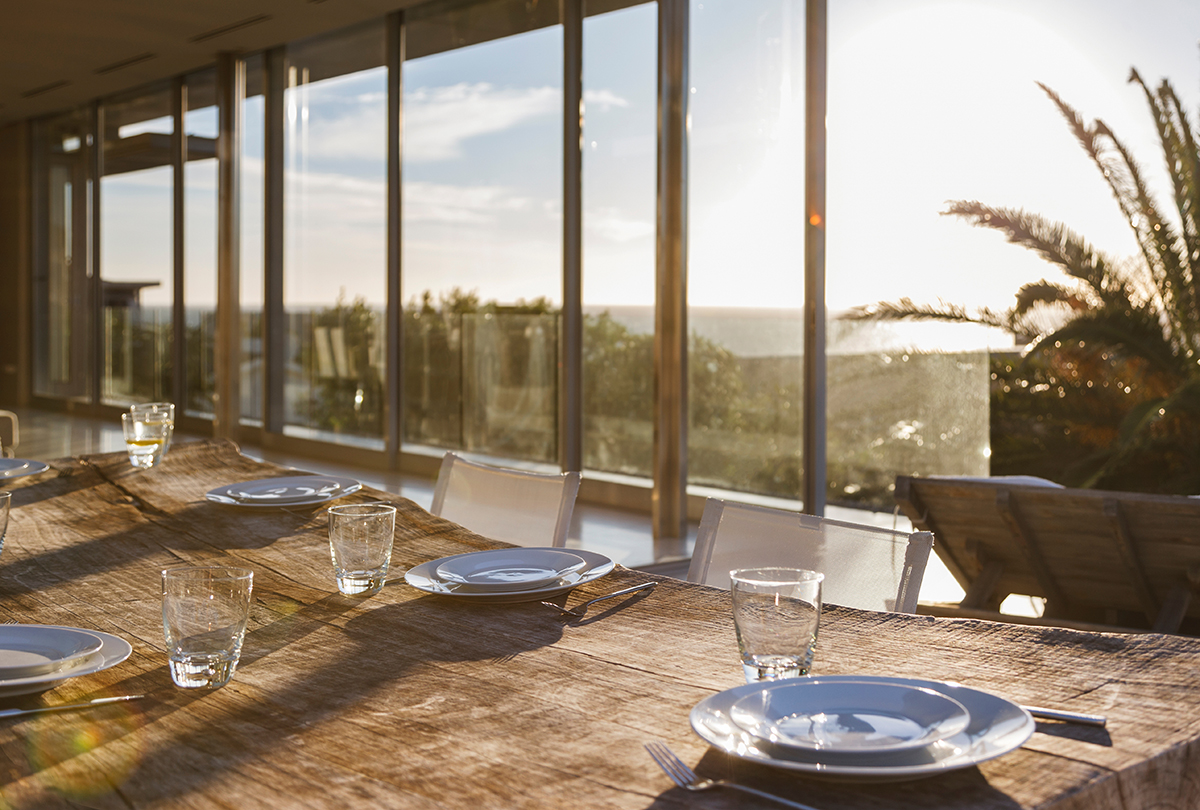 Want to avoid the risks of household employment?
Watch now

Live with ease
This webinar is hosted by Nines, the household management platform built to simplify and elevate household life for high-net-worth families and the people who support them.
Through a cutting-edge household management app, Nines allows households to manage people, properties, and projects — all in one place. Our in-house team of estate managers and trusted network of partners can answer any questions and guide you through the process of setting up a dynamic household manual and streamlining your household operations.
With Nines, even the most complex households can operate efficiently, better train and support their staff, and minimize chaos — so they can live with ease.