Support for fractional household & estate managers
You help your clients create a sense of calm in their homes.
We support you every step of the way, with our first of its kind household management technology, estate management workshops and templates, and the leading community for private service professionals.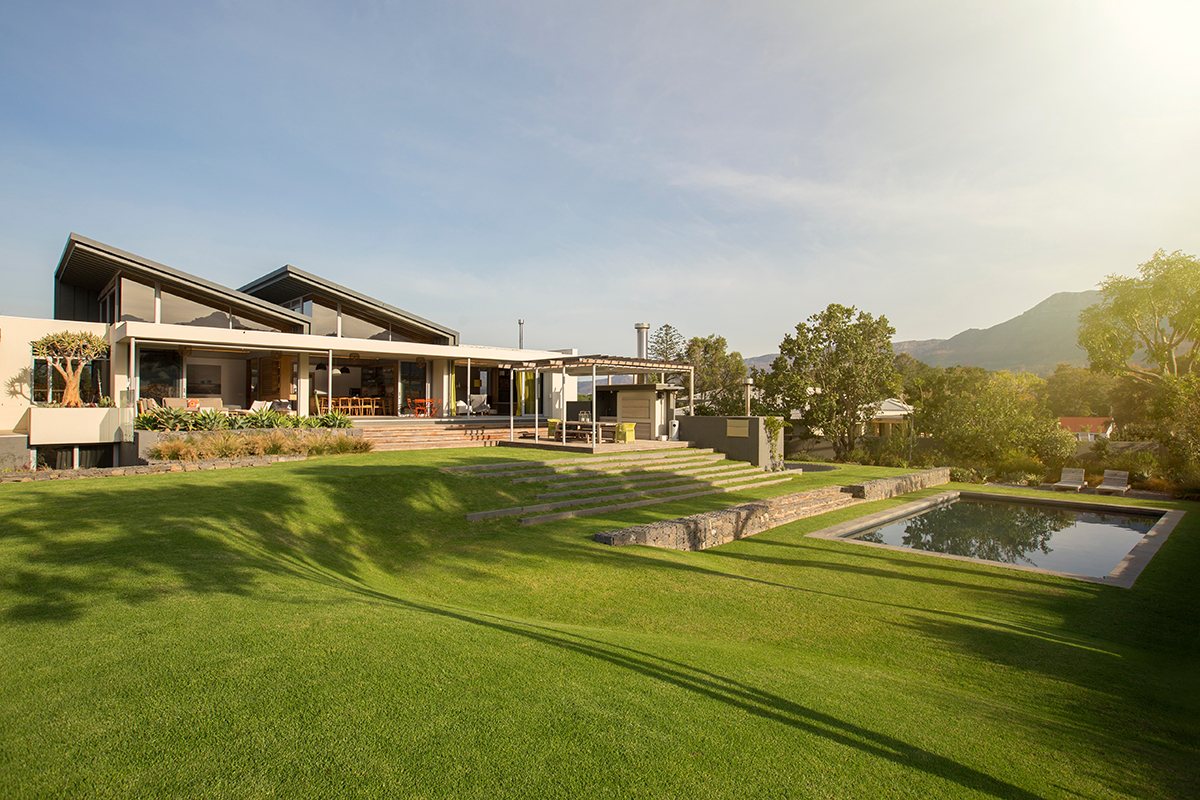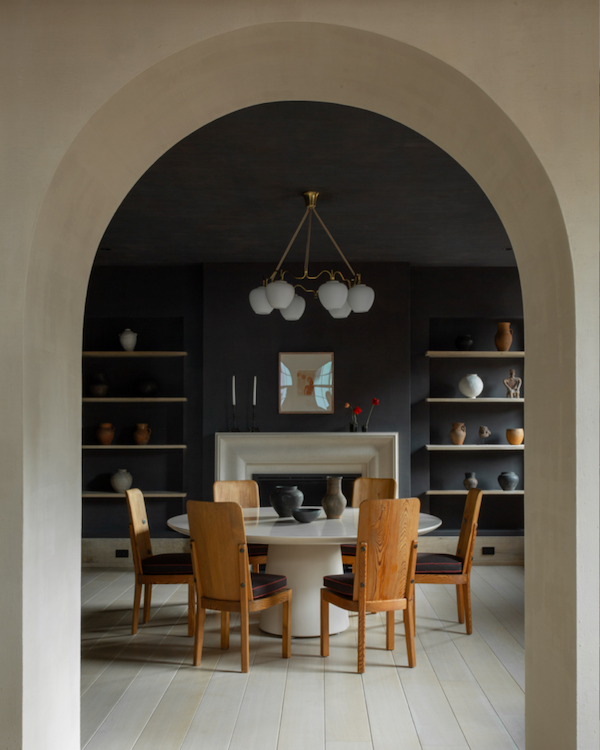 We're on a mission to simplify and elevate household life
Nines is modernizing the private service industry by empowering discerning households and the staff who support them.  
We provide a new approach to household management designed to help discerning households feel a sense of calm.  
With first of its kind household management technology and a team of estate management experts, we help households envision, develop and achieve an elevated household life.  
Backed by serial tech entrepreneurs and founders of Jet.com Marc Lore and Mike Hanrahan, as well as veteran professional housekeeper and estate management expert Marta Perrone, we combine tech expertise and vision with deep roots in the private service industry to deliver smart, tailored solutions, built to help households live with ease.
The go-to resource for estate managers
House manual technology
Every estate manager deserves a go-to place to get work done. With Nines, you can manage properties, staff and projects all in one household management platform, built specifically for discerning households and the private service professionals who support them.
Professional development
Our Modern Household Management Workshops are designed to help you level up your estate management skillset and grow in your private service career. With our professional development resources and expert templates, you can tackle any household operations challenge.
Easemakers community
As a member of Easemakers, the leading community of private service professionals, you can connect with your peers, talk with people who've been in your shoes, and ask questions and get recommendations from the experts in real time.
Household management technology built for teams like yours
Elevate every moment
Whether you want to create a 5-star service experience or a clean but casual sanctuary, Nines can help you elevate any household. Keep important information about properties, assets, principals, vendors and more — all at your fingertips.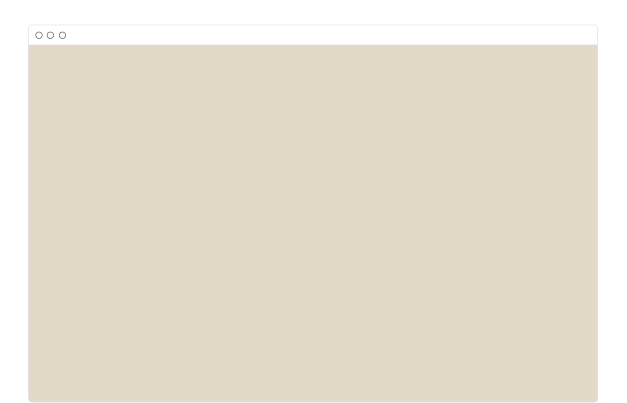 Empower your staff
Coordinate with household staff, keep track of tasks and projects, and communicate your expectations. With Nines, you can give them the tools and support they need to tackle their to-do list, without micromanaging.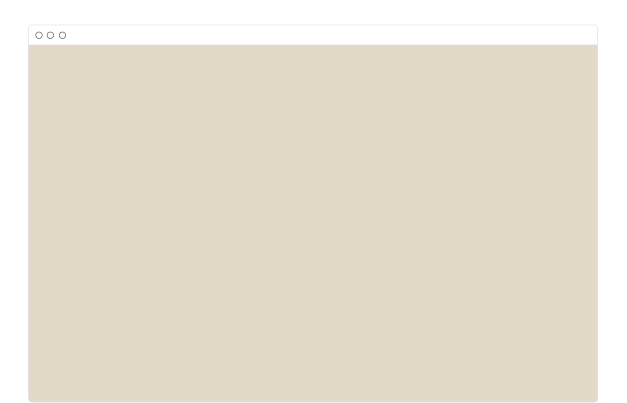 Find answers quickly
Run a quick search to find any detail in seconds, from gate codes and streaming passwords to your plumber's phone number and instructions on how to shut off your water valve. Never waste time digging for information, and feel confident knowing the answers are always in the palm of your hand.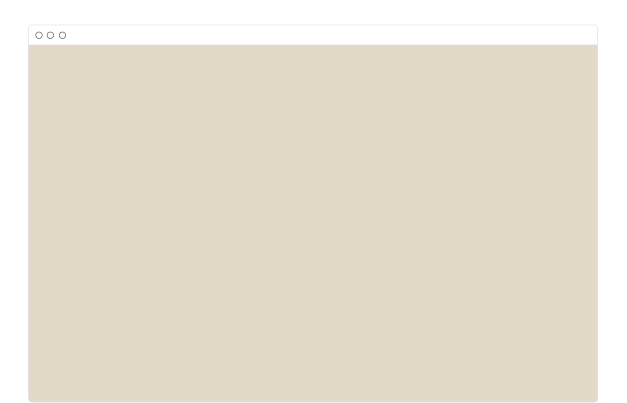 Ensure privacy and continuity

 
Household staff may come and go, but you can rest easy with layered permissions settings and secure backups. Minimize service disruptions and feel peace of mind knowing your sensitive information can't walk away on a vendor or staff member's personal phone.