Live with ease
Bring your vision of luxury to life and create a sense of calm in your home.
With first of its kind technology and a team of expert private service professionals, we provide a personalized approach to household management. Whether you need on-call support or hands-on estate management, we take on any household challenge — so you can spend time on what matters most.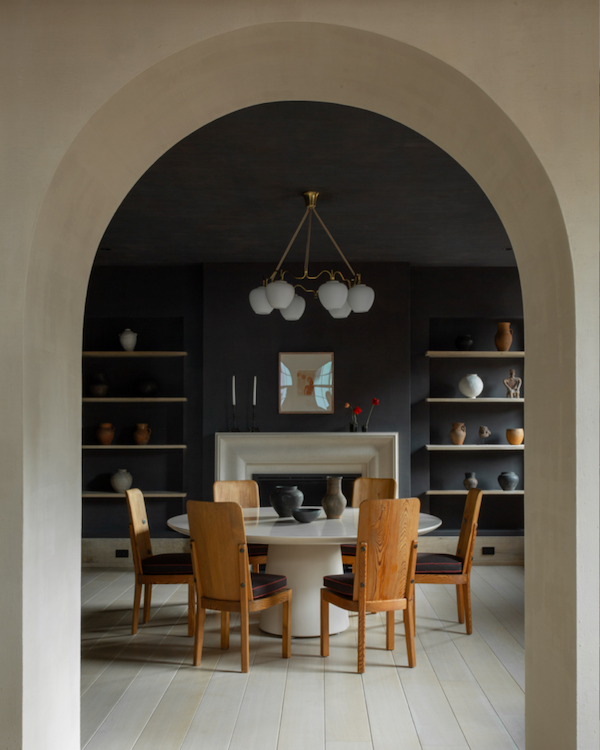 We're on a mission to simplify and elevate household life
Nines is modernizing the private service industry by empowering discerning households and the staff who support them.  
We provide a new approach to household management designed to help discerning households feel a sense of calm.  
With first of its kind household management technology and a team of estate management experts, we help households envision, develop and achieve an elevated household life.  
Backed by serial tech entrepreneurs and founders of Jet.com Marc Lore and Mike Hanrahan, as well as veteran professional housekeeper and estate management expert Marta Perrone, we combine tech expertise and vision with deep roots in the private service industry to deliver smart, tailored solutions, built to help households live with ease.
Your home, the way you like it
Imagine
You want your home to feel a certain way — but you shouldn't have to spend your downtime working to make everything just right. We ask the right questions to help you articulate your vision for an everyday paradise.
Design
We create a personalized household manual to clearly communicate how your home should be run. Then, we train your staff to put your plans into action, and empower them to provide premium service.
Thrive
As a member of a small group of discerning households, you have exclusive access to ongoing support from our estate management consultants. Check in regularly, or call for backup any time.
Elevate every moment
Whether you want the 5-star experience at home, or a clean but casual sanctuary, Nines helps you elevate your household. Fill your day with simple pleasures — from the perfect cup of coffee in your favorite chair, to an unhurried dinner with the people you love most — all without the effort.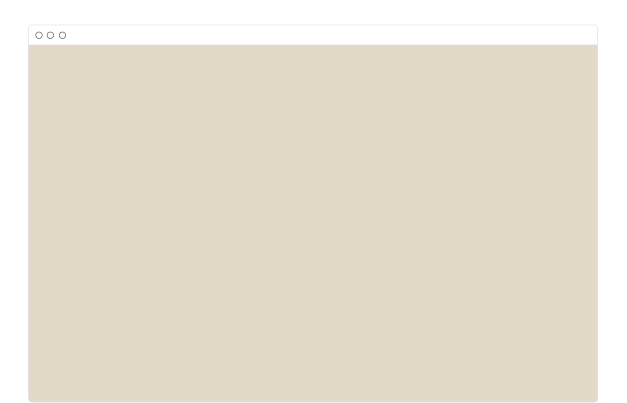 Empower your staff
Your nanny, housekeeper and other household staff strive to make your life easier every day. We'll give them the tools and support they need to anticipate exactly what you want, without saying a word.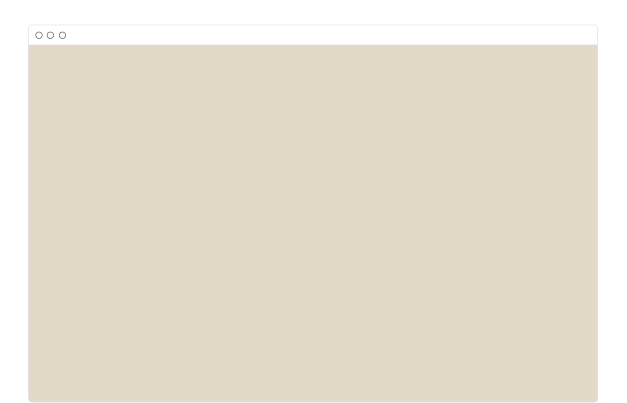 Streamline your household
Never worry about household tasks, vendor management or maintenance schedules. We know the ins and outs of your household, and with decades of experience managing estates, we've seen it all. We'll guide you through any challenge, or take on the work for you.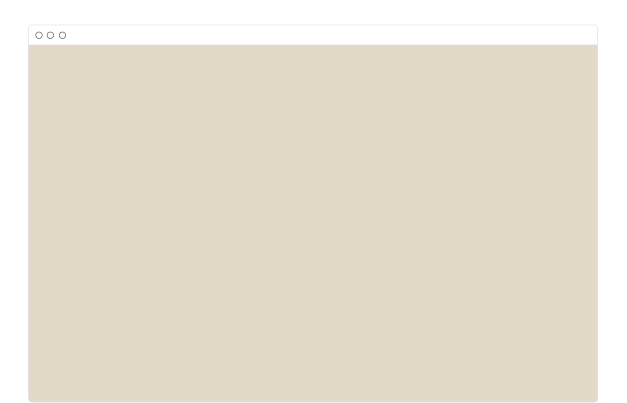 Ensure privacy and continuity

 
Household staff may come and go, but you can rest easy. Minimize service disruptions and feel peace of mind knowing you have a dedicated estate manager and a solid foundation in your secure household manual.