Easemakers
[Easemakers Podcast E19] Serving as a footman to Queen Elizabeth II
This week, people around the world are paying homage to Queen Elizabeth II. On this episode of the Easemakers Podcast, Chris Ely shares what it was like to be a footman at Buckingham Palace.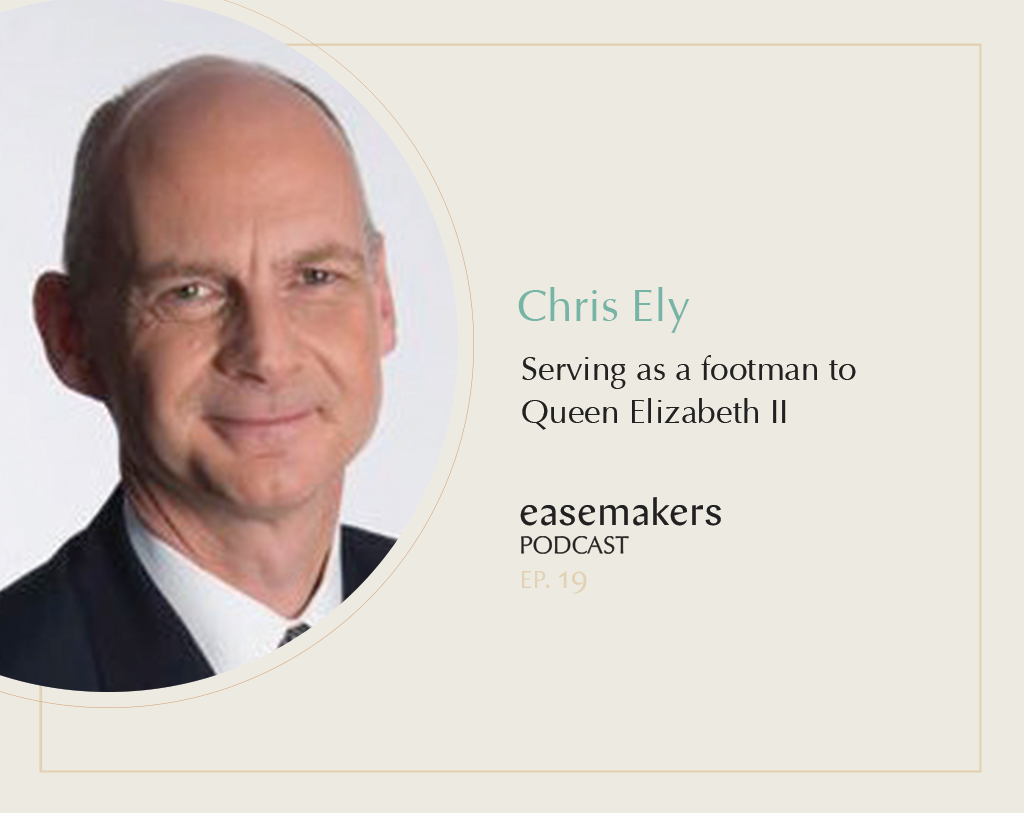 In February 1981, on his 18th birthday, Chris Ely started his first job out of school: serving as a footman to Queen Elizabeth II.
Over the next three years, Chris catered state dinners at Buckingham Palace, learned the intricacies of each of the Queen's homes, traveled on the royal yacht, and had a front-row seat to history (sometimes, with a view from the Queen's carriages).
Today, as the world mourns the loss of Queen Elizabeth II, Chris shares what it was like to serve at Buckingham Palace, what he learned from watching the Queen, and how his time there affected the rest of his 40 year career in private service.
Don't miss this special episode, and keep scrolling to see Chris in his uniform!
The Easemakers Podcast is also available on Apple Podcasts, Spotify, Stitcher and anywhere you listen to your favorite shows.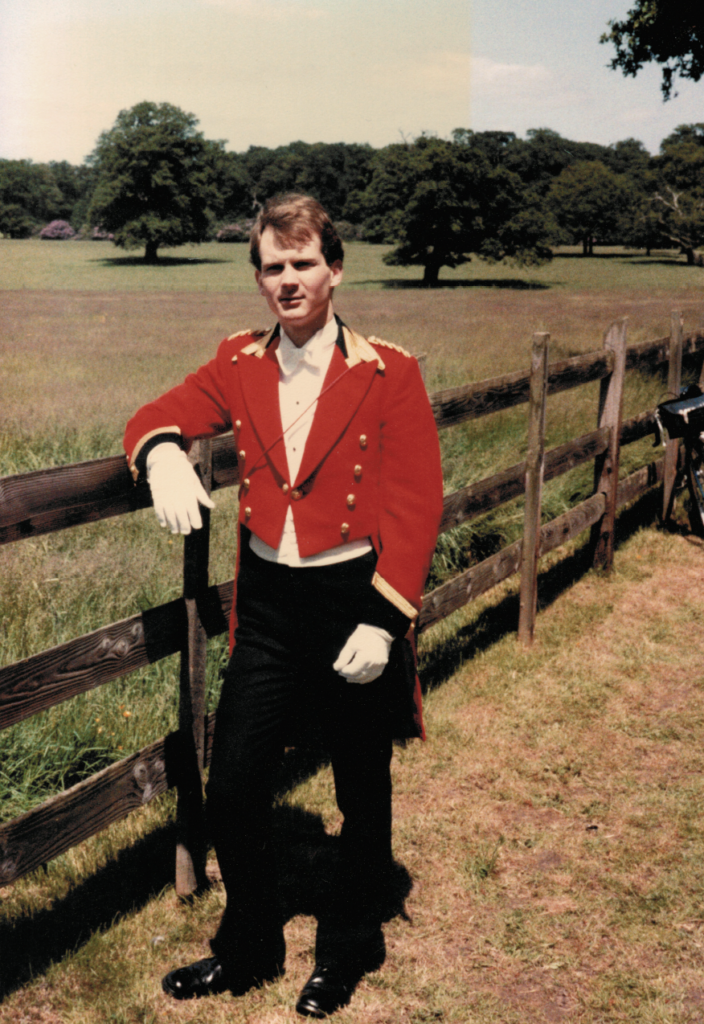 Catch up on past episodes of the Easemakers Podcast to hear from more experts in the private service industry, and don't forget to subscribe on Apple Podcasts to get notified about future episodes. And of course, be sure to join the conversation in the Easemakers community after you listen!
The Easemakers Podcast is presented by Nines, household management software and services built for discerning households and the private service professionals who support them.