Easemakers
[Easemakers Podcast E42] Understanding today's insurance market
What do you need to know about today's insurance market, and how do you decide when to submit a claim and when not to? In this episode of the Easemakers Podcast, Atténuer Risk Managing Principal Kate Norris shares her tips.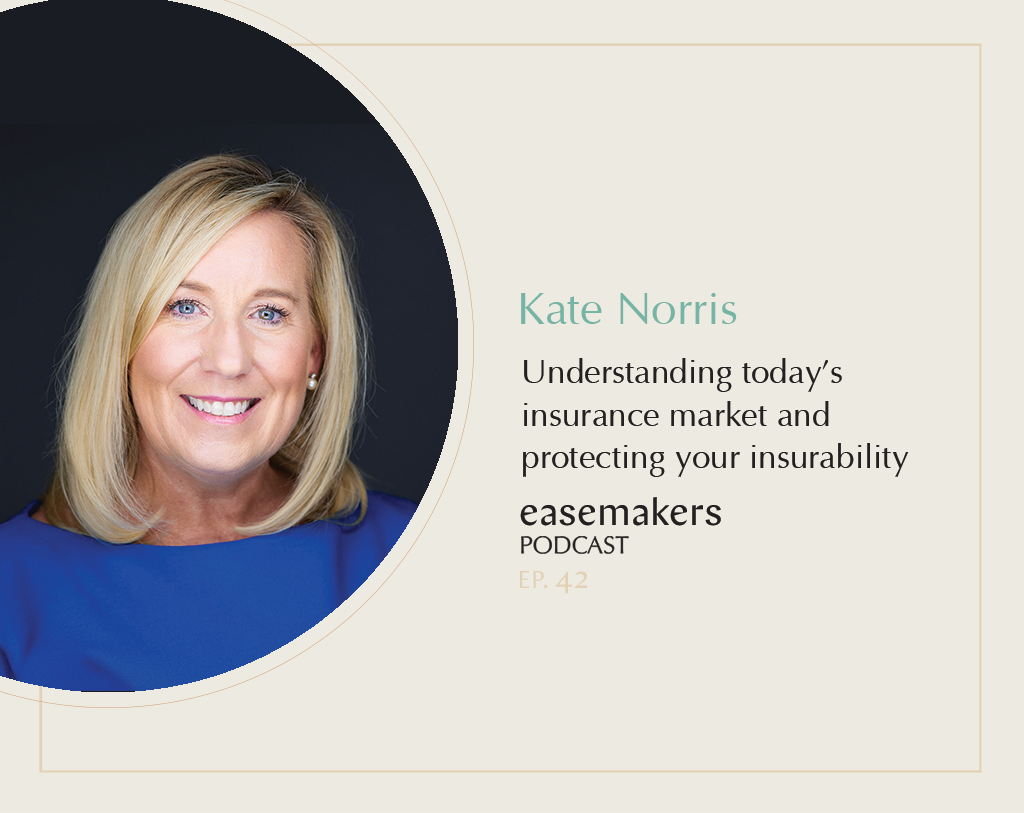 If you're tasked with managing high end properties for your principals, you want to respond quickly when something goes wrong.
Let's say you have a water leak. You'll want to cover all your bases, so you bring in a plumber and call the insurance company to submit a claim — but is that actually the right decision?
In a new episode of the Easemakers Podcast, Kate Norris, Managing Principal for the risk management firm, Atténuer Risk, warns private service professionals against being too quick to file a claim, and shares why protecting your principals' insurability should be a top priority, especially in today's insurance market.
Tune in to hear Kate's tips for:
Mitigating risk and self-insuring properties and assets
Gauging when to file a claim and when not to, depending on location, property value and more
Avoiding common mistakes around insurance
The Easemakers Podcast is available on Apple Podcasts, Spotify, and anywhere you listen to your favorite shows.
Catch up on past episodes of the Easemakers Podcast to hear from more experts in the private service industry, and don't forget to subscribe on Apple Podcasts to get notified about future episodes. Follow along with @easemakers on social media, and of course, be sure to join the conversation in the Easemakers community after you listen!
The Easemakers Podcast is presented by Nines, the household management software solution built for high net worth households, family offices and the private service professionals who support them. Questions about household staffing, luxury home management, or how to create a better workflow for everyone on your team? Start a conversation today.