Easemakers
AMA: Translating your principal's vision into the perfect event
Want to turn your principal's grand ideas into a concrete plan? Bring your questions to our ask me anything (AMA) conversation with Joshua Griffiths!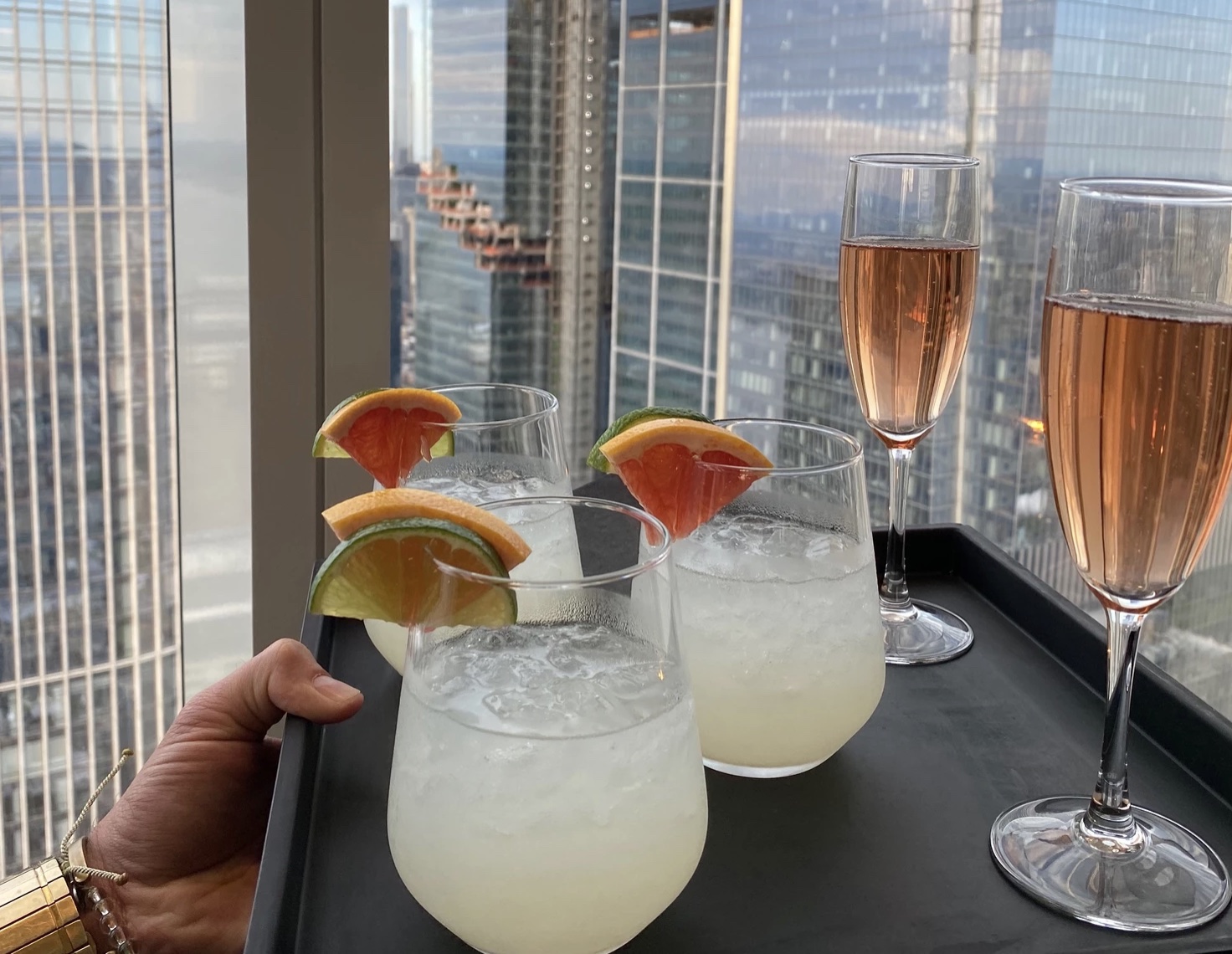 As the owner of the New York based catering and events company KG Fare, Joshua Griffiths specializes in creating dynamic and memorable events. And this month, he's sharing his secrets with Easemakers!
Join us in the Easemakers community on Tuesday, December 14, 2021, at 12pm ET to talk with Joshua about how to translate your principal's vision into the perfect event. He'll kick off the conversation with some tips tailored to estate managers and other private service professionals, and walk through a checklist of questions to answer before you start planning. Then, we'll hand it over to you.
This is your conversation, so bring your questions, and take the conversation in any direction you'd like.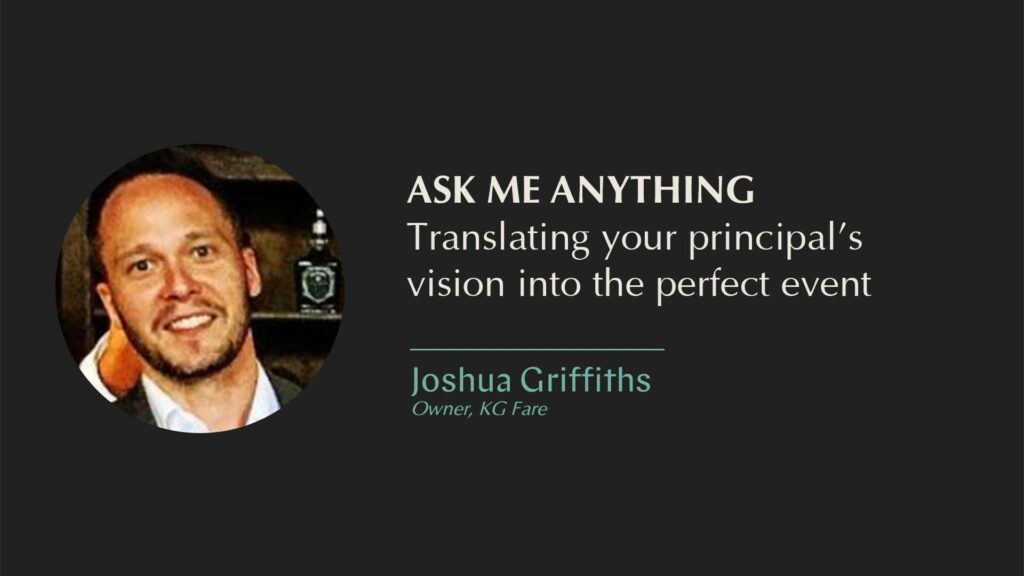 Who is the conversation for?
AMAs are free and open to all Easemakers community members. Not a member? Join here. Once you're in, RSVP in the events channel.
Whether you've planned hundreds of events or you're just getting started, this AMA should be valuable to private service professionals at any level.
Learn more about our guest…
Joshua Griffiths grew up in TriBeCa in the early 90's, where he was exposed to a wide array of creative aesthetics which laid the ground work for his personalized sensibilities in the food and events industry.
After honing his craft in the kitchens and bars of New York City, he launched KG Fare in 2008. The goal: hospitality without the attitude.
Joshua is consistently looking to redefine the face of hospitality, pushing the boundaries of client experiences through the use of unique and tailored creative direction while delivering impeccable service.
Already a member, but want to bring a friend?
The more the merrier! Refer them to Easemakers here.
See you on December 14!
Don't forget to bring your event planning questions, and RSVP in the Easemakers community. Looking forward to seeing you there!