Easemakers
We're grateful for…
Happy Thanksgiving, Easemakers!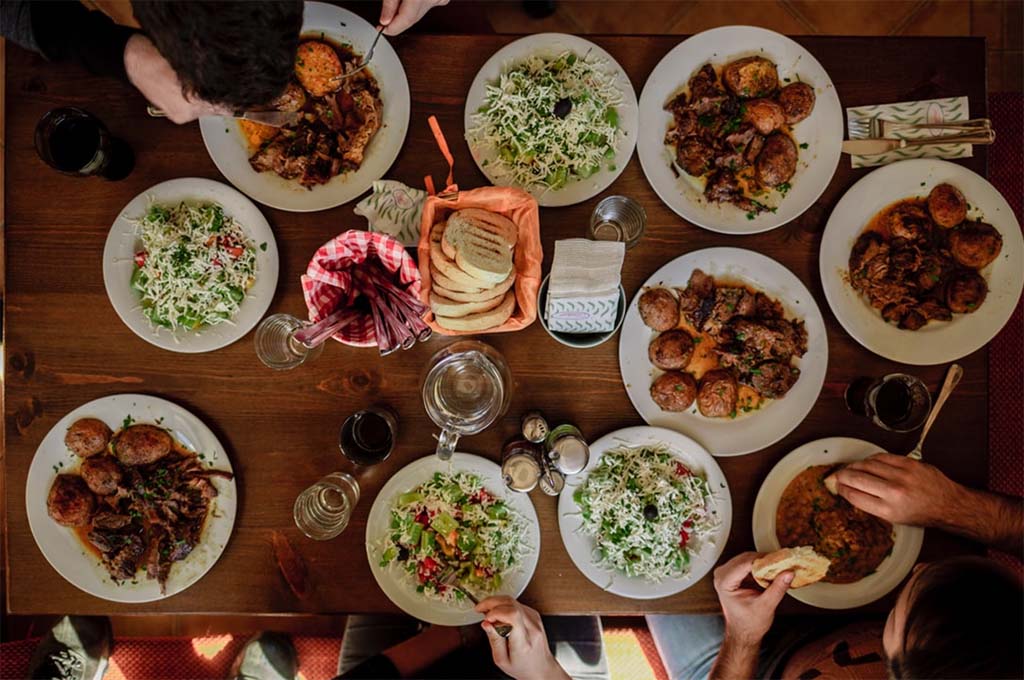 This week, we asked our amazing community of private service professionals what they're thankful for this year. Watch the video to see their moving messages of gratitude.
Thank you to community members Shelby Boudreau, Aline Urkumyan, Fiona Spence-McNeil, and our community manager Mohamed Elzomor for sharing these wonderful messages with us. Log into the community to watch the full video, and if you're not a member and want to join, join here.
Thank you to all of our Easemakers community members for creating a home for private service professionals. You make our community special. Thank you for bringing your insights and your energy to every conversation. Thank you for helping other estate managers feel less alone. And thank you for the care and enthusiasm you bring into the lives of others every single day. We're grateful for you!
From all of us at Nines and Easemakers, wishing you a very happy Thanksgiving!