Easemakers
[Easemakers Podcast E40] Navigating uncomfortable conversations with principals
How do you manage expectations and build strong relationships with principals? In this episode of the Easemakers Podcast, Sarah Korpela shares her tips for navigating difficult conversations and communicating effectively with high net worth clients.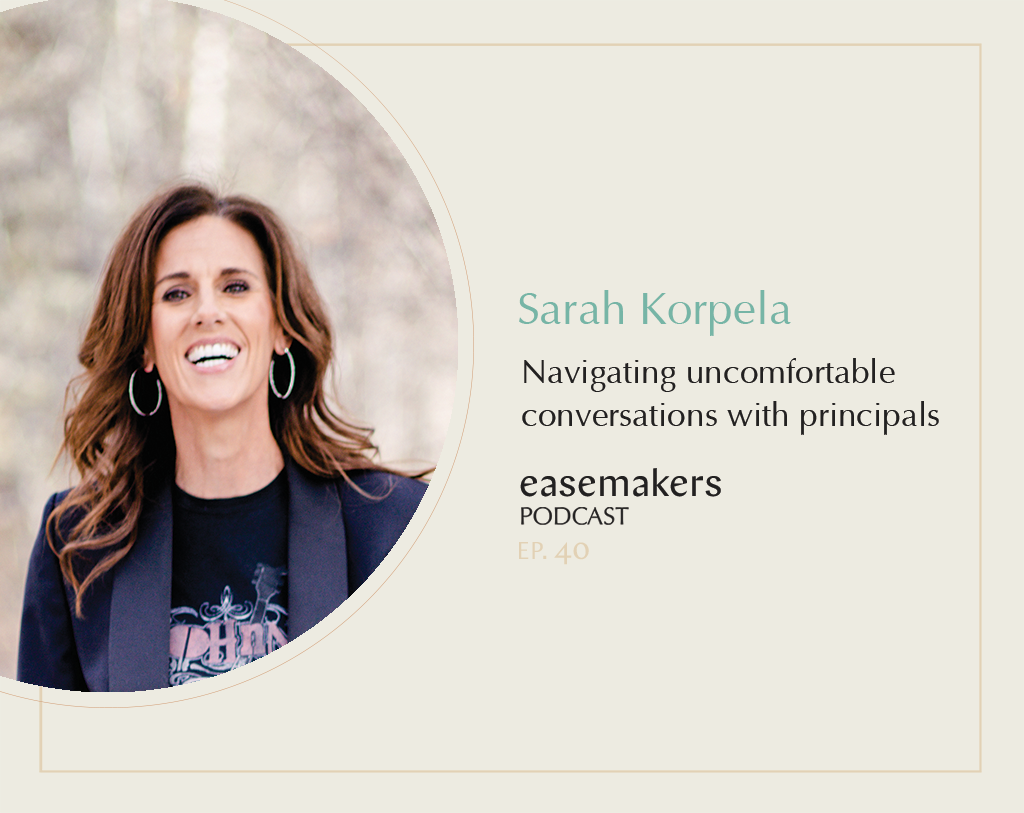 As the President of Luxury Estate Managers of Aspen, Sarah Korpela has had countless difficult conversations with her high net worth clients. She's spent the past 15 years managing high end properties in Aspen, Colorado, and now, she and her team are taking on new clients in Scottsdale, Arizona.
She's had a lot of practice building relationships with new clients, and she's learned how to manage everyone's expectations, what to do when something goes wrong, and why brutal honesty is key.
In this episode of the Easemakers Podcast, Sarah shares what she's learned about navigating uncomfortable conversations with high net worth clients and building strong relationships from the beginning.
Tune in to hear:
The questions she asks when she starts working with a new family
The most common frustrations that principals have
Her advice for private service professionals when something goes wrong
How to say no to unrealistic expectations
Her tips for setting up strong systems of communication with your principals
The Easemakers Podcast is available on Apple Podcasts, Spotify, and anywhere you listen to your favorite shows.
Learn more about Sarah and her team at luxuryema.com.
Catch up on past episodes of the Easemakers Podcast to hear from more experts in the private service industry, and don't forget to subscribe on Apple Podcasts to get notified about future episodes. Follow along with @easemakers on social media, and of course, be sure to join the conversation in the Easemakers community after you listen!
The Easemakers Podcast is presented by Nines, the household management software solution built for high net worth households, family offices and the private service professionals who support them. Questions about household staffing, luxury home management, or how to create a better workflow for everyone on your team? Start a conversation today.