Household Management
Why every estate manager should master HVAC troubleshooting
Do you know your HVAC system better than anyone? Here's why you should — and how to gain the knowledge you need to get ahead of HVAC maintenance, collaborate with your HVAC company and solve any problem with your heating and air conditioning system.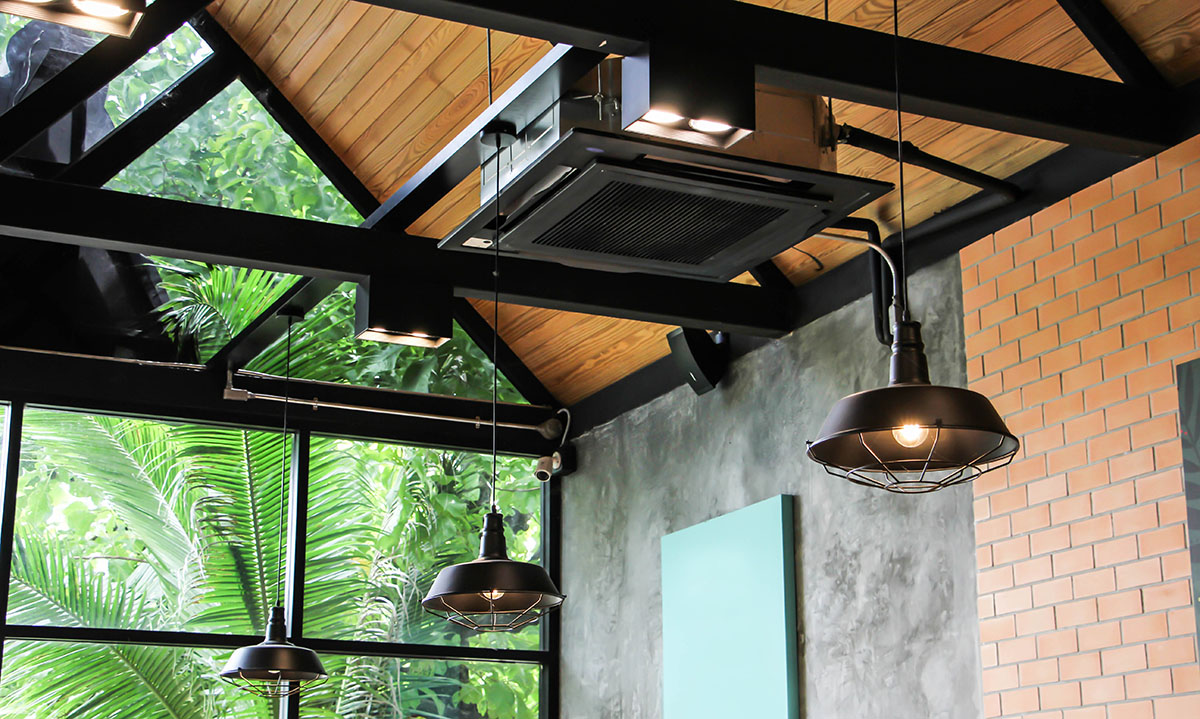 A problem with your property's heating and cooling system can quickly turn a fun weekend into a stressful one.
"Your principals want to be comfortable," says estate management expert Shelby Boudreau.
The problem sounds simple — the house is too hot or too cold — but central air and heating systems are complex, and the issues are usually layered. A lack of cool air or warm air in the master bedroom might be caused by low refrigerant, a failing fan module, or an inaccurate thermostat — or all the above.
Although the HVAC industry is regulated, many of those regulations are related to energy efficiency and environmental and energy impacts. Hence, many systems are designed and installed based on recommendations made by a trusted (or unknown) contractor. Unlike an electrical inspection, your local code enforcement officer is not going to fail a system because your air conditioning equipment is undersized, there were too many linear feet of radiant tubing laid for a single heat zone, or the technician who wired the control panel does not have an electrical license.
"HVAC is kind of a wild, wild west of a system, everyone's got their own way of doing it," says Shelby. "There is as much subjectivity in HVAC as there is in home automation."
So, here's what you can do to keep your principals and guests comfortable, and save yourself time and headaches when it comes to HVAC repairs: know your HVAC system better than anyone else — including the homeowners and your HVAC vendors.
Explore 3 things you can do to master HVAC troubleshooting below, and check out our intensive HVAC systems workshop to level up your skills.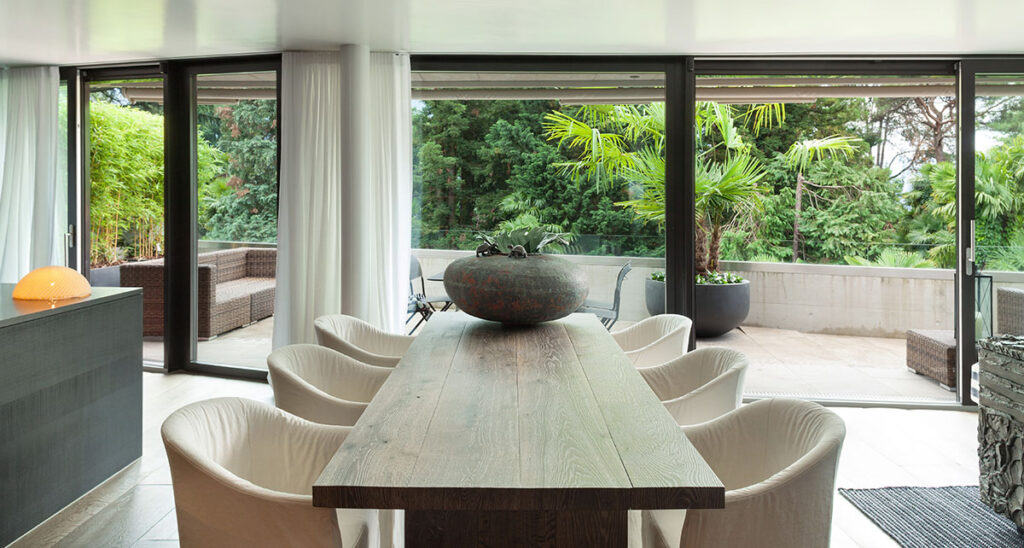 Know the basics.
Can you confidently talk about your home heating and air systems with your HVAC technician? Do you have a clear understanding of supplies, returns, condensers, air handlers, heat pumps, fuel sources, and boilers?
If not, it's easy to feel like your vendor is the expert — but if you know the basic terminology, you can lead the conversation, quickly level up with your vendors, and know when it is time to look deeper into a problem.
"The company might do a surface fix and you have to push them to dig deeper," says Shelby. "Sometimes it's on instinct, but as estate managers, we're more thorough and we're there every day, so we have a better understanding."
For most estate managers, gaining this knowledge takes years of on the job training. Over time, you learn your system, remember the history, and start to trust your gut. But gaining a basic understanding of basic terms and how HVAC units work can help you accelerate the process and master heating and air conditioning on any property.
Test often and be prepared with regular HVAC maintenance.
HVAC companies don't often have the bandwidth to respond immediately when something breaks, but a broken AC unit on a 90 degree day is an urgent problem. Feeling confident to perform the first level of troubleshooting will put you in a better position to resolve the issue ASAP, but it's even better to get ahead of problems with methodical testing and preventative maintenance.
Keeping eyes on your HVAC system every day should be at the top of an estate manager's list, especially when principals and guests are on the property. Doing walkthroughs and testing heating and air conditioning by zone will help you get ahead of any issues.
Meanwhile, creating regular maintenance plans and scheduling basic tasks ahead of time, like cleaning air filters regularly, servicing your boiler once a year and testing your heating system every winter, can help you minimize problems and emergencies. Some of these tasks need to be scheduled months in advance, so getting ahead of maintenance is critical.
Understand how your system works and how it's all connected.
When you take over a new property, chances are there's no documentation around how things are wired and how they run. Taking the time to learn your system's components and how they're all connected can be a game changer when it comes to operating and troubleshooting the system.
Creating as-builts — detailed drawings that give you a blueprint of where everything is on a property — will give you a map of each component of your cooling and heating system, so you can move quickly and communicate clearly with vendors. Having a clear idea of your HVAC installation, where your critical components are, and how your system works will allow you to solve any problem more quickly.
Master HVAC with our intensive workshop
Ready to master your HVAC system? Check out our intensive HVAC workshop, and walk away ready to get ahead of maintenance and tackle any HVAC problem.
You'll gain a deep understanding of HVAC systems and controls so you can oversee vendors, manage projects, and plan for regular maintenance. In this on-demand workshop, you'll learn:
– The basics of HVAC systems and controls
– How to create a maintenance plan for your system
– The lifecycle of HVAC systems and how to decide when to update
– How to navigate conversations and collaborate with the experts
– How to create custom as-builts for your property's systems
All registrants will also get access to the recording, as well as templates and tools to put what you've learned into action.