Easemakers
AMA: The magic of organizing and decluttering
Getting organized helps your household run smoothly — but where do you start, and how do you find the time? Bring your questions to our ask me anything (AMA) conversation with Faith Roberson!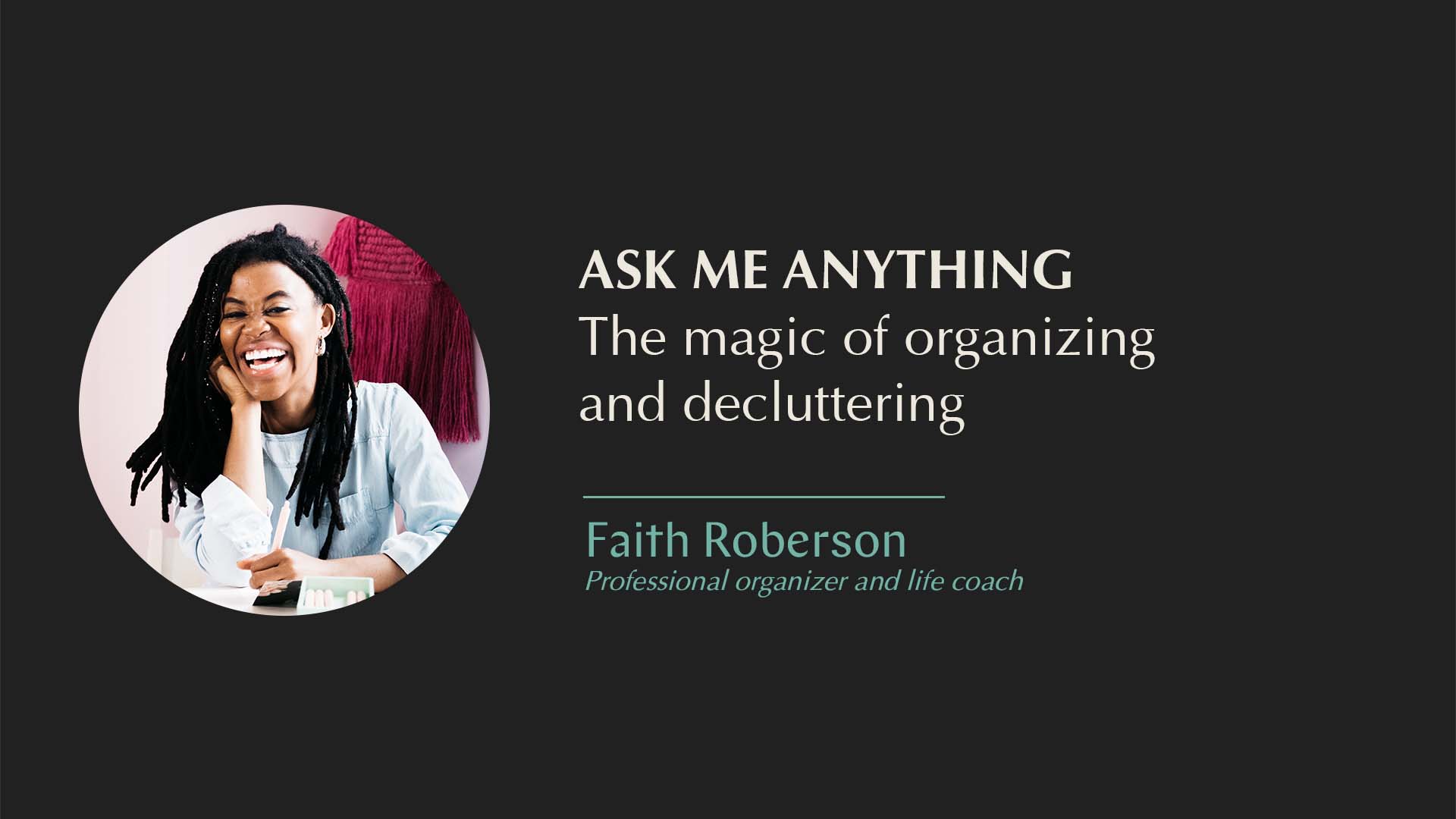 As a certified life coach and professional organizer, Faith Roberson helps households declutter and find the right balance in their space. Her holistic approach to getting organized recognizes the mental and emotional ties we have to our belongings, and how they affect our state of mind. At the same time, she understands that being organized is critical to helping a household run smoothly.
"Decluttering is setting the foundation of your home, whether you've just moved in or you've lived there for 20 years," says Faith. "It makes the work of an estate manager, chef, housekeeper, or nanny easier."
Join us for an ask me anything (AMA) conversation with Faith in the Easemakers community on Tuesday, March 22, at 12pm ET, to explore how decluttering can make a difference in your household. Whether you're looking for inspiration or hands-on tips for a decluttering project, we've got you covered.
This is an interactive Q&A, so bring your questions and take the conversation in any direction you'd like.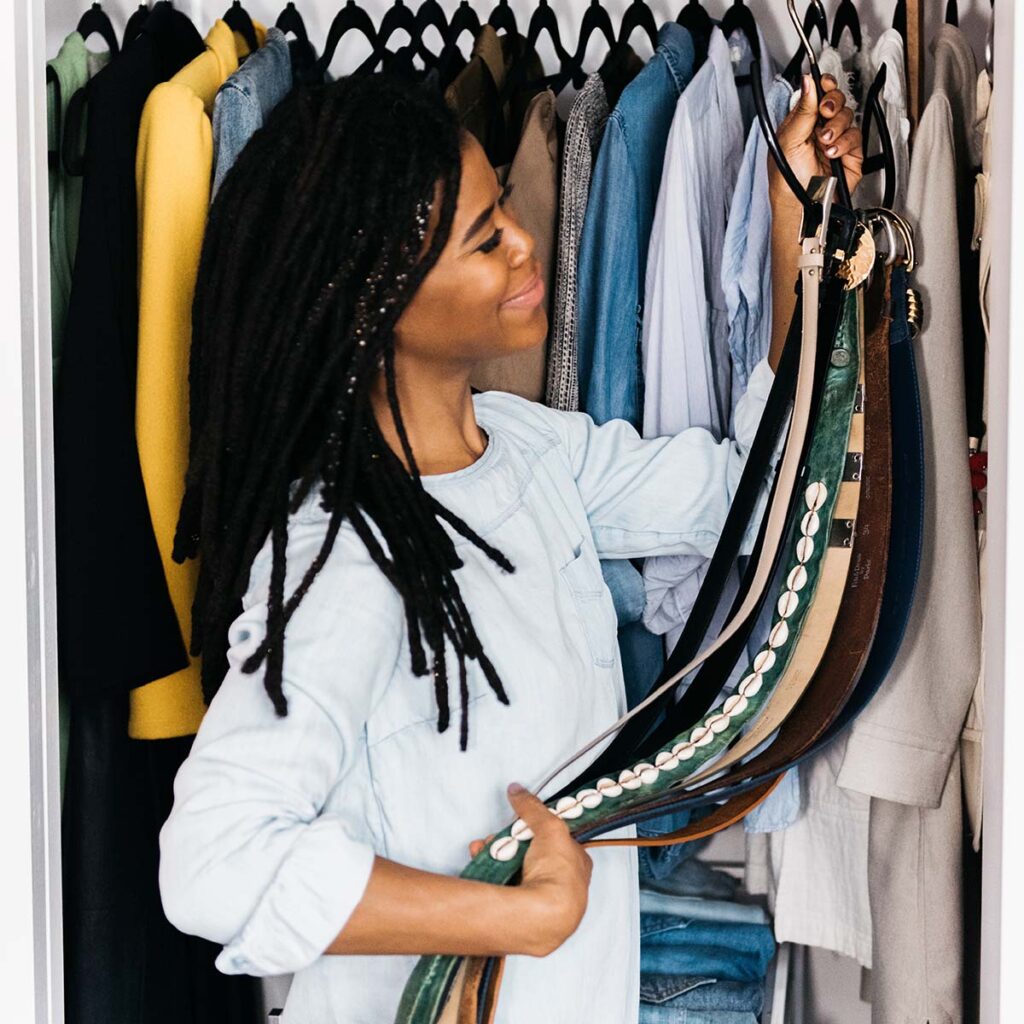 Who is the conversation for?
AMAs are free and open to all members of Easemakers, the leading community for private service professionals to connect and elevate each other and the industry. Not a member? Join here. Once you're in, RSVP in the events channel.
Learn more about our guest…
Faith Roberson is a certified life coach, professional organizer, founder and head educator of Organize With Faith, which provides organizing services designed to help you clear clutter and set intentions for your space.
The Organize With Faith model was created to cultivate awareness around the mental and emotional tethers that contribute to clutter and disorganization. Faith is passionate about inspiring others to explore domesticity from a holistic approach, and believes that in doing so clients can make effective changes in their lives.
Already a member, but want to bring a friend?
The more the merrier! Refer them to Easemakers here.
See you on March 22!
Don't forget to bring your decluttering questions, and RSVP in the Easemakers community. Looking forward to seeing you there!