Household Management
How tech is changing household management
Top private service professionals keep the households of CEOs and celebrities running smoothly. But they're drowning in spreadsheets and long text message threads. Why don't the world's best estate managers and personal assistants have a tool that's built for them?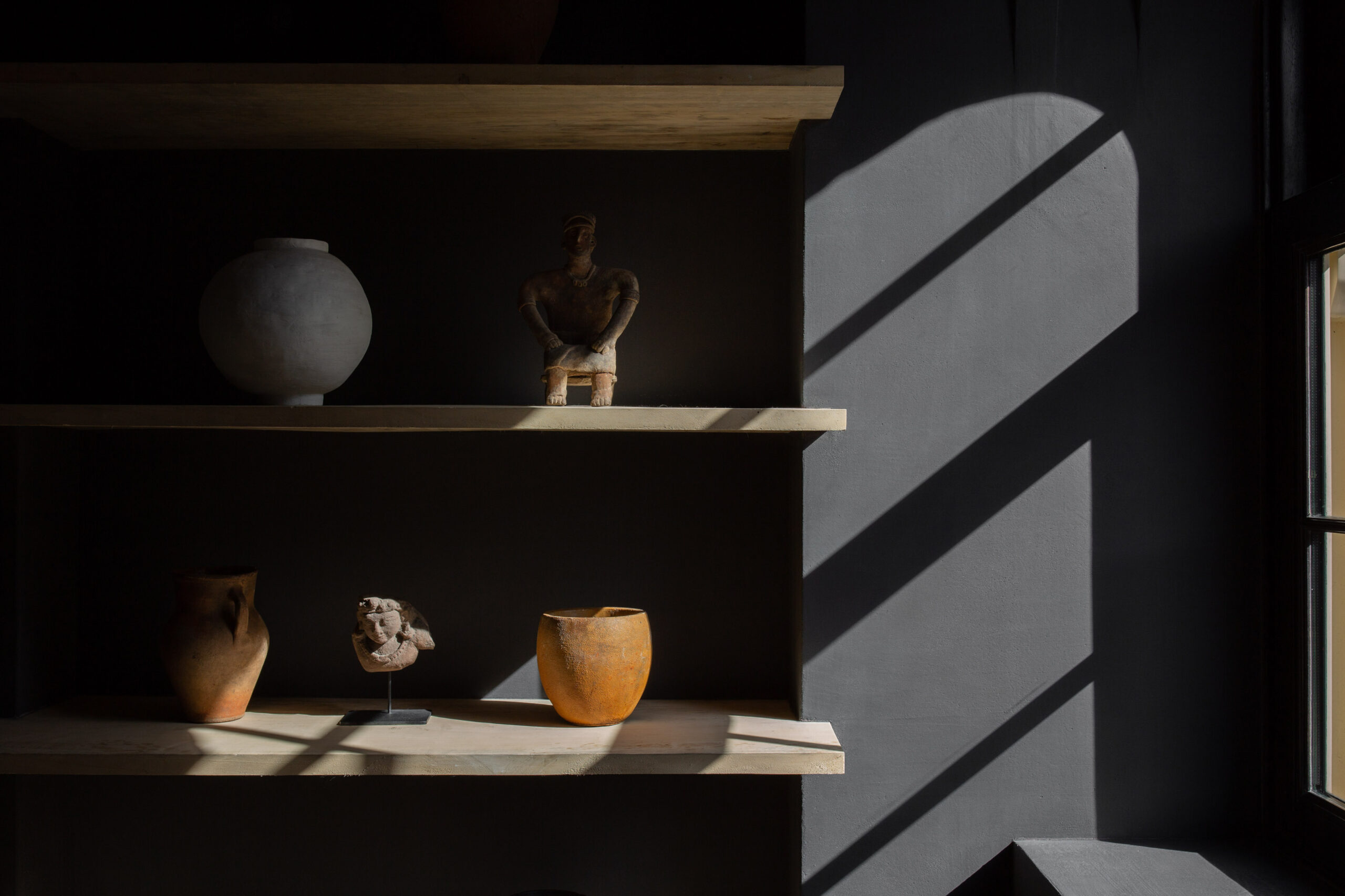 Data from the US Department of Labor shows that between 2008 and 2018, the job growth for services to wealthy households vastly outpaced the nation's overall job growth.
In 2021, the number of billionaires on Forbes' list of the world's wealthiest people skyrocketed to 2,755, which is 660 more than in 2020.
As the number of jobs in the "wealth work" economy booms, the problems in the private service industry are coming to a head.
Understanding the lack of support in household management
Imagine a tech visionary who's just sold a company for more than $1 billion. Overnight, their needs have changed, and they hire someone to oversee their estate, along with the housekeepers, housemen, and countless vendors and contractors who keep it running.
The new estate manager reports to work on the first day, and has no tools to get the job done. She starts from scratch, cobbling together documents and trying to put processes in place with an arsenal of spreadsheets.
Over time, things are running like clockwork, but the estate manager works 24/7, and feels like she can't take a day off. She spends hours a day sending texts back and forth with housekeepers and vendors, and all of the information is on their personal phones — a constant security risk to the household.
After two years of managing 7 properties and 30 employees — acting effectively as the CEO of the household — she gets burnt out and decides to find a new opportunity. She might leave behind her spreadsheets, but most of her institutional knowledge leaves with her. The household is left to start all over again.
The private service industry is rife with inefficiencies that cause serious consequences: constant stress for both the household employers and the private service professionals who serve them, security breaches, burnout, low job satisfaction, and high turnover.
But it doesn't have to be that way. The private service industry needs a shakeup. The right technology can minimize all of these problems — and in some cases, even eliminate them.
Household management technology will change private service
At Nines, we're building technology that simplifies and elevates household life. We're designing solutions specifically for people who keep households running, making it easy to manage employees, projects, vendors, assets and more — all in one place.
We believe that private service professionals deserve better, and we're empowering them with tools to streamline and automate complex processes so they can focus on the best, most rewarding parts of their jobs. We hope Nines makes their work easier every day, and gives them the peace of mind they need to take a vacation.
We believe in living with ease. Your home should be a sanctuary, where things run smoothly and everyone feels comfortable. Nines is bringing efficiency to every little detail of your home, so you don't have to think about it. And we're giving you control and oversight over your household's data, so you never have to worry about sensitive information falling into the wrong hands.
We believe in an exciting future for the private service industry, where the world's best private service is powered by the world's best technology.
Want to see our vision for your household? Get started today.