Household management software and services so you can live with ease
Nines provides a new approach to household management designed to help discerning households feel a sense of calm. Keep things running smoothly with house manual technology built for you, and support from a dedicated estate management consultant.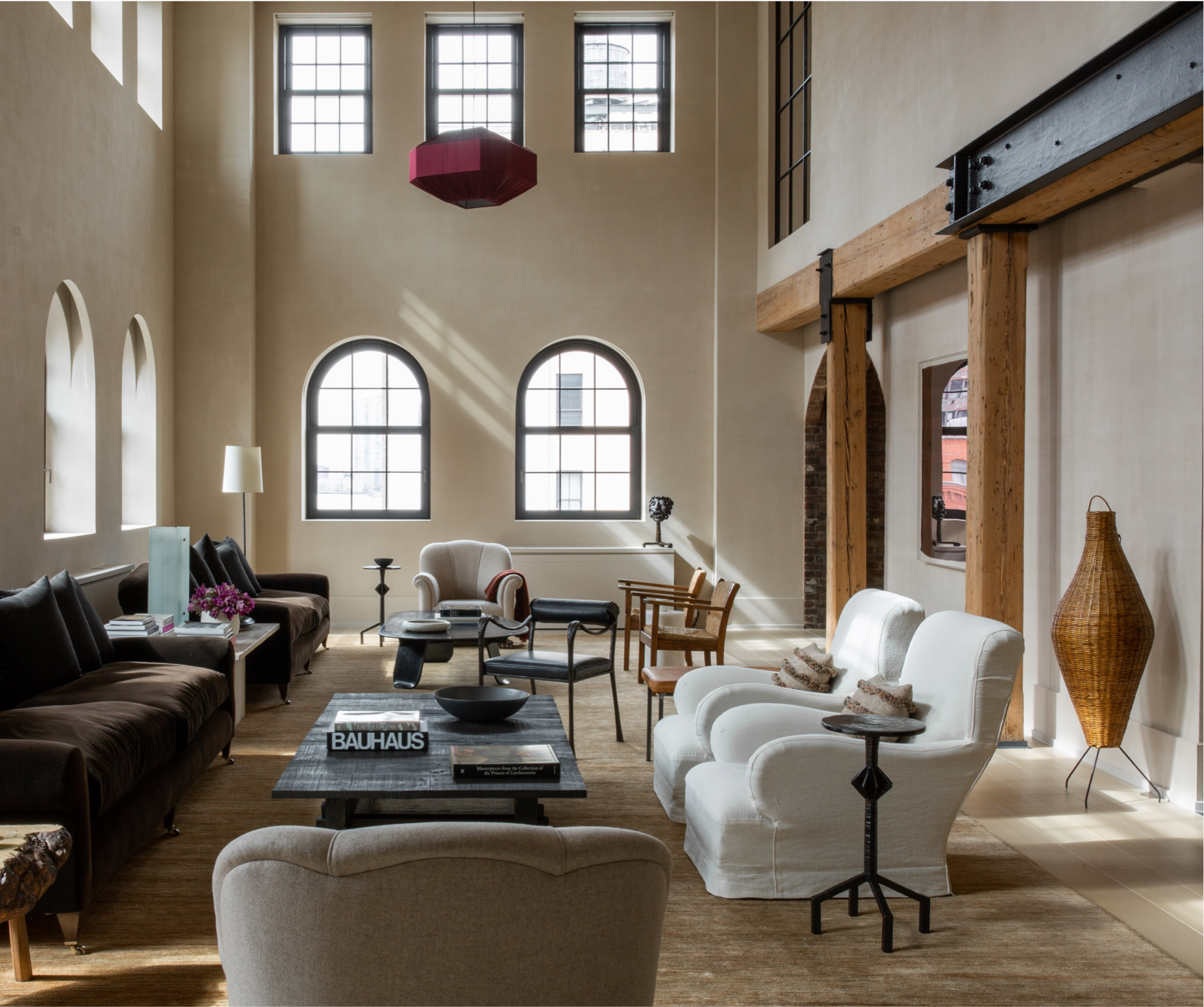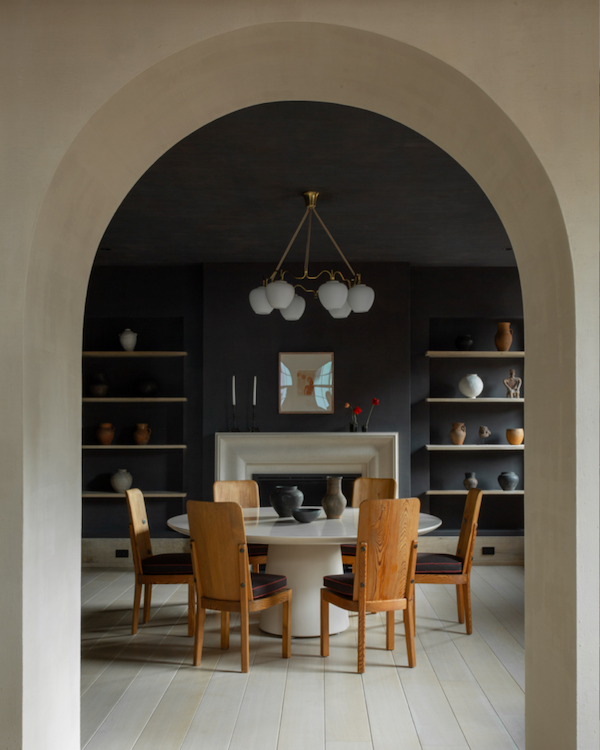 We obsess over security — so you don't have to
Nines is built with security first, and backed by Microsoft's highest available security standards. All your data, including backups, is encrypted at rest and over the wire. We protect and isolate any sensitive data, such as personally identifying information, and adhere to all data governance restrictions. Plus, we help you control your household's important information.
Our leaders in infrastructure, security and engineering came from Walmart, where data standards and security have the strictest requirements, and have implemented the same security elements at Nines.
And, we offer multi-factor authentication that requires anyone logging into your account to enter a uniquely generated code in addition to a username and password.
Ask our team for our security document with more details about our security standards.
Live with ease
Oversight
Find the information you need in seconds with a digital house manual that's as fast and flexible as your household. Check in anytime, anywhere, or get notified when anything changes.
Security
Keep your household's most important data in your own system, rather than your staff's personal phones and inboxes. Never let private information walk away with former staff.
Simplicity
Skip the spreadsheets and long text threads. Easily manage your staff and their tasks, and give them easy, controlled access to important information about your property, assets and vendors.
One secure platform for your entire household
A smarter house manual to keep up with your household
Keep everything you and your staff need to know in a cloud-based platform so it's always at your fingertips. Whether you want to find a quick answer or turn your data into action with checklists and tasks, you can do it all right here.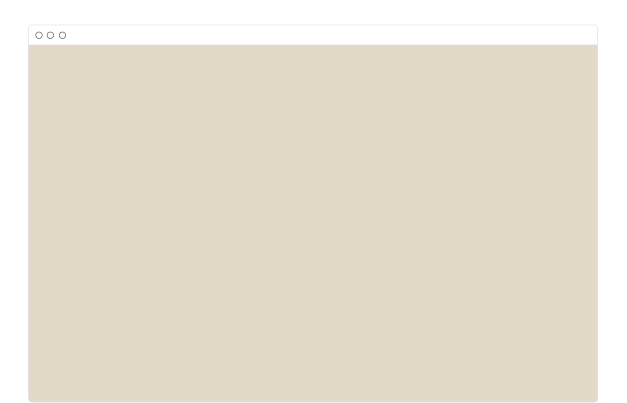 Empower staff with the tech they deserve
Set your staff up for success with easy access to training materials, protocols, standards and procedures. Assign simple tasks and checklists that are designed specifically for private service professionals who are too busy for tools that don't work for them. No more cumbersome spreadsheets, no more grunt work.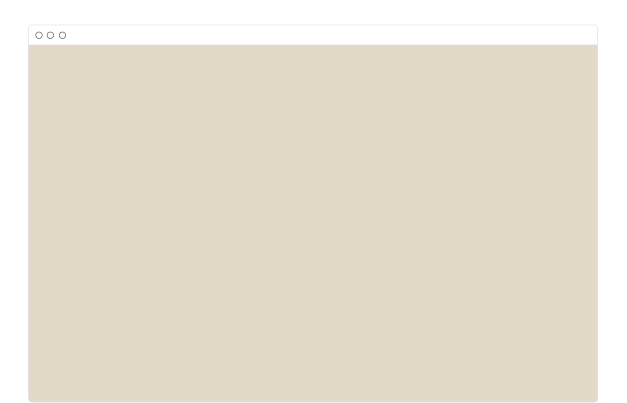 Organize information in a way that works for you
Keep notes, documents, photos and more in one searchable place where all your data is connected. Log important updates and create a historical record of every staff member, asset, property and more.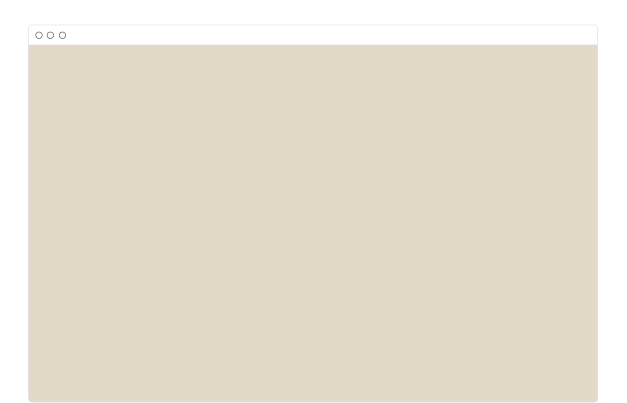 Find answers anytime, anywhere
Search Nines to find the information you need in seconds, whether you're at home, at your desk, or on the go. Stop wasting time digging for details, and feel confident knowing you always have the answers.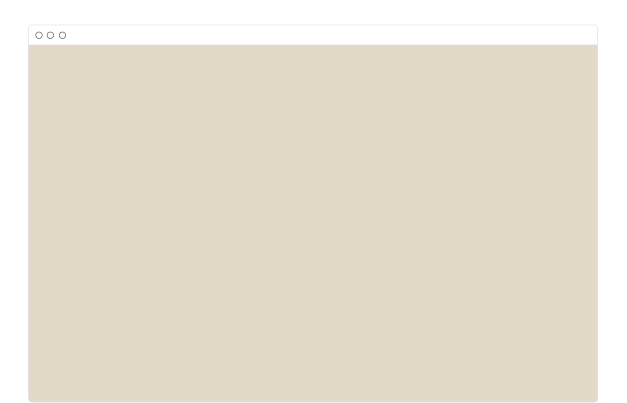 Control your household's private information
Share protocols, documents, and tasks with trusted staff and vendors, while hiding any sensitive information. Easily onboard new staff, and revoke permissions when someone leaves. Don't let information about your family, properties, and most valuable assets walk away on a former staff's personal phone.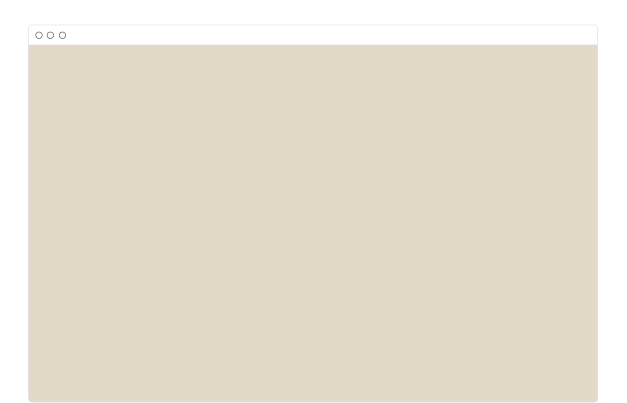 Make your house manual accessible and actionable
Get Started

Empower everyone involved with your household
Backed by Marta Perrone's tried and true household management system
Professional housekeeper and estate management expert Marta Perrone is trusted by hundreds of discerning households. Her house manual system sets a gold standard in the private service industry.
Now, Marta is partnering with Nines to bring house manuals to life.
"Everyone wants their home to run seamlessly, but that's only possible when everybody knows what to do, when to do it, and how to do it. Nines gives households the essentials for creating order, eliminating chaos, and helping everyone be successful," says Marta.
Marta's insights are built into the Nines platform, so you can create a flexible manual that can keep up with your household — without the effort.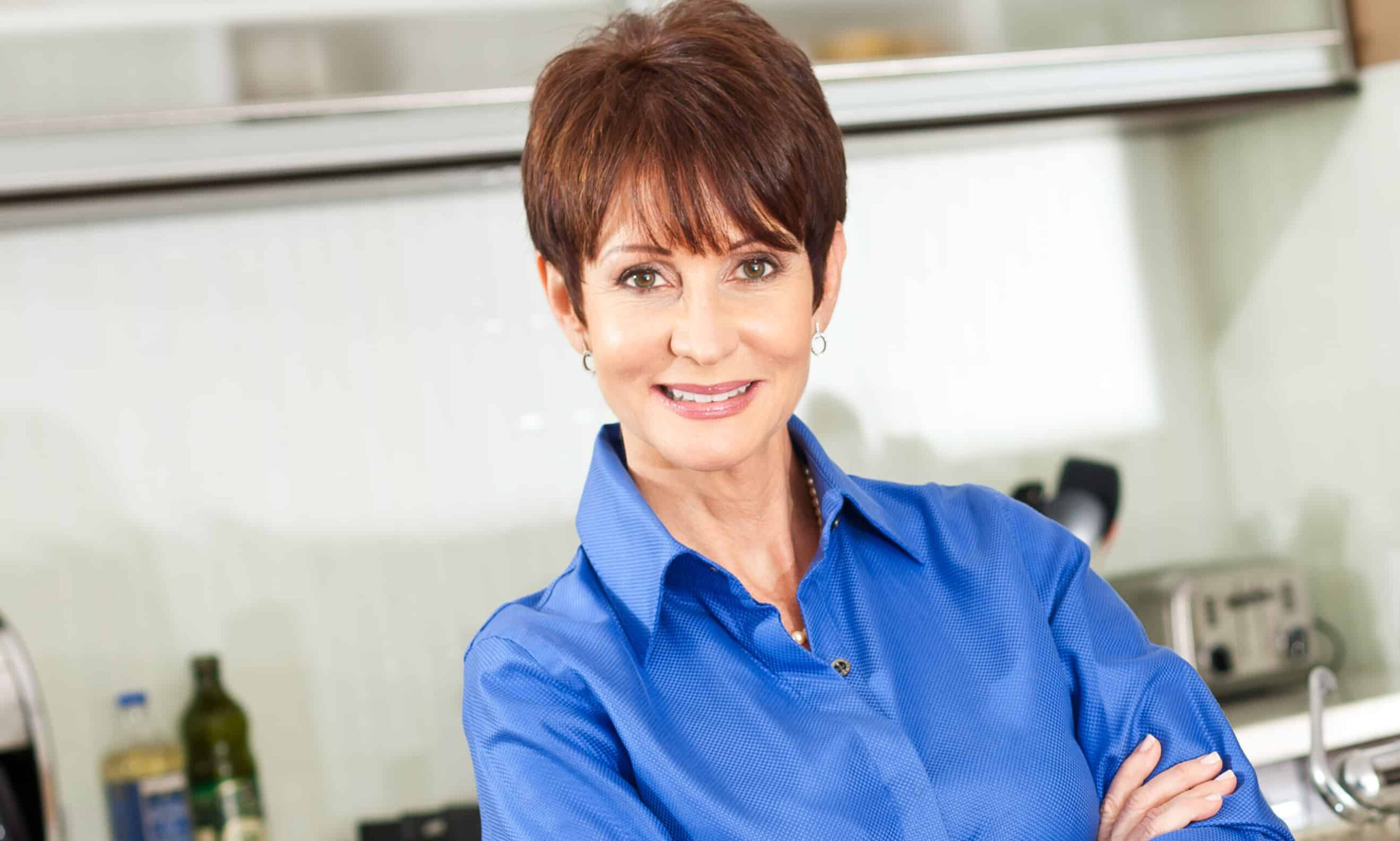 We're on a mission to simplify and elevate household life
Nines is modernizing the private service industry by empowering both principals and their staff.  
Our first of its kind technology streamlines household management for families and the people who support them. Nines is built with the highest commitment to security, so you can store your data in the cloud safely. We take on the backend work so principals can live with ease and staff can focus on the art of private service. Plus, we offer a support line with extensive experience in estate management so you have someone to call whenever you need help.
Our Easemakers community empowers private service professionals with the resources they need to grow in their careers and provide the best service in the industry.